Robert Harward turns down Trump's offer to succeed Flynn as NatSec adviser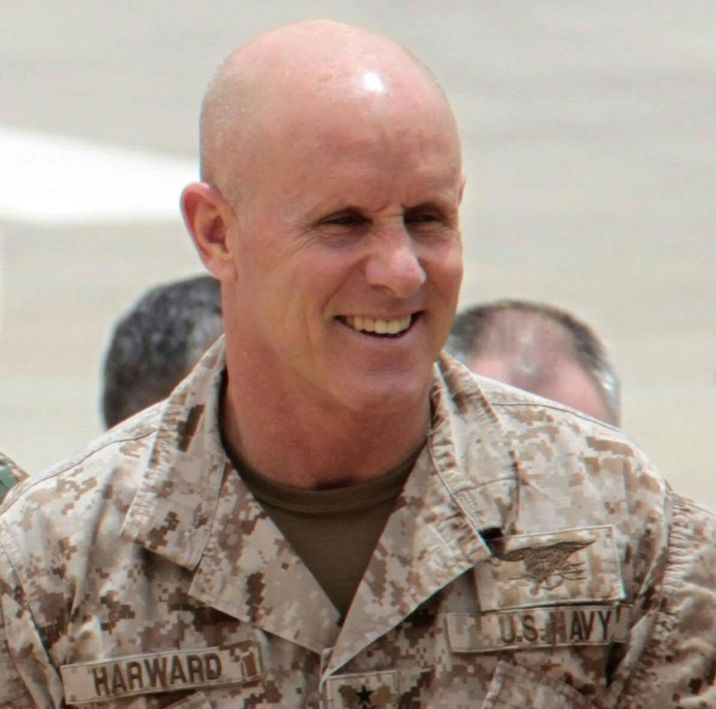 Ex-US admiral Robert S. Harward previously commanded a Navy SEALs unit that specialized in operations across the Middle East
AFP
Contrary to earlier reports stating he was ready to accept the role of NatSec advisor
Contrary to early reports, Vice Admiral Robert Harward has declined a White House offer to fill the role of the US national security advisor, the Financial Times and a host of US media outlets reported, in a development exacerbating the crisis engulfing the US NatSec establishment.
On Wednesday Reuters reported Harward was slated to succeed Michael Flynn, who announced his resignation as US national security adviser on Monday over scandalous circumstances.
Flynn resigned amid allegations that the retired three star general discussed US sanctions strategy with Russia's ambassador Sergey Kislyak before taking office, with speculation arising that he promised sanctions over hacking would be eased.
The Trump appointee admitted that he "inadvertently briefed" the now Vice President Mike Pence with "incomplete information" about his calls with Kislyak.
According to a CNN report, the FBI is unlikely to pursue any charges against Flynn.
Harward, a former navy admiral, currently leaves President Donald Trump without a replacement for Flynn, turning down the job for what he originally said to be family and financial commitments.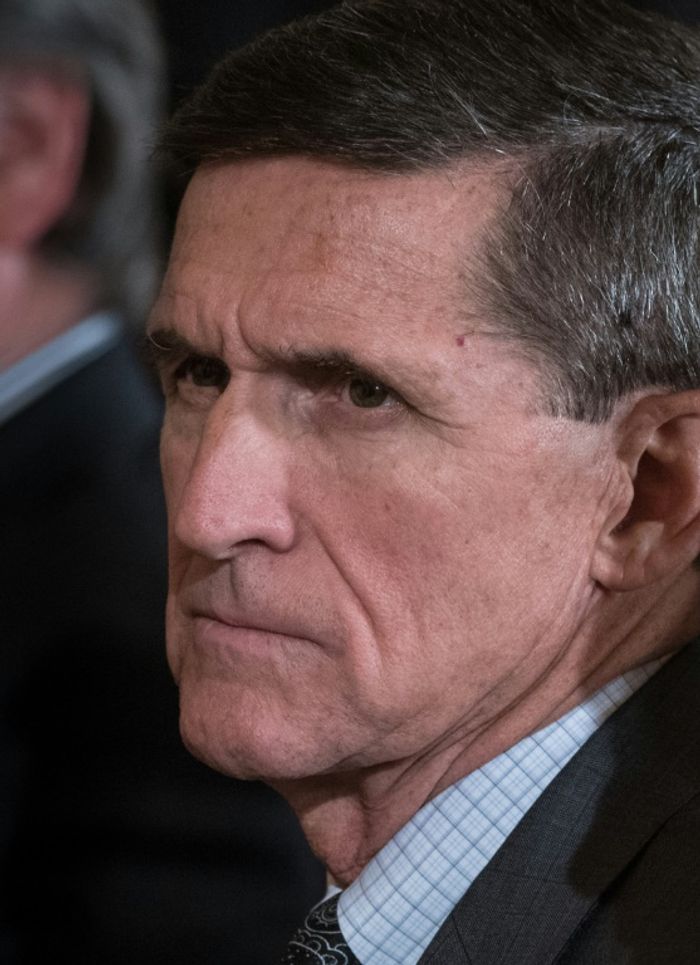 However, several US media outlets, including CNN and Politico, reported late Thursday that Harward was unhappy because he had no guarantees that the National Security Council -- and not Trump's political advisers -- would be in charge of policy.
In a statement read on CNN, Harward said he had turned down the job because he "could not make that commitment."
"This job requires 24 hours a day, seven days a week focus and commitment to do it right. I currently could not make that commitment," the statement read.
He added that since retiring he's had a chance "to address financial and family issues that would have been challenging in this position."
An unnamed friend of Harward's told CNN he refused the job because of the chaos at the White House, while the Washington Post said it was in part because he would not be able to choose his own staff.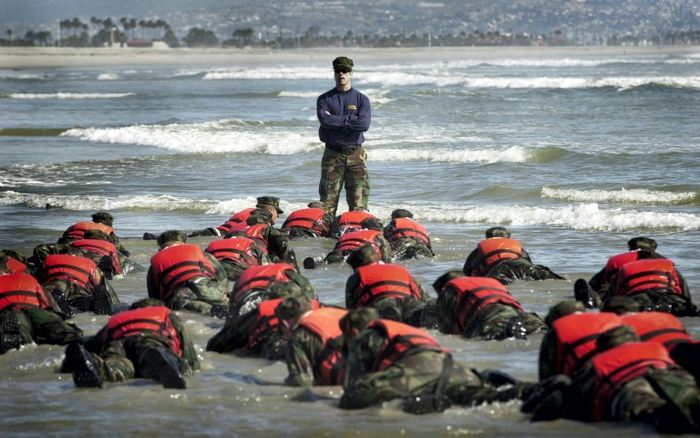 The 60-year-old Navy SEAL spent much of his career in the tough special warfare units, and commanded SEAL Team 3, which specializes in operations in the Middle East.
During his career Harward also worked closely with retired Marine Corps General James Mattis, the current defense secretary.
He led Special Warfare task groups in Afghanistan in 2001 and Iraq beginning in 2002. A year later, he was in the White House of President George W. Bush as part of the National Security Council, and in 2005 moved to the new National Counterterrorism Center.
After a tour in Afghanistan, from 2011 to his retirement in 2013 he was deputy commander of US Central Command - in charge of US military operations in the Middle East and Afghanistan.
After retiring Harward became a representative of defense contractor Lockheed Martin in the United Arab Emirates and made appearances as a military expert for the ABC television network.
The shaven-head tough guy, who spent his teenage years in Iran in the 1970s and speaks Farsi, was widely seen as a steadying presence after the volatile Flynn.
Harward's rejection caps a riotous day for the 70-year-old US president, who earlier Thursday lambasted his critics in the media and in politics in a wide-ranging one hour, 16-minute-long press conference.
(Staff with agencies)