White House says Trump's 'many sides' condemnation 'includes white supremacists'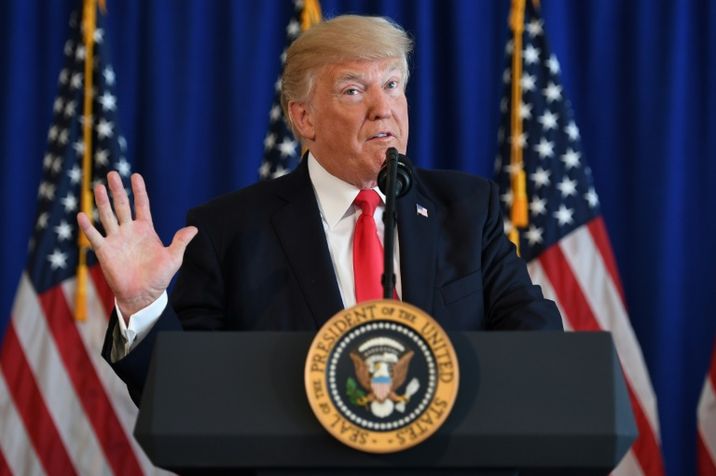 Le président américain Donald Trump, le 12 août 2017 à Bedminster (New Jersey)
JIM WATSON (AFP)
Earlier, Trump's daughter Ivanka tweeted her explicit condemnation of racism and neo-Nazism
US President Donald Trump's condemnation of bigotry and hatred at a "Unite the Right" rally in Virginia that turned violent included white supremacists, the Ku Klux Klan and neo-Nazis, the White House insisted Sunday.
"The president said very strongly in his statement yesterday that he condemns all forms of violence, bigotry and hatred. Of course that includes white supremacists, KKK, neo-Nazi and all extremist groups," a spokesperson said.
"He called for national unity and bringing all Americans together."
A young woman was killed and 19 people were injured Saturday when a car plowed into a crowd in Charlottesville, Virginia after the rally, which had ignited bloody clashes between white supremacists and counter-protesters.
Trump has come under mounting fire, even from members of his own party, for blaming the violence on hatred and bigotry "on many sides," and not explicitly condemning the white extremist groups at the rally.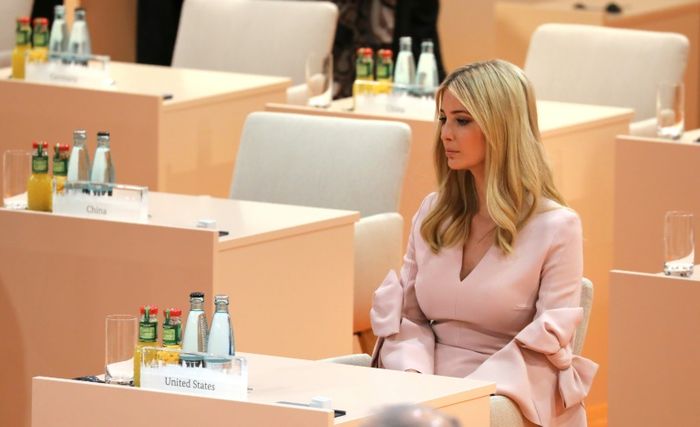 The president has long had a following among white supremacist groups attracted to his nationalist rhetoric on immigration and other hot-button
A few hours before the White House's clarification, Trump's daughter Ivanka weighed in with an appeal for unity, saying there was "no place in society for racism, white supremacy and neo-nazis."
"We must all come together as Americans -- and be one country UNITED. #Charlottesville"
The ongoing furor over mixed messages coming from the Trump family came as photographs emerged showing pictures of James Fields, the man charged over the car-ramming attack, taking part in a neo-Nazi group's demonstration earlier in the day.
The New York Daily News published a picture one of its photographers snapped hours before the terror attack, showing Fields holding a shield carrying the emblem of a white supremacist group called Vanguard America, which the Anti-Defamation League described as a white supremacist hate group with an increasing focus on neo-Nazi ideology.