Israeli basketball star Casspi on Trump row: 'The job of president is to unite'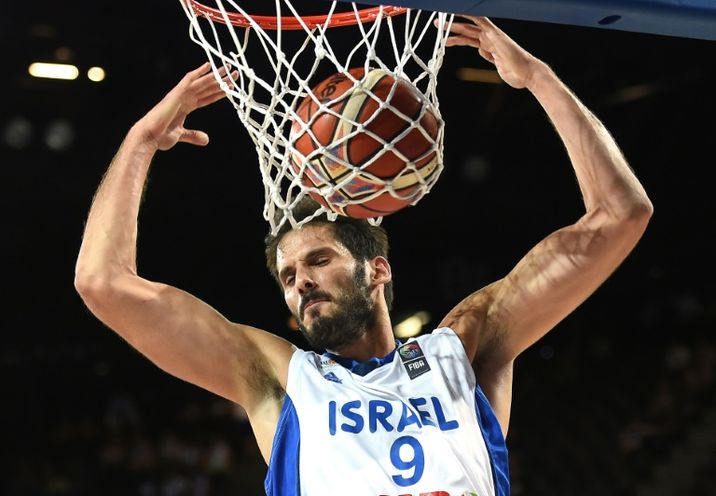 Israel's Omri Casspi in action during a 2015 international against Bosnia-Herzegovina
Pascal Guyot (AFP)
'What Trump is doing is dividing, and there is anti-Semitism everywhere and racism'
Israeli basketball star Omri Casspi on Saturday weighed into the debate about the feud between US President Donald Trump and the NFL and the NBA. "The number one job of a president is bringing people together," Casspi told the NBC network.
"What Trump is doing is dividing, and there is anti-Semitism everywhere and racism. And that hurts," he said.
He concluded: "We must never accept racism...we should always stand together."
Casspi recently joined the 2017 NBA Champion Golden State Warriors, the team at the center of the row after top player Stephen Curry said he would not attend a White House reception if his team was invited in accordance with tradition.
President Trump responded by withdrawing the invitation, prompting a stinging response from across the NBA, with Cleveland Cavaliers superstar LeBron James among the first to weigh in.
"U bum @StephenCurry already said he ain't going!" James wrote on Twitter. "So therefore ain't no invite. Going to White House was a great honor until you showed up."
Trump's spat with Curry and the Warriors came less than 24 hours after the president raged against NFL players who have protested the national anthem.
The NFL has seen a surge in activism by players since former San Francisco 49ers quarterback Colin Kaepernick last year refused to stand for the national anthem that precedes each game in protest at law enforcement brutality toward minorities.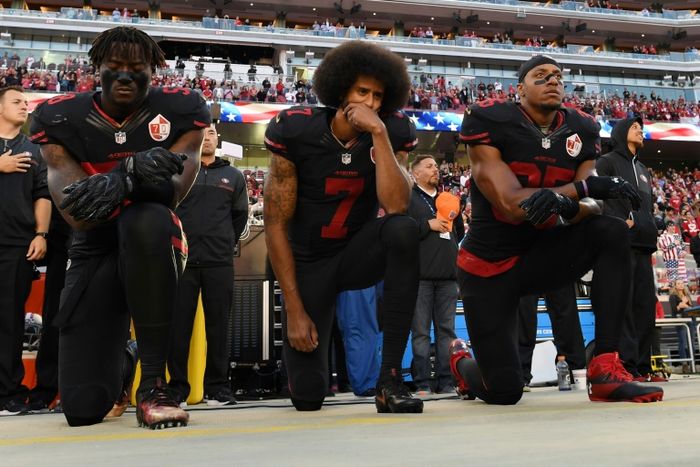 In a tirade in Alabama on Friday, Trump said players who protested during the anthem should be fired.
"Wouldn't you love to see one of these NFL owners, when somebody disrespects our flag, to say, 'Get that son of a bitch off the field right now, out, he's fired. He's fired!'" Trump told a rally.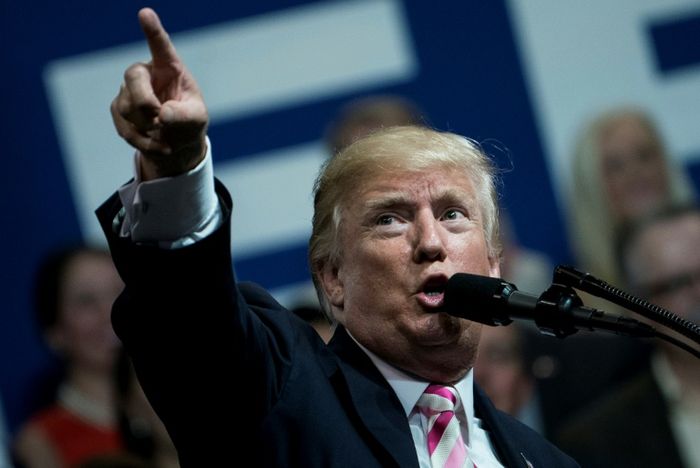 "You know, some owner is going to do that. He's going to say, 'That guy that disrespects our flag, he's fired.' And that owner, they don't know it, (but) they'll be the most popular person in this country."
NFL Commissioner Roger Goodell reacted with dismay to Trump's comments.
"Divisive comments like these demonstrate an unfortunate lack of respect for the NFL, our great game and all of our players," Goodell wrote.
(Staff with AFP)
You need to be logged in in order to post comments. Sign up or log in
September 24, 2017 9:28 PM