Manson ordered followers to commit mass murder, believing in an impending and apocalyptic race war in America
Charles Manson, the notorious cult leader who led his followers to commit a spate of gruesome Hollywood murders in the 1960's, died in hospital "of natural causes" at age 83, California prison officials said late Sunday.
Manson was the psychopathic guru who declared himself "The Devil" and masterminded a savage 1969 killing spree in the United States that shocked the world.
His apocalyptic cult was behind a spate of random murders in upscale mostly white neighborhoods of Los Angeles -- unleashing a wave of panic in the city and beyond.
In 1969, Manson sent his followers, known as the "Manson Family", to kill seven people including pregnant actress Sharon Tate, wife of director Roman Polanski.
Four other people were brutally stabbed to death at Tate's home, and the next day the "Manson Family" murdered another wealthy couple in Los Angeles.
Manson "died of natural causes at 8:13 pm (0213 GMT Monday) on Sunday" at a hospital in Kern County, the California Department of Corrections and Rehabilitation said in a brief statement.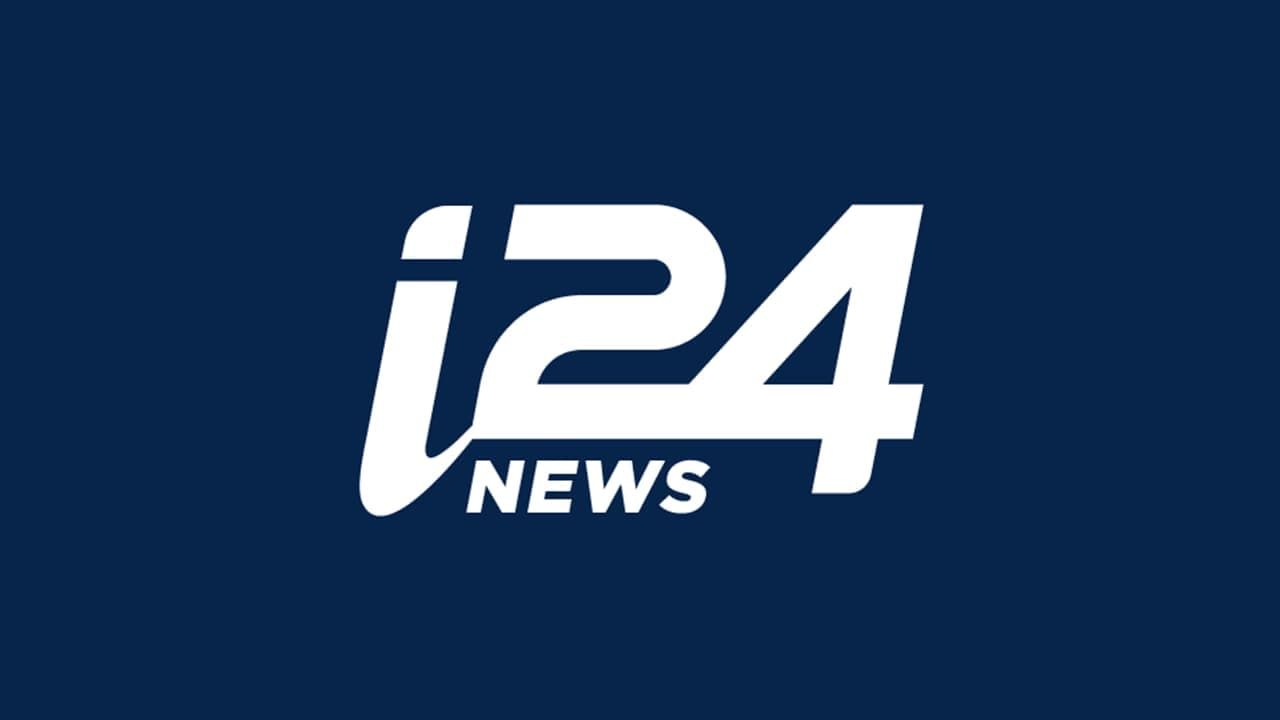 Debra Tate -- the sister of Manson's most famous victim, Sharon -- told celebrity website TMZ that she received a call from prison officials saying that Manson, who had long been ill, died Sunday evening.
Manson died at 8:13 p.m. (11:13 p.m. ET) at a hospital in Kern County, California, a spokeswoman for the state Department of Corrections and Rehabilitation said.
He had been admitted to hospital earlier this month for an undisclosed "serious illness", US media outlets reported at the time.
Manson plied his his followers, mainly young middle-class women, with drugs and his charisma convincing them that he was the reincarnation of Jesus Christ. He emerged as the leader of a twisted new world vision he termed "Helter Skelter", after a Beatles song he had become obsessed with.
Manson ordered his followers to carry out the murder spree, hoping that African Americans would be blamed, sparking what he believed to be an impending and apocalyptic race war in America.
His "Family" disciples committed at least nine murders, but it was the horrific killing spree of seven people including the heavily pregnant Tate on August 9-10, 1969 that sealed his notoriety.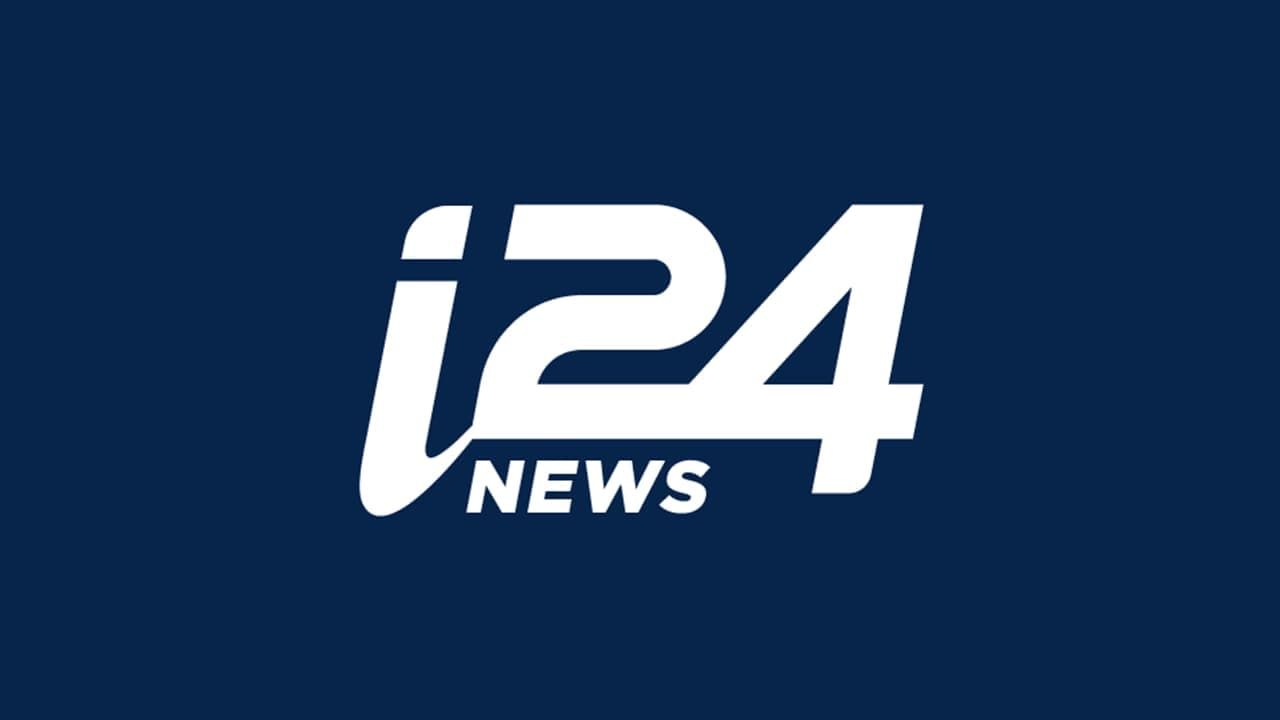 One of his followers, Susan Atkins, carried out Tate's murder, after which she tasted the actress's blood and wrote "PIG" with it on the home's front door.
Though he did not actually kill anyone himself, he was convicted of the murders and sentenced to death in 1971 along with four of his disciples.
The sentences were later commuted to life in prison after California outlawed the death penalty.
Manson applied for parole multiple times over the course of his imprisonment, but he was rejected each time with the parole board stating at his last hearing in 2012 that he had not appeared to make any efforts to rehabilitate himself.
- At home in prison -
Upon his death, he had been in prison in California since 1971. In a 1981 interview conducted from jail, Manson said he had already spent most of his life in prison and felt at home there.
Manson was born on November 12, 1934 in Cincinnati in the Midwestern US state of Ohio to a 16-year-old mother, and grew up without knowing his father.
After he was repeatedly caught stealing, as a 13-year-old teen he was placed in a juvenile correctional facility and remained in detention, shifted between various facilities, until he was freed on parole in 1954.
The following year, Manson married a hospital waitress named Rosalie Jean Willis, but a year later was convicted again, this time for stealing a car.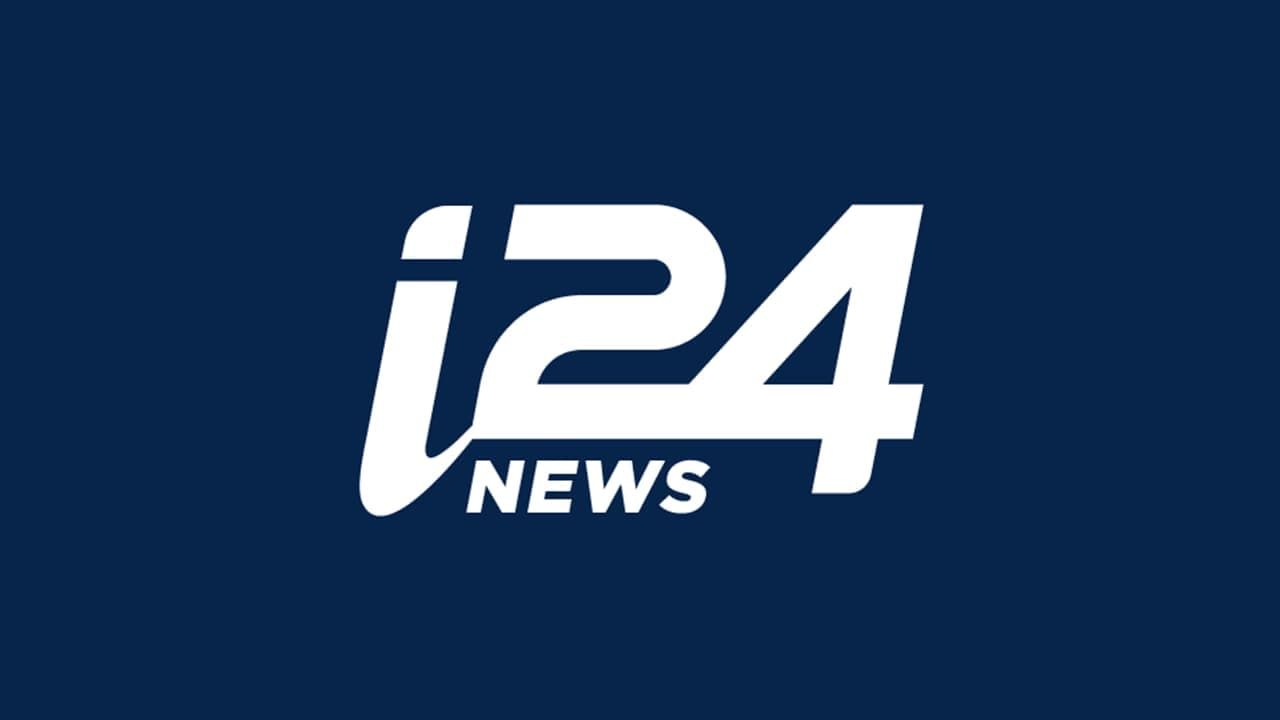 While back in jail he learned that his wife had given birth to a son, but she asked for a divorce and left with the child.
Released again in 1958, Manson was married again a year later, to a prostitute who went by the name Candy Stevens and who would remain his wife until 1963.
By then, Manson was already back in prison for violating his parole, and would remain there until 1967 when he was released at the height of the hippie era.
More than 40 years later, the killing spree by Manson's "Family" continues to haunt the public psyche and stir morbid fascination, fuelled by books, songs and tourist routes, websites and films.
Manson himself published a music album in 1970, re-issued as a CD in 2006.
In prison, he was granted permission in 2014 to wed then 26-year-old Afton Elaine Burton, described in US media as a slender brunette, who had been visiting him. But the 90-day license expired without the ceremony going ahead.
(Staff with AFP)