Trump backs two state solution if Israelis, Palestinians agree: US official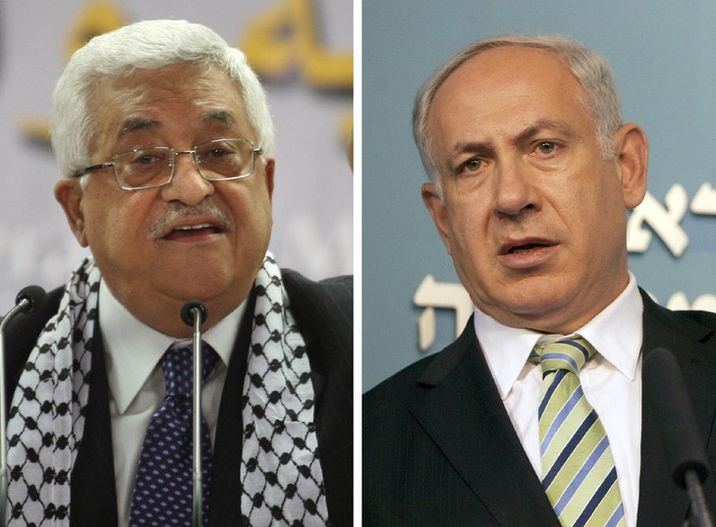 Photo-montage de portraits du Premier ministre israélien Benjamin Netanyahu (d) et du président palestinien Mahmoud Abbas
AFP
US talks of 'threading the needle' -- fulfilling Trump's campaign pledge, while keeping peace on the rails
The White House does not believe that President Donald Trump's imminent announcement recognizing Jerusalem as Israel's capital will derail his administration's efforts to achieve a peace agreement between Israel and the Palestinians, a senior official said Wednesday, adding that Trump was prepared to continue backing a two-state solution if both sides can come to such an agreement.
The status of Jerusalem is a central issue in the Israeli-Palestinian conflict, with both sides claiming the city as their capital, and expectations of Trump's announcement have roiled the combustible region.
Plunging further into a bitter centuries-old argument between Jews, Muslims and Christians, Trump will also order planning to begin on moving the US embassy from Tel Aviv to Jerusalem.
US officials talk of "threading the needle" -- fulfilling Trump's campaign pledge, while keeping the peace process on the rails.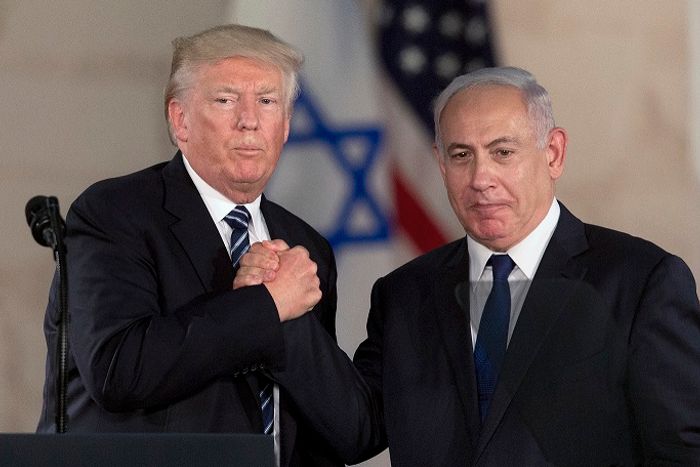 The White House argues that such a move would not prejudge final talks and would represent the reality that west Jerusalem is and will continue to be part of Israel under any settlement.
"President Trump remains committed to achieving a lasting peace agreement between the Israelis and the Palestinians and is optimistic that peace can be achieved," a second official said.
"President Trump is prepared to support a two state solution... If agreed to by the two parties."
A senior administration official said Trump would make the landmark announcement -- which flies in the face of warnings from America's allies across the region and the world -- at 1 pm (1800 GMT) from the White House.
"He will say that that the United States government recognizes that Jerusalem is the capital of Israel," a senior administration official said, speaking on condition of anonymity.
"He views this as a recognition of reality, both historic reality," the source added, "and modern reality."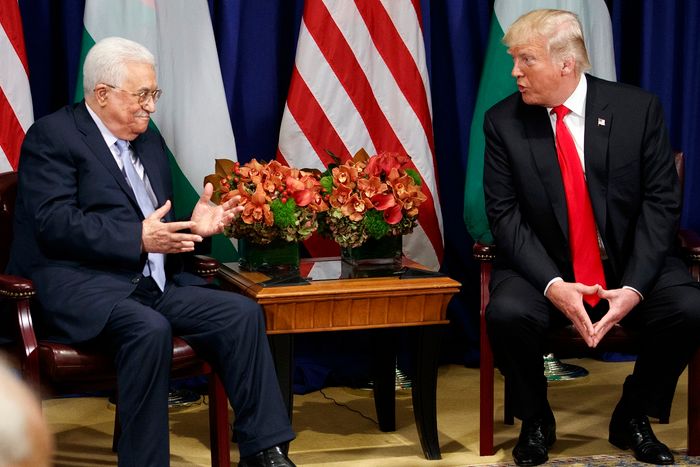 Israel seized the largely-Arab eastern sector of Jerusalem during the 1967 Six-Day War and later annexed it, claiming both sides of the city as its "eternal and undivided capital."
But the Palestinians want the eastern sector as the capital of their future state and fiercely oppose any Israeli attempt to extend sovereignty there.
Trump was pushed to act on the embassy as a result of the 1995 Jerusalem Embassy Act, which stated that the city "should be recognized as the capital of the State of Israel" and that the US embassy should be moved there.
An inbuilt waiver has been repeatedly invoked by successive US presidents, postponing the move on grounds of "national security" once every six months, meaning the law has never taken effect.
Several peace plans have unraveled over the issue of how to divide sovereignty or oversee sites in the city that are holy for Christians, Jews and Muslims.
(Staff with AFP)
See also:
As it happened: Trump plows ahead with Jerusalem embassy move
Middle East on tenterhooks as Trump prepares explosive Jerusalem speech
Expected US declaration on Jerusalem threatens fragile Israel-Turkey ties
Trump to recognize Jerusalem as Israel's capital but embassy move may take years
African states may follow Trump Jerusalem embassy move: Tanzania's speaker