Letter signed by 73 House Democrats calls on Biden to reverse Trump's pro-Israel policies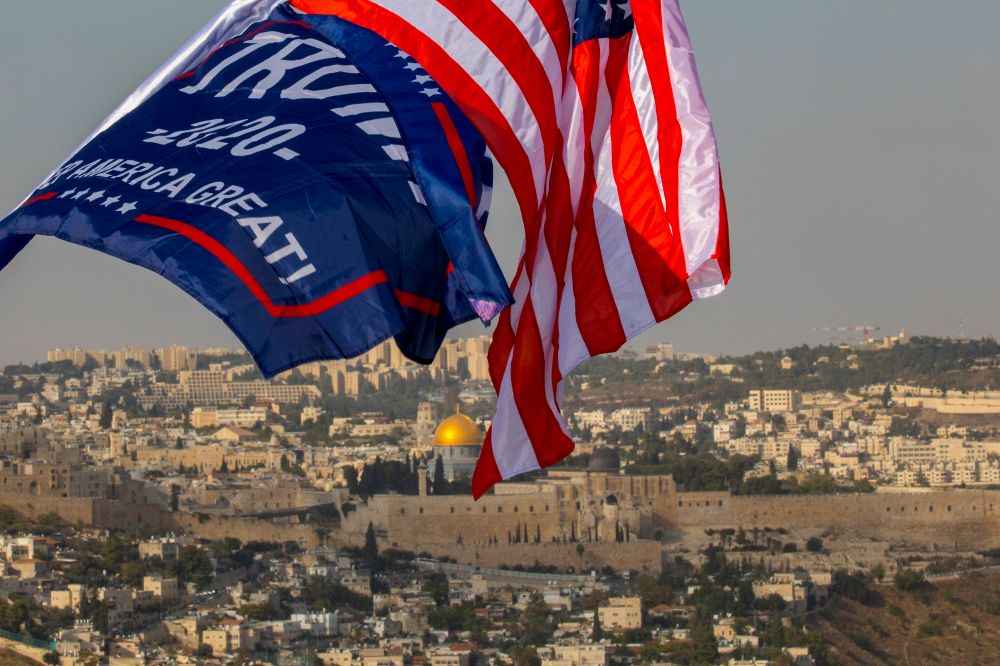 Letter insists that US refer to West Bank, Gaza as 'occupied' in official documents and communications
A letter signed by 73 Democrats in the US House of Representatives calls on US President Joe Biden to "reverse" the Trump administration's pro-Israel policies, including his peace plan to resolve the Israeli-Palestinian conflict.
The letter, sent to the White House on Wednesday, urges to Biden to refer to Israeli settlements as illegal under international law and to Gaza and the West Bank as "occupied" in official US documents and communications.
"We urge you to reverse the previous administration's abandonment of longstanding, bipartisan United States policy," the letter states.
Signatories to the letter include seven committee chairs and seven Jewish Democrats, including Rep. Jan Schakowsky of Illinois, who initiated it along with representatives Gerry Connolly of Virginia and Peter Welch of Vermont.
Liberal pro-Israel group J Street thanked the House Democrats for the letter in a statement.
"This letter from a significant portion of the Democratic caucus, signed by a number of House committee chairs and leaders, sends a critical message to the Biden administration that it can and should do much more to help undo the damage caused by former president Trump and to stop the ongoing deterioration of the Israeli-Palestinian situation," J Street President Jeremy Ben-Ami said.
Trump upended decades of official US policy regarding Israel during his term including moving the US embassy to Jerusalem, recognizing the Golan Heights as Israeli territory and declaring that the US no longer considers Israeli settlements in the West Bank to be illegal.
The letter makes no mention of the historic Abraham Accords brokered by the Trump administration that normalized relations between Israel and four Arab countries -- the United Arab Emirates, Bahrain, Sudan and Morocco.
This article received 5 comments