Fire on roof of Trump Tower in Manhattan said caused by electrical box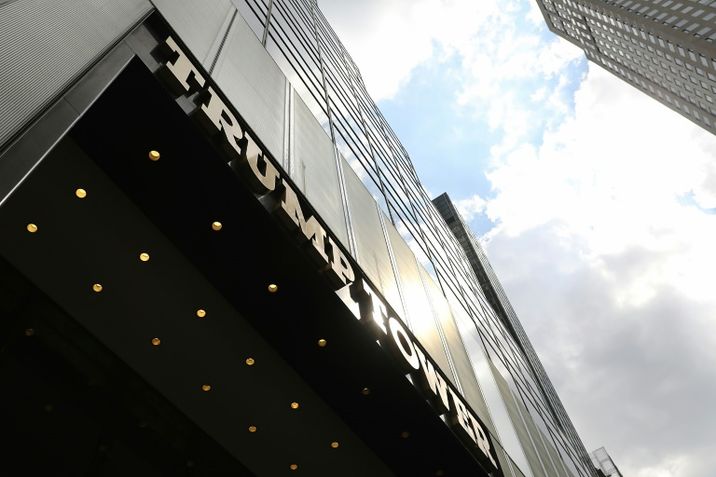 La Trump Tower, siège de la Trump Organization, à New York le 16 août 2017
SPENCER PLATT (GETTY IMAGES NORTH AMERICA/AFP/Archives)
The President in Washington D.C. at the time of the incident. There were no reports of injuries or evacuations
The New York City Fire Department (FDNY) was called to respond to a blaze on the roof of Trump Tower in Manhattan on Monday, where US President Donald Trump maintains a residence.
The fire was reported to have been caused by an electrical box on the roof of the building and was said to be under control.
There were no reports of injuries or evacuations as a result of the blaze.
The President in Washington D.C. at the time of the incident.  
There is a small fire in an electrical box at Trump Tower.  No injuries but some smoke pic.twitter.com/l7mvR3WfB2

— Aaron Katersky (@AaronKatersky) January 8, 2018
Pictures shared on social media showed a stream of smoke trailing into the sky from the roof of the Midtown high-rise.
The real-estate-mogul-turned-president's eponymous skyscraper, which was the setting of Trump's hit reality TV show The Apprentice, is a massive tourist hot spot.