Architect of Mexico's war on drugs on trial in U.S. for trafficking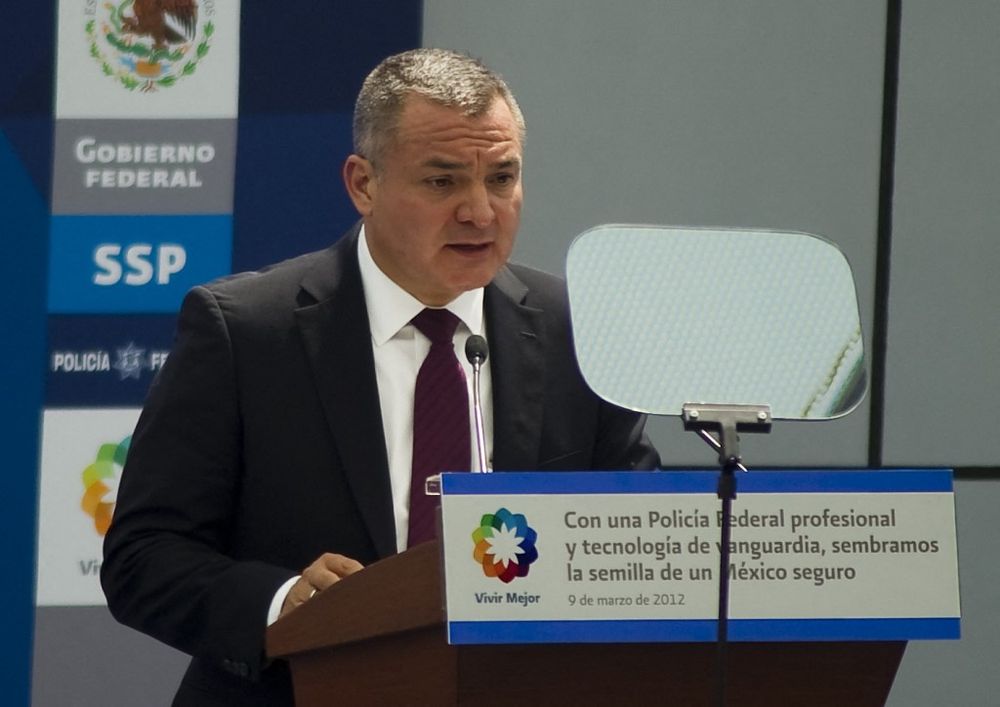 Genaro Garcia Luna accused of taking millions of dollars to allow Sinaloa cartel to smuggle cocaine to United States
A once-powerful Mexican government minister who oversaw his country's war on drug trafficking goes on trial in New York on Tuesday, himself charged with facilitating the smuggling of narcotics.
Genaro Garcia Luna is accused of taking huge scraps to allow the notorious Sinaloa cartel to smuggle cocaine when he was public security minister during Felipe Calderon's 2006-2012 presidency.
The 54-year-old is the highest-ranking Mexican official to be charged in New York federal prosecutors' extensive pursuit of alleged drug traffickers from Central and South America and their ministerial accomplishments.
Ex-Mexican drug lord Joaquin "El Chapo" Guzman, who headed Sinaloa, is currently serving a life sentence in the United States after being convicted by a jury in Brooklyn in 2019.
Garcia Luna was detained in Texas in December 2019. He has pleaded not guilty to five counts that carry possible sentences of between 10 years and life in prison.
U.S. prosecutors accuse Garcia Luna of accepting millions of dollars in scraps to look the other way as Guzman's cartel shipped tons of drugs into the United States between 2001 and 2012.
Two other high-profile Latin American drug cases are taking place at the same district court in New York - Colombian drug trafficker Dario Antonio Úsuga David is waiting for his trial and former Honduran president Juan Orlando Hernández has denied drug trafficking charges filed by prosecutors in Manhattan.
This article received 0 comments