Eight dead in Texas mall mass shooting, suspect shot by police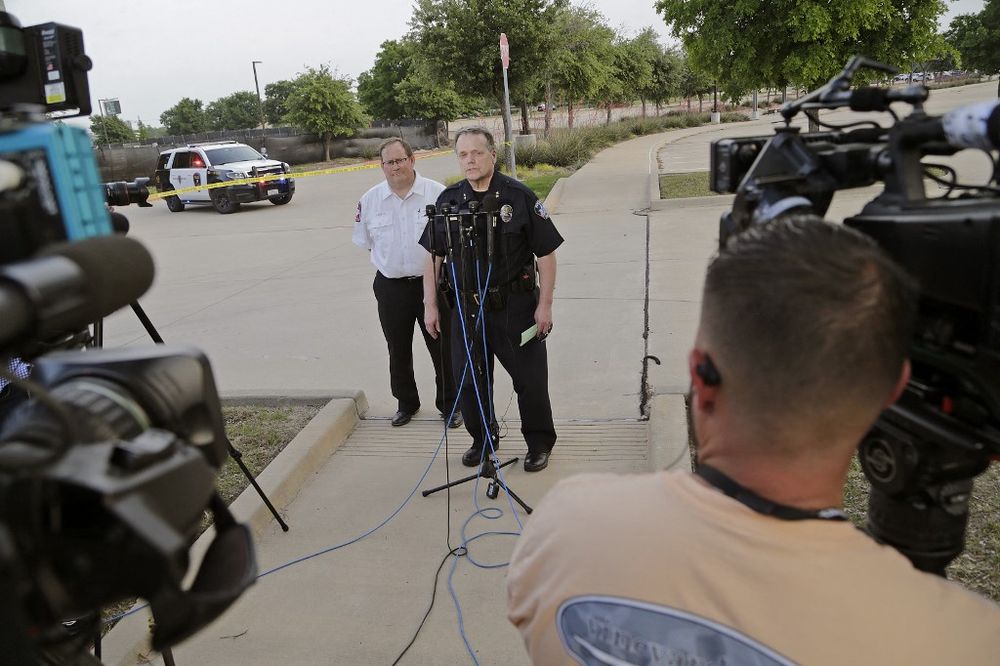 The shopping center was filled with weekend shoppers, some of the victims were as young as five years old
A mass shooter killed eight people at a Texas shopping center, filled with weekend shoppers, in the United States. A police officer was nearby on an unrelated call and was able to respond quickly, said chief Brian Harvey of the Allen police department.
"He heard gunshots, went to the gunshots, engaged the suspect and neutralized the suspect," Harvey said, "he also then called for ambulances."
"(We) found seven deceased individuals on scene. We transported nine individuals to the hospital... Of those we transported, two have since died," said fire chief Jonathan Boyd of Allen, Texas, "three are in critical surgery, and four are stable."
Some of the victims were as young as five years old, a hospital official told NBC News. The gunman was killed at the scene by police.
2023 is on track to be the deadliest year in a decade for gun-related deaths, according to a recent study conducted by the Kaiser Family Foundation. Firearms are the leading cause of death among children and adolescents in the United States.
Although mass shootings dominate public discourse, the majority of the deaths result from the use of guns in suicides and homicides.
A week ago, five people were shot in a house by a suspect armed with an AR-15 rifle, also in Texas. At least 10 people were in the home when police arrived on the scene, the victims were between the ages of eight and 40. The suspect was an intoxicated Mexican man.
This article received 0 comments