Biden responds to latest mass shootings, calls for immediate action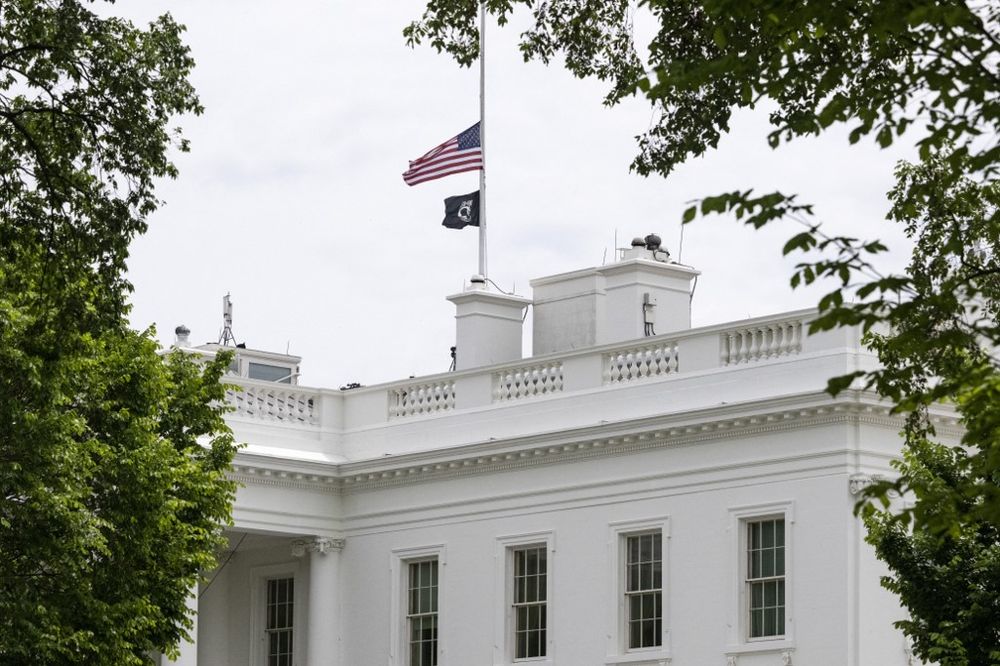 The president also said that 'tweeted thoughts and prayers are not enough'
U.S President Joe Biden responded to the onslaught of shootings in America, the latest left at least eight dead and seven wounded in Allen, Texas. He called on "immediate" action, and honored the victims by lowering the White House flag to half mast.
"Too many families have empty chairs at their dinner tables. Republican Members of Congress cannot continue to meet this epidemic with a shrug," Biden said. "Tweeted thoughts and prayers are not enough."
"Once again I ask Congress to send me a bill banning assault weapons and high-capacity magazines. Enacting universal background checks. Requiring safe storage. Ending immunity for gun manufacturers," the president said in a statement, "we need nothing less to keep our streets safe."
According to a recent study conducted by the Kaiser Family Foundation, 2023 is on track to be the deadliest year in a decade for gun-related deaths. Although mass shootings dominate public discourse, the majority of the deaths result from the use of guns in suicides and homicides.
Firearms are the leading cause of death among children and adolescents in the United States. Political efforts to curb gun deaths are extremely timid and woefully ineffective, according to the study, it also points out that the issue is intensely partisan, and no political consensus has been reached in order to legislate on the subject at the federal level.
This article received 1 comments