U.S. proposes joint military planning with Israel on Iran - report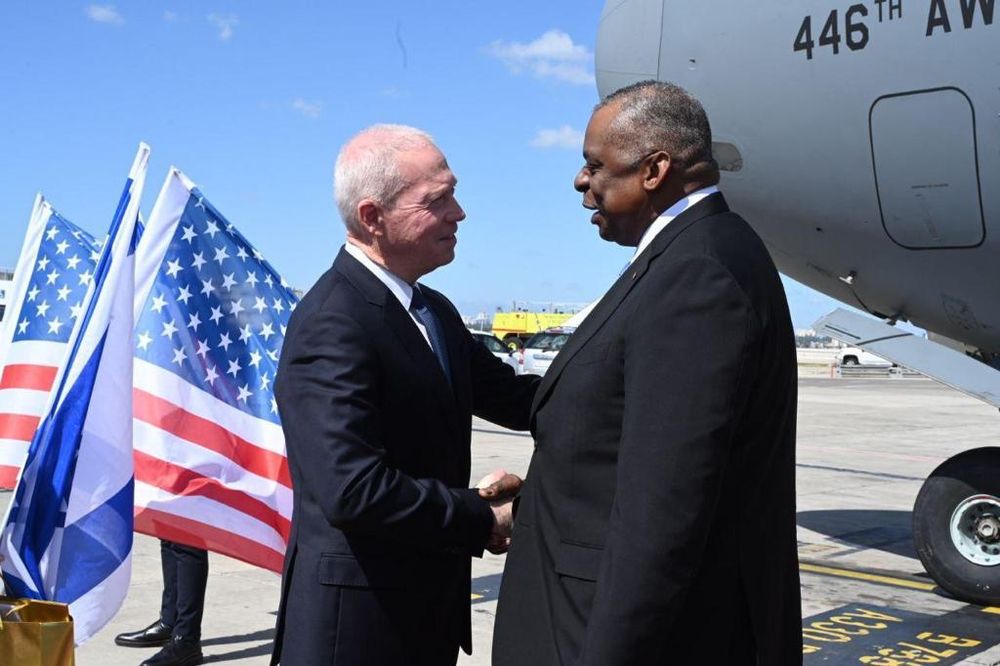 For Washington, joint planning might work as a guarantee that there would be no surprises from Jerusalem
America offered joint military planning to Israel, in regards to Iran. But some officials in Jerusalem are hesitant to accept, according to some Israeli media.
On paper, what's being offered sounds good. The reliable superpower repeatedly showed their support for the small Jewish nation that's surrounded by enemies, but, apparently, the concern is that it might tie Israel's hands if it decides to act while the U.S. opposes such action.
"One of the main concerns of the United States is that Israel might act alone militarily and this is something that the United States does not want to happen," remarked Danny Ayalon, former Israeli ambassador to the United States, "being together neck to neck or shoulder to shoulder with Israel means they will know exactly if and when Israel will act."
America is worried that other burning issues, such as Ukraine or China, could take higher priority for the U.S. during their election year. For Washington, joint planning might be made as a guarantee that there would be no surprises from Jerusalem.
It should be noted that even without such joint planning, Israel would need an American agreement, and even assistance, if it plans to strike Iran. The flight path to Tehran would have to be approved and go through Washington's decision makers.
"Our commitment to Israel's security is ironclad and we recognize Israel has a legitimate right to defend itself against all forms of aggression," said Vedant Patel, a state department spokesperson.
"We have meetings every day on this," U.S. Ambassador to Israel, Tom Nides, sat down with i24NEWS on Sunday, and said the two states were working together to make sure Iran doesn't obtain a nuclear weapon, "we would like a diplomatic solution, but in the meantime, we're working with Israel to secure the State of Israel."
This article received 1 comments