U.S. warns China could hack infrastructure after cyber spy group uncovered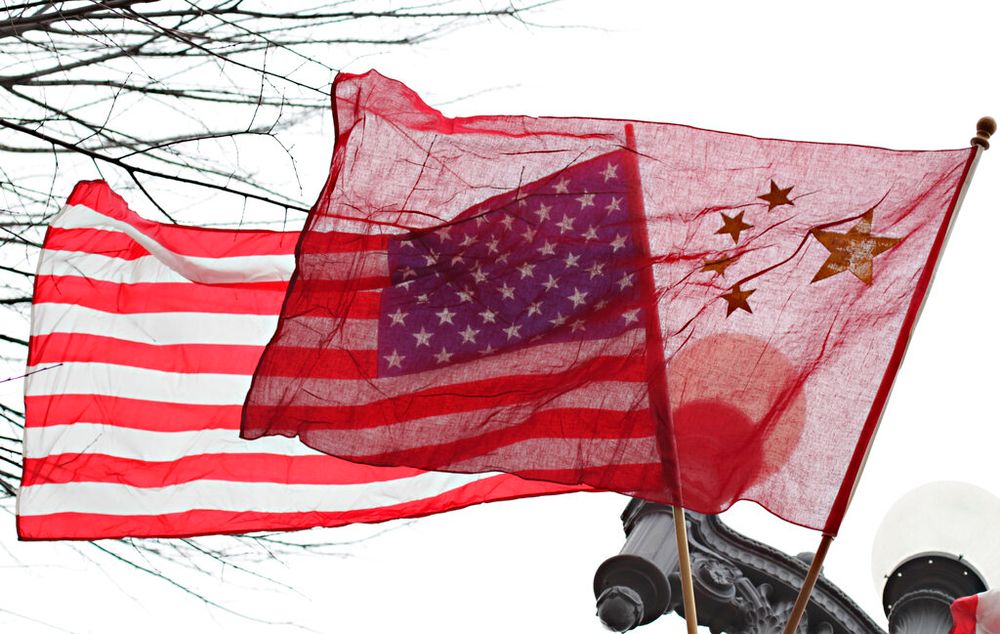 A multi-nations alert issued on Wednesday revealed a Chinese cyber-espionage campaign aimed at military and government targets in the U.S.
The U.S. State Department on Thursday warned that China was capable of launching cyberattacks against critical infrastructure, including on pipelines and rail systems, after researchers uncovered a Chinese hacking group spying on such networks.
A multi-nations alert issued the day prior revealed the Chinese cyber-espionage campaign was aimed at military and government targets in the United States. Beijing rejected the assertions, calling the warning a "collective disinformation campaign."
"We've had at least one location that we didn't know about since the hunt guide was released come forward with data and information," Rob Joyce, the U.S. National Security Agency's (NSA) cybersecurity director, told Reuters.
The U.S. Cybersecurity and Infrastructure Security Agency (CISA) separately said, it was working to understand "the breadth of potential intrusions and associated impacts."
Microsoft analysts who identified the campaign, which they dubbed Volt Typhoon, said it "could disrupt critical communications infrastructure between the United States and Asia region during future crises" – a nod to escalating U.S.-China tensions over Taiwan and other issues.
U.S. agencies have been pushing for improved cybersecurity practices in its mostly privately held critical infrastructure industry, after the 2021 hack of the key Colonial Pipeline, which disrupted nearly half of the U.S. East Coast's fuel supply.
Chinese foreign ministry spokesperson Mao Ning told reporters that the alerts issued by the United States, Britain, Canada, Australia, and New Zealand were intended to promote their intelligence alliance – known as the Five Eyes – and it was Washington that was guilty of hacking.
"The United States is the empire of hacking," Mao said.
This article received 0 comments