African countries get fresh US aid despite Trump threat over Jerusalem vote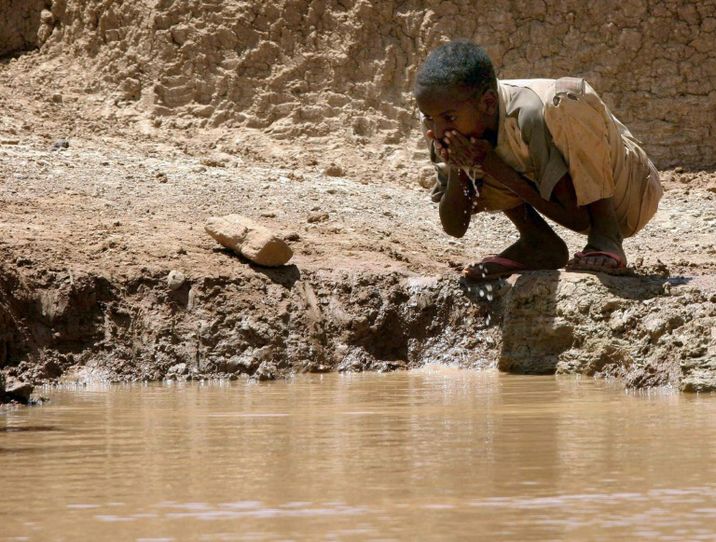 A Somalian boy drinks water at a man-made dam in Bur Dhuxunle village during a drought
Thomas Mukoya (Pool/AFP/File)
The Trump administration on Tuesday announced hundreds of millions in fresh aid to a slew of crisis-hit African countries who voted against the United States in a UN vote on recognizing Jerusalem as Israel's capital, despite his threat to cut them off. 
After Trump's proclamation in December, the United Nations General Assembly (UNGA) voted on a resolution condemning Trump's decision to recognize Jerusalem -- also claimed by the Palestinians -- as Israel's capital and to move its embassy to the holy city.
Ahead of the vote, Trump warned that "we're watching those votes."
"All these nations that take our money and then vote against us at the Security Council and they vote against us potentially at the Assembly," he said. 
"They take hundreds of millions of dollars and even billions of dollars and then they vote against us," he lamented. "Let them vote against us. We'll save a lot. We don't care."
However on Tuesday the State Department announced almost $533 million in new aid for Ethiopia, Somalia and Nigeria and countries in the drought-ravaged Lake Chad region, which includes Niger and Chad. 
All countries voted against Trump's wishes at the UN.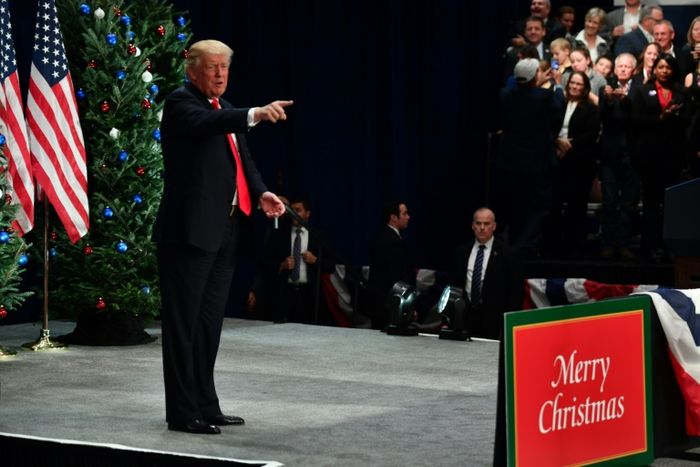 In a statement announcing the relief, the State Department said "millions are facing life-threatening food insecurity and malnutrition as a result of ongoing conflict or prolonged drought."
"While humanitarian aid is truly life-saving, this assistance will not solve these crises, most of which are largely man-made."
The announcement did not break down the headline figure, but specified that the biggest chunk would go to South Sudan, which did not support the resolution. 
Cameroon, which is also situated in the Chad Basin, also backed the US position on Jerusalem. 
Trump's White House mounted a concerted diplomatic campaign ahead of last year's vote.
The president's personal warning was echoed by a stark letter, delivered by UN Ambassador Nikki Haley, who warned that "The president will be watching this vote carefully and has requested I report back on those who voted against us."
The UNGA adopted the resolution by a decisive vote of 128 to nine, with 35 abstentions.
The State Department said that the US is a generous donor to humanitarian crises in the affected countries, providing nearly $3 billion since July 2017. 
You need to be logged in in order to post comments. Sign up or log in
don't send the aid to those that refuse to support US. The US does not owe any country anything period. why aid countries that work against us. cut them off like you should cut the remaining aid from the palis!