US lawmakers urge Justice Department to name Al Jazeera a Qatari foreign agent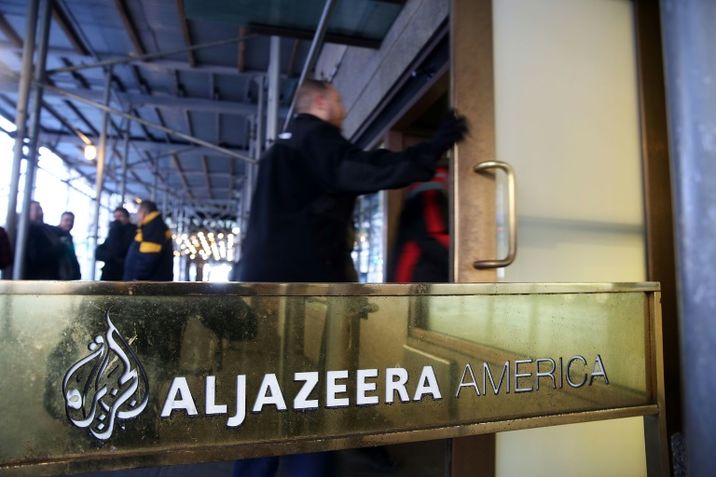 People walk into the offices of Al Jazeera America on January 13, 2016 in New York City
Spencer Platt (Getty/AFP)
Impetus for the letter is reportedly a forthcoming undercover expose by the network on the 'US Israel Lobby'
A bipartisan group of US lawmakers on Tuesday submitted a request to the Justice Department to consider declaring the Al Jazeera news network a foreign agent of Qatar's government.
A letter submitted to Attorney General Jeff Sessions requested "clarification" as to whether the Doha-based, government owned network should be held to the same standard as international news channel Russia Today, which was declared a foreign agent of Moscow last November.
The letter was signed by Republican Senator Ted Cruz from Texas along with more than ten Republican congressmen and three Democratic lawmakers -- all of whom are seen as strong supporters of Israel.
The lawmakers accused Al Jazeera of broadcasting anti-Semitic and anti-American content while giving "favorable coverage" to terror organizations.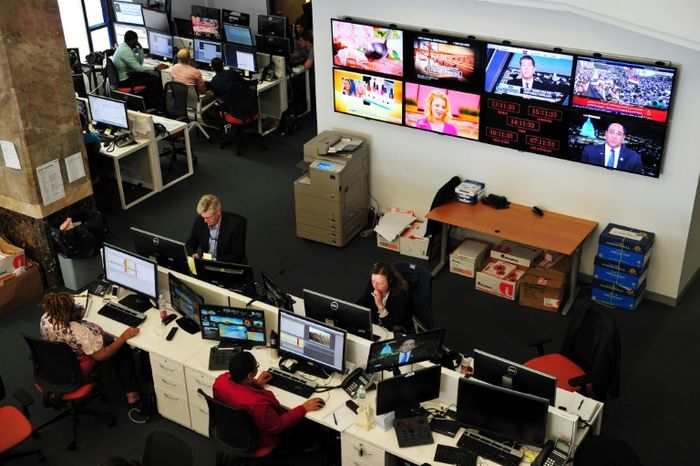 But the main impetus for the letter, according to Israel's Haaretz daily, is the network's forthcoming documentary on the American "Israel Lobby", which sparked controversy after it was revealed that the channel had sent an undercover reporter to infiltrate pro-Israel organizations in the US to investigate their inner workings.
In their letter, the legislators urged the Justice Department to investigate "reports that Al Jazeera infiltrated American non-profit organizations" -- an apparent reference to  the hidden-camera expose.
In late 2017, leaders from Qatar were alleged to have assured Jewish-American organizations that the documentary, entitled 'The Jewish Lobby,' would not be aired, according to a report in Haaretz. However, it seems that Qatari leaders might have reneged on that promise.
Qatar Foreign Minister Sheikh Mohammed bin Abdulrahman bin Jassim Al-Thani reportedly told lobbyists that the media outlet is independent of the Qatari government, and only subject to official media regulators.
Pro-Israel American organizations that will be featured in the expose were given until February 22 to respond to the upcoming documentary. It is not clear when the provocative documentary will air.