Death reported at Burning Man camp where thousands trapped amid heavy rains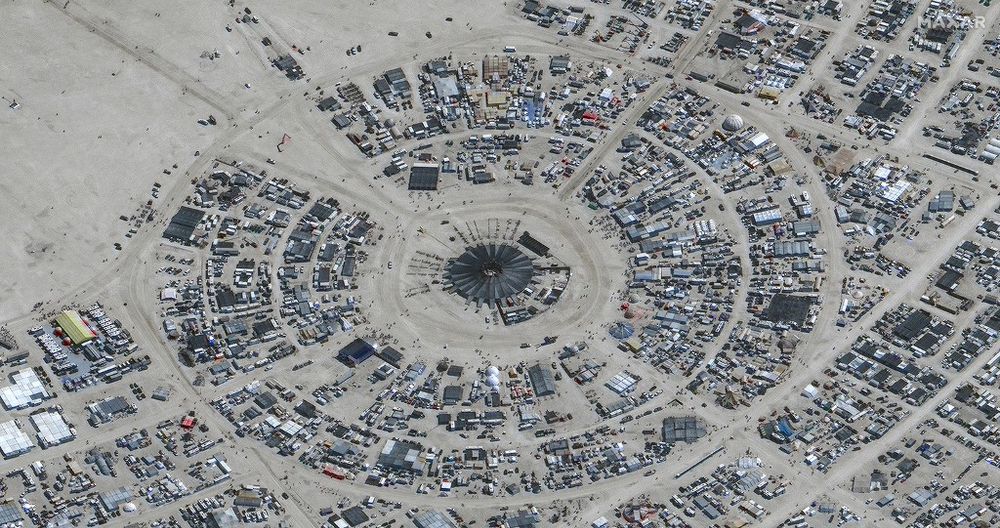 Organizers urged guests to 'conserve food, water and fuel, and shelter in a warm, safe space'
Police in the U.S. state of Nevada were investigating a death at the Burning Man festival, where thousands of people were ordered to shelter in place after heavy rains turned the desert site into a mud pit forcing organizers to close the gates.
Pershing County Sheriff's Office in northern Nevada said late Saturday it was investigating "a death which occurred during this rain event," according to a statement cited by U.S. media.
There were no details of the circumstances of the death or the person's identity.
"Do not travel to Black Rock City!" Burning Man organizers tweeted earlier on Sunday, referring to the desert area where the festival, which ends on September 4, takes place.
"Access to the city is closed for the remainder of the event, and you will be turned away."
Organizers urged guests who are already on site to "conserve food, water and fuel, and shelter in a warm, safe space." They said rain was unlikely to stop until Sunday night.
Due to downpours, the "playa," the huge open-air esplanade where the event unfolds, was rendered impassable. According to estimates, nearly 70,000 people are attending the annual alternative festival.
This article received 0 comments