Biden announces Jack Lew as nominee for U.S. Ambassador to Israel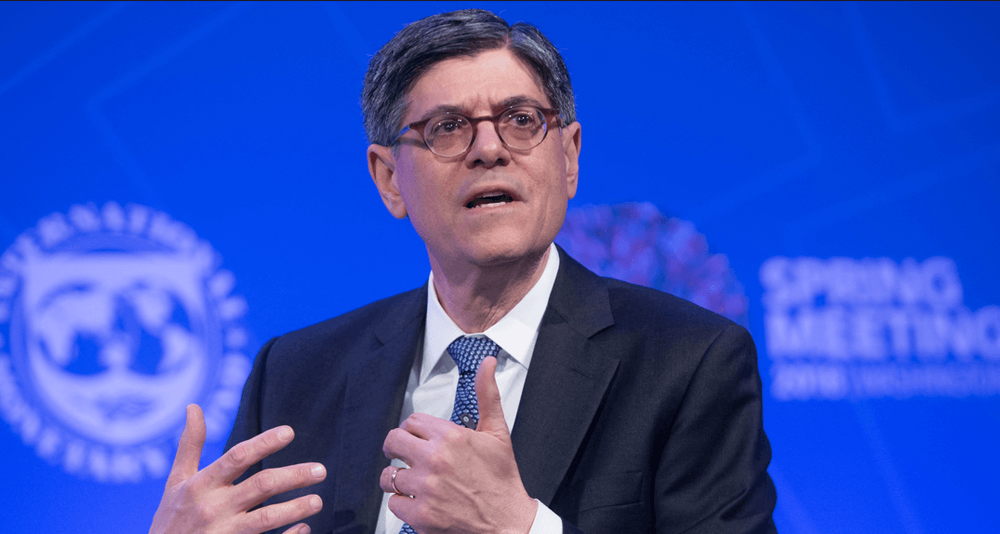 Jacob J. Lew was nominated, after the former American Ambassador to Israel Tom Nides resigned over the summer, but has met opposition from Republican lawmakers
U.S. President Joe Biden announced Tuesday his top candidate for the Ambassador to Israel position, that was made vacant over the summer, but has been met with opposition from Republican lawmakers.
"Biden announced his intent to nominate Jacob J. Lew to serve as Ambassador Extraordinary and Plenipotentiary to the State of Israel," a statement read.
The official announcement from Washington went on to describe Lew's credentials, starting from his degrees earned at Harvard and Georgetown University, up to his role as Secretary of the Treasury for U.S. President Barack Obama.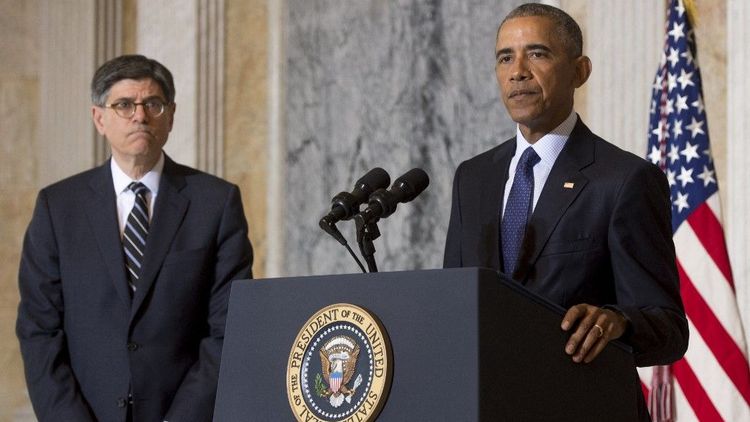 "Jacob J. Lew is managing partner of Lindsay Goldberg LLC and a visiting professor of international and public affairs at Columbia University," the statement said.
"Among the highlights of his long and distinguished career in public service, Lew served as Secretary of the Treasury for President Obama and had broad responsibilities for economic diplomacy. In addition, he held positions as Deputy Secretary of State for Management and Resources and as Chief of Staff."
Lew was also the Director of the Office of Management and Budget for both Obama and U.S. President Bill Clinton, as well as being a principal at the National Security Council during both administrations.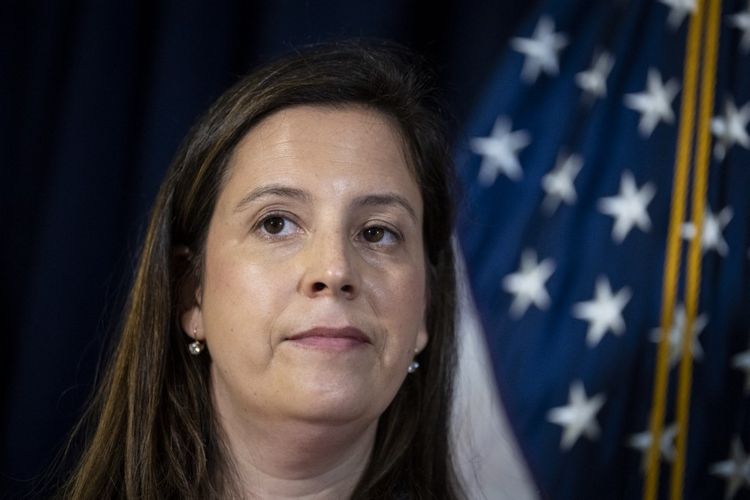 The nomination was already opposed by Republicans when Lew was just a frontrunner, with a letter signed by Congresswoman Elise Stefanik and seven other lawmakers, demanding that Biden reconsider the former Treasury Secretary.
The group voiced a "serious concern" about Lew, saying "it would be reckless and irresponsible to move forward with any nomination that could deteriorate relations between the U.S. and Israel."
"At a time when we should work on strengthening the U.S.-Israel relationship, this nomination has the potential to strain relations with our strongest ally and the only democracy in the Middle East," the open letter read.
The group cited Lew's role in drafting the 2015 nuclear agreement, his support of Obama abstaining when the UNSC denounced Israel, and his frequent criticism of Israeli Prime Minister Benjamin Netanyahu.
This article received 0 comments