U.S. announces $73 Million in additional funding for UNRWA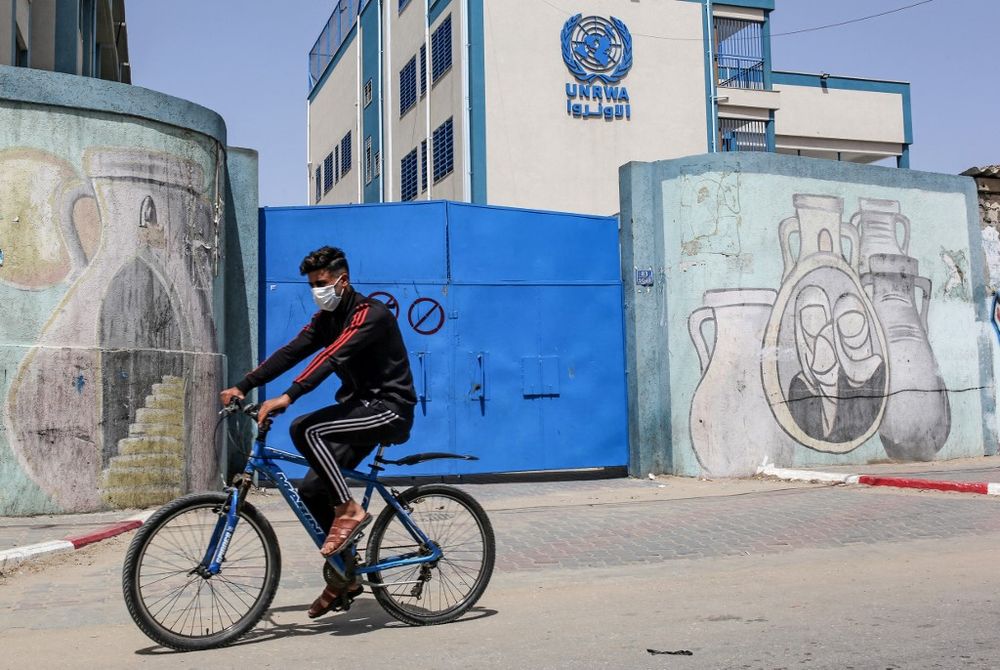 The funding is expected to facilitate the provision of food to vulnerable families and extend healthcare services to children and expectant mothers
In an announcement at a meeting convened to address the United Nations Relief and Works Agency for Palestine Refugees in the Near East (UNRWA), Ambassador Linda Thomas-Greenfield, representing the United States, revealed a commitment of more than $73 million in additional funding.
The funding is expected to facilitate the provision of food to vulnerable families, extend healthcare services to children and expectant mothers, and enhance educational opportunities for students.
Thomas-Greenfield expressed appreciation for those who generously supported the UNRWA flash appeal during the summer, highlighting the critical role of such contributions in times of crisis.
"I want to thank those who have generously supported the UNRWA flash appeal during the summer. And I want to strongly encourage Member States to join us in providing additional funding to UNRWA. Too often, countries voice their support for UNRWA without backing up their words with action. That needs to change."
In 2023, the United States has already contributed over $296 million to UNRWA, with the Biden Administration having provided nearly $1 billion since 2021.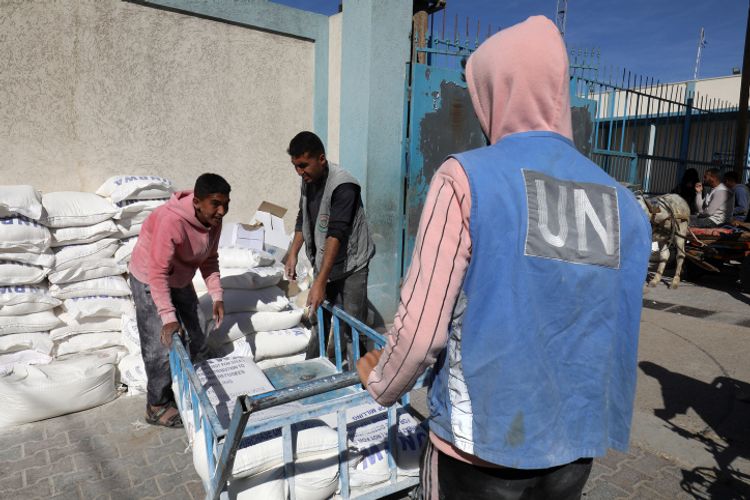 Ambassador Thomas-Greenfield urged other member states to follow suit and make the necessary financial commitments to ensure UNRWA's sustained operations through the remainder of the year.
The Ambassador underscored the importance of collaboration and lauded ongoing efforts to explore viable options for securing UNRWA's long-term funding. She emphasized that these discussions must include host countries, donors, and refugees, ensuring a comprehensive and inclusive approach.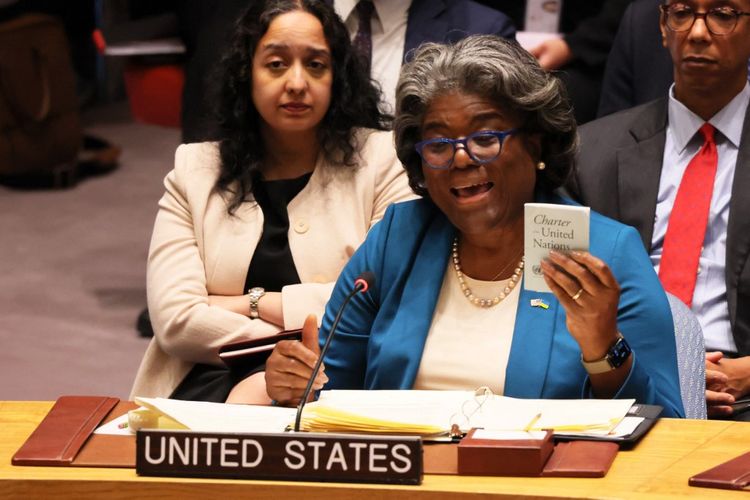 All stakeholders, including UNRWA, were invited by Ambassador Thomas-Greenfield to put forth concrete proposals aimed at enhancing financial support from regional donors and the private sector.
Expanding cooperation on services to Palestinian refugees and introducing cost efficiencies through UNRWA's modernization were highlighted as vital aspects of these deliberations.
"Colleagues, we have to do everything in our power to lift up the inherent dignity of Palestinian refugees. So let us work together and let us meet this moment with urgency and let us meet this moment with contributions that will reflect our support for UNWRA and the Palestinian refugees."
This article received 0 comments