United States President Joe Biden to visit Israel on Wednesday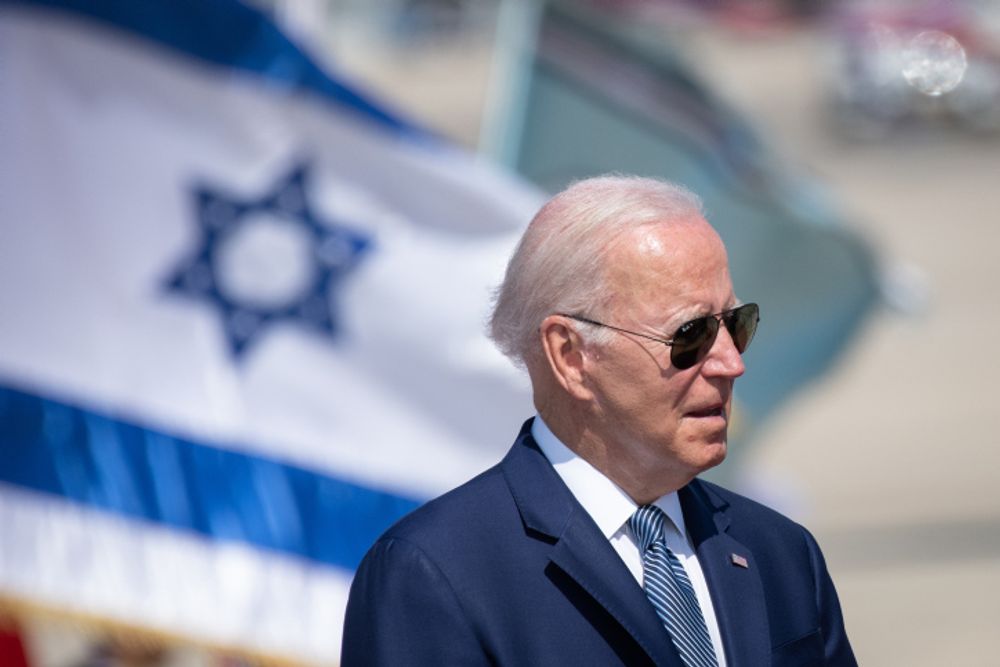 After Israel, the American president is scheduled to make stops in Jordan and Egypt to meet with Jordanian, Egyptian, and Palestinian Authority officials
U.S. President Joe Biden will visit Israel on Wednesday, U.S. Secretary of State Antony Blinken announced on early Tuesday morning.
Biden's trip to Israel will be part of a larger trip to the Middle East, with the American president scheduled to make stops in Jordan and Egypt to meet with Jordanian, Egyptian, and Palestinian Authority officials
The trip will be an opportunity for Biden to personally affirm to the Israeli people that the United States stands unwaveringly by their side, following a Hamas terrorist attack on October 7, which killed over 1,400 people and started a war.
Biden, when he travels to Israel, will reiterate "that Israel has the right, and indeed the duty, to defend itself from Hamas and other terrorists," according to the Secretary of State.
Biden will also hear from Israeli officials about needed aid and military assistance, Blinken said.
Israel's Prime Minister Benjamin Netanyahu extended the invitation during a phone call with Biden on Sunday, according to Israeli media. In addition, Egyptian sources reported that Egypt's President Abdel Fattah El-Sisi invited the U.S. president to take part in an international conference on Saturday regarding the war in Gaza.
The United States has attempted to balance its support for the Jewish state, while wrangling Arab countries to participate in humanitarian relief efforts, in particular to free civilian hostages captured by Hamas terrorists, an undetermined number of whom are American.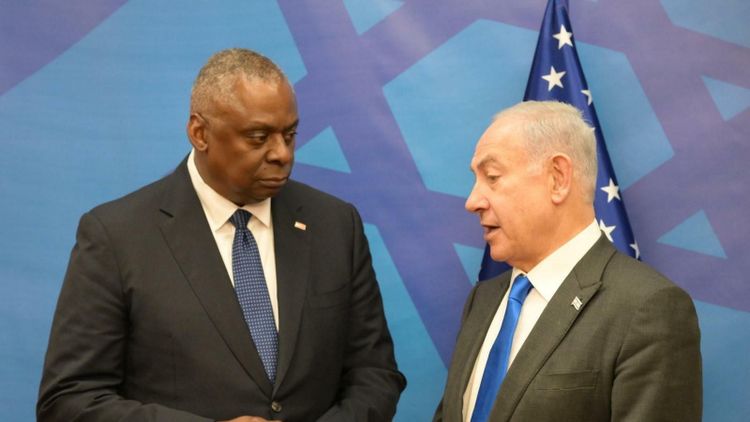 While at the same time skirting concerns of additional fronts opening up, such as in the north with Hezbollah, which U.S. Secretary of Defense Lloyd Austin reportedly said would lead to American aerial support, if the Lebanese terrorist organization attacked Israel.
This article received 1 comments