Hollywood stars sign onto #NoHostageLeftBehind campaign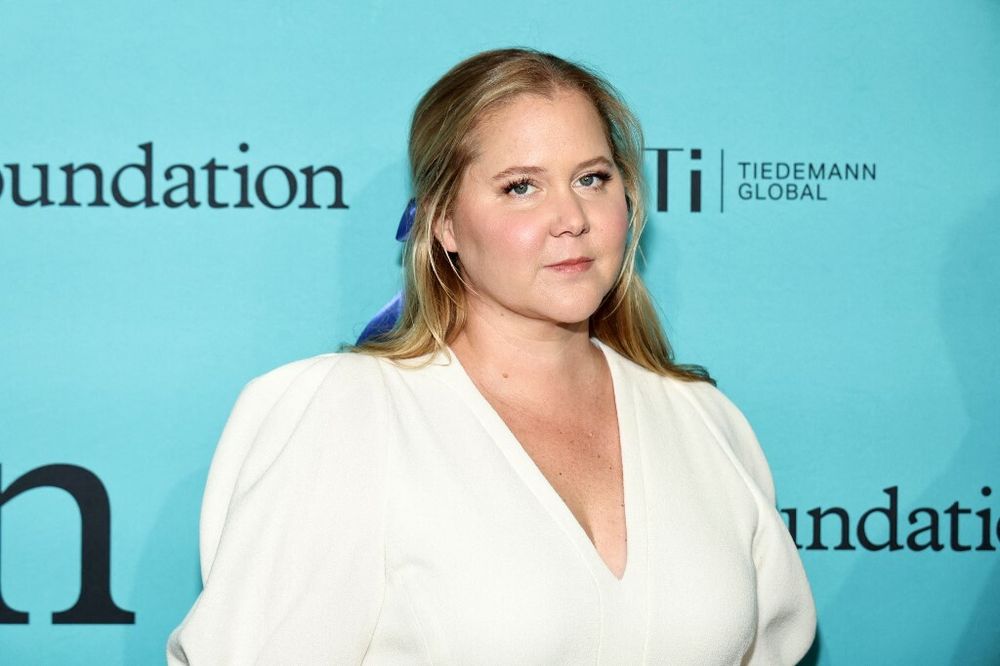 The open letter addressed to President Biden praises his solidarity with Israel and emphasizes that rescuing the hostages should be prioritized
Justin Timberlake, Gwyneth Paltrow, Bradley Cooper — these are just some of the A-list celebrities signing on to a new Hollywood campaign #NoHostageLeftBehind.
In light of the recent release of 4 hostages on 2 separate occasions, the letter calls to guarantee that all the remaining hostages, including more than two dozen children and dozens of foreign nationals, are brought home safely.
"We are heartened by Friday's release of the two American hostages, Judith Ranaan and her daughter Natalie Ranaan and by today's release of two Israelis, Nurit Cooper and Yocheved Lifshitz, whose husbands remain in captivity," the letter read. "But our relief is tempered by our overwhelming concern that 220 innocent people, including 30 children, remain captive by terrorists, threatened with torture and death."
The initiative being propelled by the Creative Community for Peace organization was also put together by comedian Amy Schumer. Not surprisingly, she enlisted a number of other famed Jewish actors like Adam Sandler, Sacha Baron Cohen, Gal Gadot, and Jerry Seinfeld.
But the long list of stars also includes a surprising name among them: Rosie O'Donnell — who in the past has faced antisemitism controversies. Chris Rock, Ewan McGregor, Jon Hamm, Zoe Saldana, Sharon Stone, and Seth Meyers are just some of the biggest names among the 2,000 celebrities and industry leaders to have signed the letter.
The open letter is addressed to U.S. President Joe Biden, and also praises his solidarity with Israel. "Thank you for your unshakable moral conviction, leadership, and support for the Jewish people, who have been terrorized by Hamas since the group's founding over 35 years ago, and for the Palestinians, who have also been terrorized, oppressed, and victimized by Hamas for the last 17 years that the group has been governing Gaza."
The letter, which was also signed by entertainment executives and producers such as David Geffen and Judd Apatow, also expressed concern for civilians in Gaza, and expressed an ultimate goal of peace and ridding the area of Hamas. "We all want the same thing: Freedom for Israelis and Palestinians to live side by side in peace. Freedom from the brutal violence spread by Hamas."
The letter emphasized that above all, the priority should be working to return the hostages.
This article received 0 comments