Fights erupt outside Gal Gadot's screening of Hamas attack footage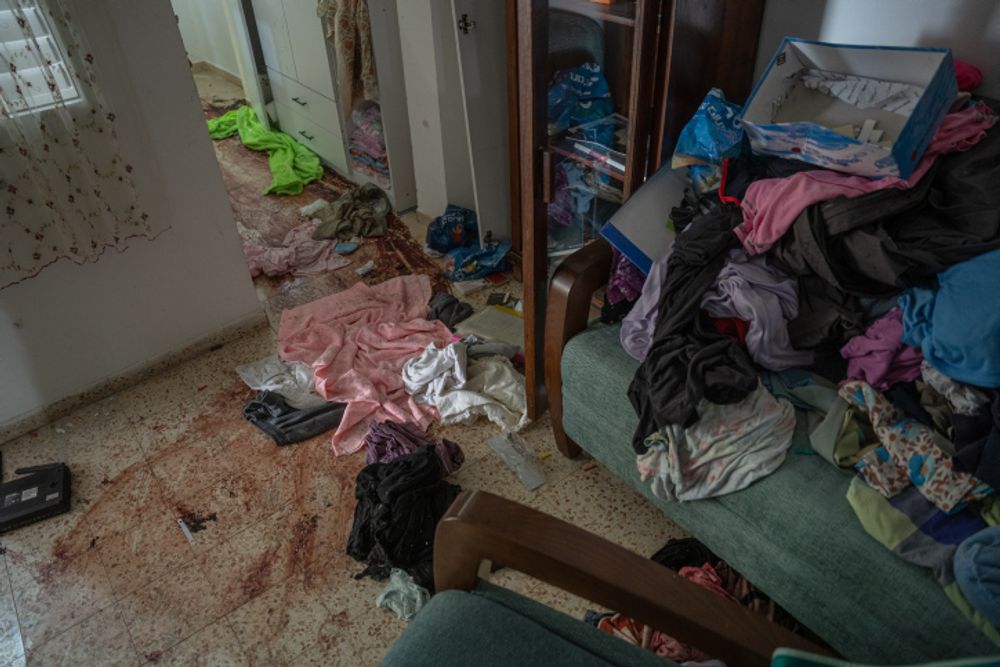 Despite being an organizer of the event, Gadot did not attend the screening, citing security concerns for her safety
Fights broke out outside the Museum of Tolerance in Los Angeles on Wednesday night during a screening of graphic footage depicting the Hamas attack on Israel.
The 43-minute film titled "Bearing Witness" showcased extremely graphic and violent content documenting the atrocities committed by Hamas on October 7, 2023.
Police responded to the scene, and several people were pepper-sprayed as clashes unfolded.
The screening, attended by about 200 people, including Israel's ambassador to the United Nations, an official with the Israel Defense Forces, and Hollywood executives, was organized by Israeli actress Gal Gadot.
Oscar-winning director Guy Nattiv, who helped spearheaded the initiative, revealed, "Gal Gadot and her husband, Yaron Varsano, helped make this possible."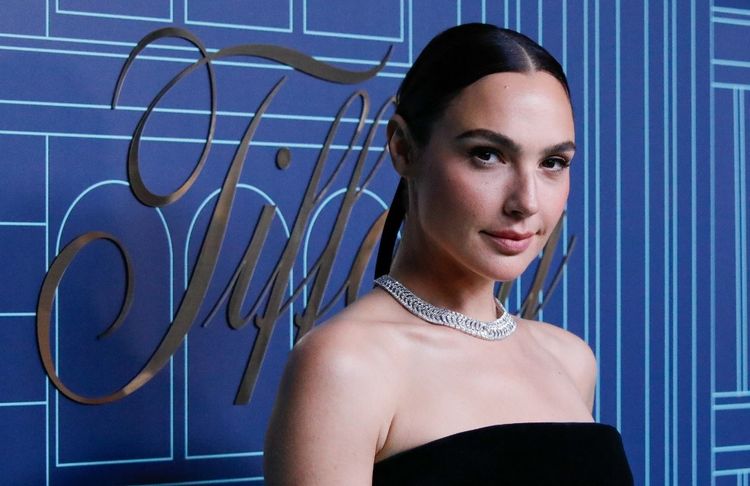 Nattiv, a self-proclaimed humanist advocating for a two-state solution, drew a heartfelt connection to the footage. He referred back to the Holocaust, when the world mostly remained indifferent to the suffering of the Jewish population, and emphasized, "As a filmmaker, I swore that these images of October 7 would not be forgotten, and the world would see them. Because now the denial begins - it is a fake, it is not a fake (…) We cannot pass by in silence."
Despite being an organizer of the event, Gadot did not attend the screening, citing security concerns for her safety.
Pro-Palestinian supporters have argued that Gadot's involvement in showcasing the film aligns her with a particular narrative, with some accusing her of supporting genocide.
Many of those supporters took to social media, expressing disappointment and calling for a boycott of celebrities attending the screening. Despite the heavy security presence, the fights outside the museum resulted in police forming a skirmish line to control the crowd.
Los Angeles Mayor Karen Bass denounced the violence, emphasizing the need for unity during these times of worldwide tension in a post on social media platform X.
"We cannot allow current worldwide tension to devolve into this unacceptable violence in our city,"Bass wrote. "This is a time of immense pain and distress for thousands of Angelenos. We must stand together."
The film's content, screened on Thursday night for the curated audience, is known to be deeply disturbing. The footage has already been viewed by hundreds of foreign journalists and members of the Israeli Knesset.
Israel's Ambassador to the United Nations, Gilad Erdan, arranged a unique screening of the video for a select audience last week, including high-ranking ambassadors and diplomats. He expressed his dedication to raising international awareness about the horrors committed by Hamas, with the aim of "reminding the world that we are facing a terrorist organization whose goal is the destruction of Israel.
This article received 2 comments