Donald Trump's sister found dead in New York apartment, age 86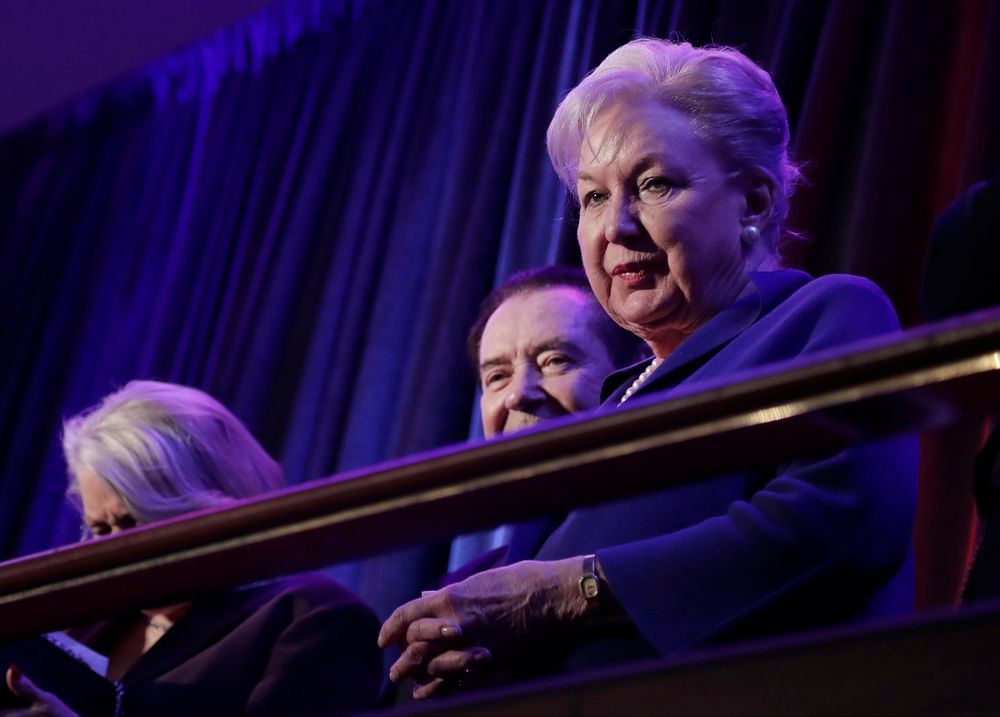 Maryanne Trump Barry's body was found with no initial signs of foul play reported
Maryanne Trump Barry, the older sister of former President Donald Trump and a former federal appeals court judge, has passed away at the age of 86.
She was found dead in her Upper East Side, Manhattan, apartment on Monday morning.
The cause of Maryanne Trump-Barry's death remains unknown, and the New York Medical Examiner has initiated an investigation.
Her body was found in her New York City apartment, with no initial signs of foul play reported, according to anonymous sources cited by ABC News.
Maryanne Trump-Barry made the decision to retire from the judiciary amidst an ethics-related probe.
She made headlines again in 2020 when her niece, Mary Trump, released tapes in which she criticized her younger brother's presidency. In the recordings, she accused Donald Trump of "lying" and having "no principles."
This article received 2 comments