White House condemns Musk's 'abhorrent promotion' of antisemitism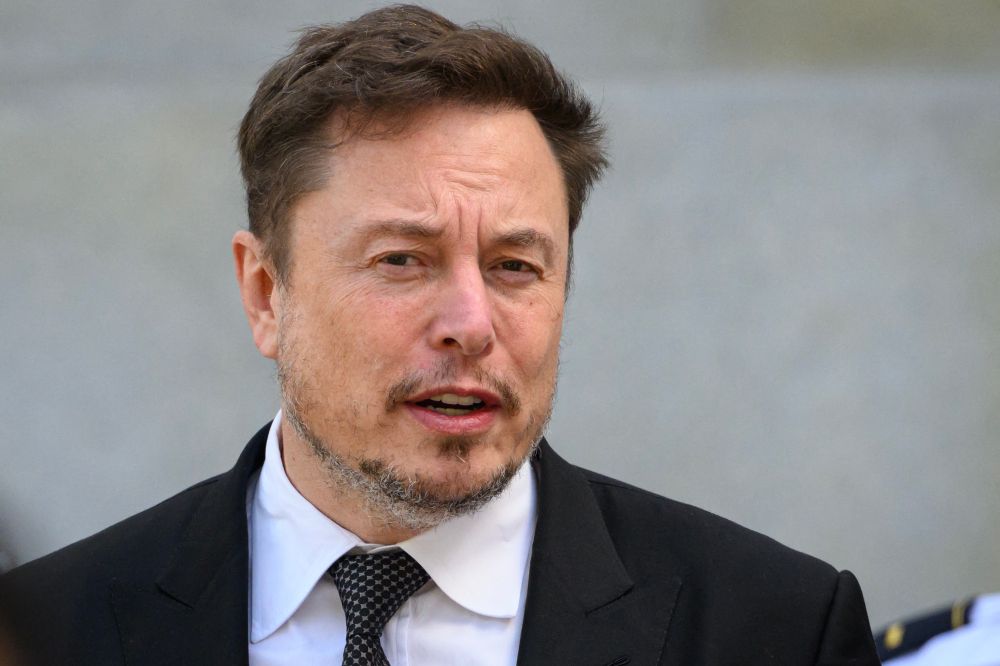 'We condemn this abhorrent promotion of anti-Semitic and racist hate in the strongest terms, which runs against our core values as Americans'
The White House on Friday condemned the owner of social media platform X and the world's richest person, Elon Musk, for "abhorrent promotion" of anti-Semitism.
Referring to a Musk post on X, formerly called Twitter, in which he endorsed an anti-Semitic conspiracy theory, White House spokesman Andrew Bates said it was "unacceptable" to repeat such a "hideous lie."
"We condemn this abhorrent promotion of anti-Semitic and racist hate in the strongest terms, which runs against our core values as Americans," Bates said. "We all have a responsibility to bring people together against hate, and an obligation to speak out against anyone who attacks the dignity of their fellow Americans and compromises the safety of our communities."
The White House was reacting to a post by Musk in which the controversial Tesla and SpaceX tycoon replied to an anti-Semitic post on X with the words: "You have said the actual truth."
This article received 7 comments