US hits Hezbollah top brass with new sanctions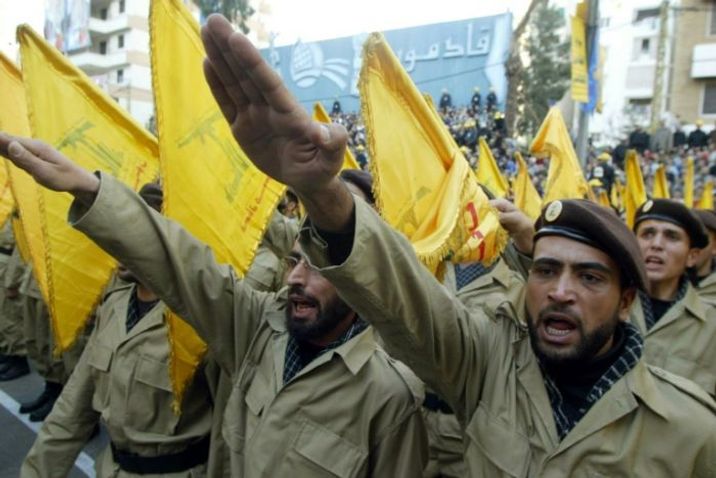 Hezbollah's militia never disarmed after Lebanon's devastating 1975-90 civil war and is the country's most powerful armed force
Ramzi Haidar (AFP/File)
The United States hit a raft of Hezbollah leaders with new sanctions on Wednesday in a crackdown carried out with the cooperation of Gulf states including Saudi Arabia and Qatar.
Washington said it was sanctioning five members of the Shiite militia's Shura council -- its top decision making forum.
The new measures also added fresh sanctions on Hezbollah chief Hassan Nasrallah, who has already been designated for support for terrorism and the Syrian regime.
"Under the dictates of the Iranian Revolutionary Guard Corps-Qods Force (IRGC-QF), Secretary General and head of the Shura Council Hassan Nasrallah is prolonging the human suffering in Syria, fueling the violence in Iraq and Yemen, putting the Lebanese state and the Lebanese people at risk, and destabilizing the entire region," Treasury Secretary Steve Mnuchin said.
Some of the men listed in the action include the head of Hezbollah's judicial council, the ex-head of the group's operations in Europe and Naim Qasim, the deputy chief of the organization.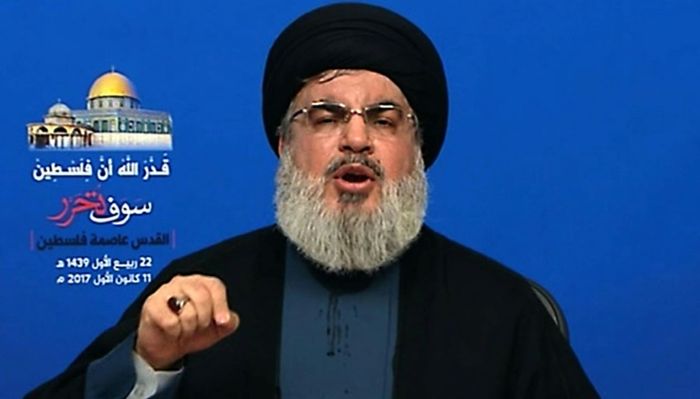 Hezbollah's pre-eminence in Lebanon was strengthened earlier this month in legislative elections, which Nasrallah hailed as "a great political and moral victory for the resistance."
The action was undertaken jointly with members of the Terrorist Financing Targeting Center (TFTC): Bahrain, Saudi Arabia, Qatar, the United Arab Emirates, Kuwait and Oman.
These countries also designated eight other Hezbollah-linked people and entities.
"The TFTC again demonstrated its great value to international security by disrupting Iran and Hezbollah's destabilizing influence in the region. By targeting Hezbollah's Shura Council, our nations collectively rejected the false distinction between a so-called 'Political Wing' and Hezbollah's global terrorist plotting," Mnuchin added in the statement.
Qatar has been accused of Saudi Arabia and her allies of aiding Iran's financial and military efforts in the Middle East. It was not immediately clear what role the kingdom played in Wednesday's action. 
Saudi Arabia's official Saudi Press Agency said Riyadh was also sanctioning ten Hezbollah members or those linked to the group, a close ally of Iran. 
Read more:
Exclusive: US sanctions Iran, Syria, Egypt groups over North Korea arms trading