Ex-Trump aide Papadopoulos probed by Mueller as unregistered Israeli agent: wife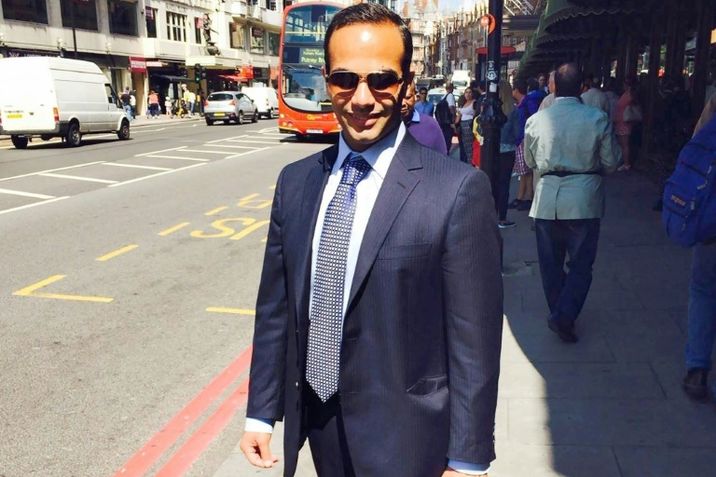 George Papadopoulos posing on a street in London on his LinkedIn profile
- (LINKEDIN/AFP/File)
Mrs. Papadopoulos' unsubstantiated claim came amid media blitz aimed at securing husband a presidential pardon
Special Counsel Robert Mueller, who is leading a broad probe into alleged Russian election meddling in the 2016 US presidential election, last summer threatened to charge President Donald Trump's former aide George Papadopoulos with acting as an unregistered agent of Israel, his wife said Tuesday.
In an interview with the conservative news and opinion publication The Daily Caller, Simona Mangiante Papadopoulos claimed that her husband came "under scrutiny" by Mueller's office over his ties to Israel, with the Special Counsel purporting to have evidence that Papadopoulos worked on behalf of Israel without registering as a foreign agent while serving as an energy consultant before he joined the Trump campaign as foreign policy adviser.
Papadopoulos denied the allegation, she said, but was pressured into pleading guilty to lying to the FBI about his contacts with two Russian officials and a British lawyer who told him they had "dirt" on rival candidate Hillary Clinton "because [Mueller's prosecutors] threatened to charge him with being an Israeli agent."
"I know he doesn't have anything to do with Russia," she said. "We know he was under scrutiny because of his ties to Israel, not his ties to Russia. So what's this about?"
Mueller's office declined to comment on Mrs. Papadopoulos' claims, which came as she embarked on a media blitz aimed at laying the groundwork for a presidential pardon for her husband who she described as a "victim" of the Russia probe.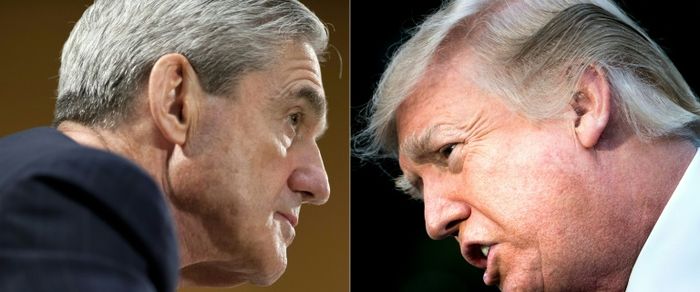 "He made a mistake. He pleaded guilty for that mistake. It would make sense for the president to pardon him," Papadopoulos' wife said.
Papadopoulos' only known ties to Israel stem from research he conducted on potential energy ties between Israel, Greece and Cyprus as an independent energy consultant between 2011-2015.
During that time, he published a column in the Haaretz daily on Israeli natural gas exports and held talks on the subject with Eli Groner, then the economic attache at the Israeli embassy in Washington and today one of Prime Minister Benjamin Netanyahu's top aides.
The Israeli embassy in Washington declined a request by The Washington Post for comment on Mrs. Papadopoulos' claims.
Since his appointment on May 17, 2017, Mueller -- a veteran prosecutor and former FBI director -- has kept his silence on the investigation.
Mueller's investigation has now entered its second year, and continues to dominate US politics while menacing Trump's presidency.
So far the investigation has issued 22 indictments -- of which 16 were for Russian individuals and companies associated with online meddling in the 2016 election.