40 percent of Americans say Islam 'is incompatible with US values': survey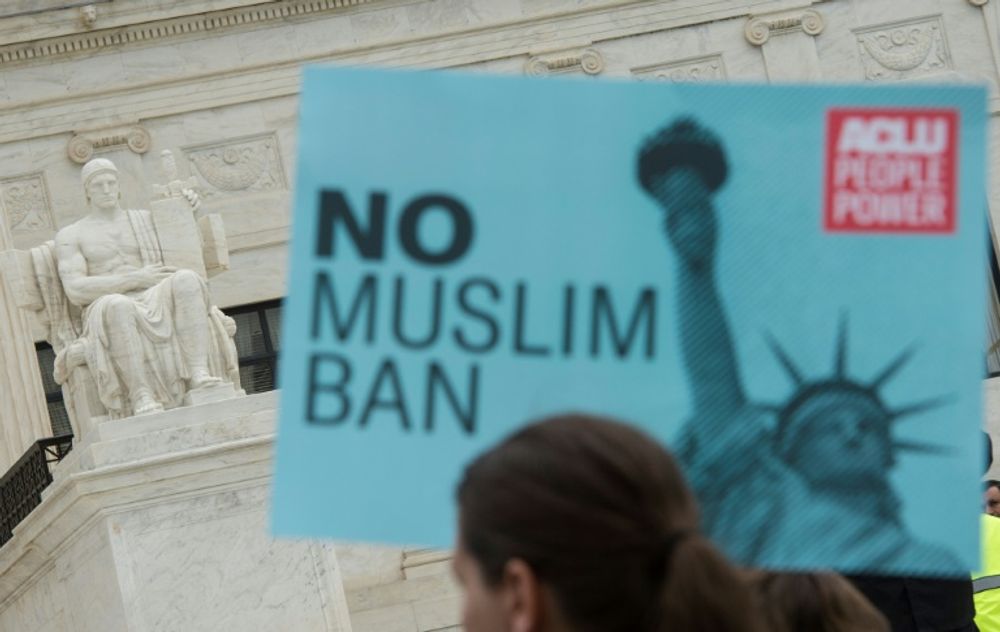 Over 40 percent of non-Muslim residents of the United States believe Islam is not compatible with American values, according to a study co-conducted by the New America foundation and the American Muslim Initiative announced Thursday.
According to the survey's findings, 56 percent of individuals in the US thought Islam was compatible with American values while 42 percent said the religion is incompatible.
A large majority - 74 percent - acknowledged Muslims face "a lot" of bigotry while 56 percent expressed concern about the spread of extremism in American-Muslim communities.
The survey found Republicans were significantly more likely to view Islam and Muslim Americans negatively, with over 70 percent thinking Islam "incompatible with American values."
56 percent of Republicans expressed concern should a mosque hypothetically be built in their neighborhood.
The researchers also found that just under half of respondents personally knew a Muslim. However, knowing a Muslim personally does not necessarily correlate with positive views on Islam, a senior fellow at the New America foundation, Robert McKenzie warned in a statement to Al-Jazeera.
A month ago the Muslim Advocates civil rights group published findings documenting 80 instances of "clear anti-Muslim rhetoric" espoused by candidates running for political office in the US in 2017 and 2018. 64 percent of the candidates documented had received a presidential endorsement or were running as incumbents.
The last week in the US has seen a spike in violence stemming from far-right movements and rhetoric -- 11 Jewish worshippers were murdered in a shooting attack in Pittsburgh, suspected pipe bombs sent to Trump critics around the country, and two African-Americans killed in a hate-motivated attack in Kentucky.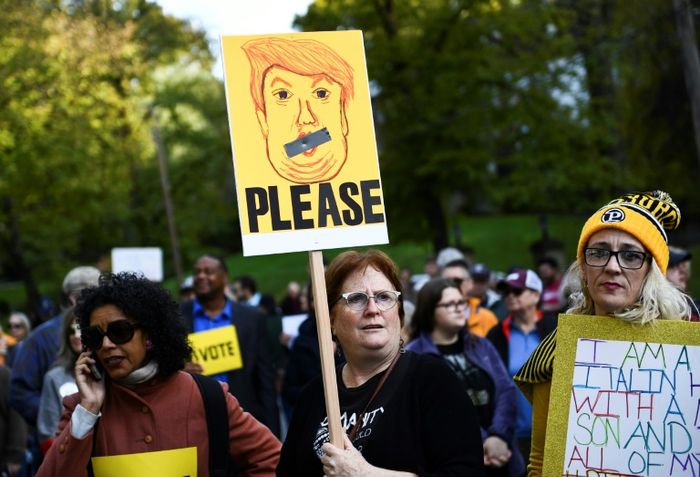 "Many people who hate Muslims, hate Jews as well," Walter Ruby ofthe Greater Washington Muslim-Jewish Forum told Al-Jazeera.
"I absolutely think the rhetoric that's come from President Trump and others has contributed," Ruby added.
"I don't want to entirely blame Trump but this movement of hate has coalesced around him, which certainly helped orchestrate," he said. "It's become a very dangerous situation."
This article received 0 comments