Students, parents scared following active shooter false alarm at US high school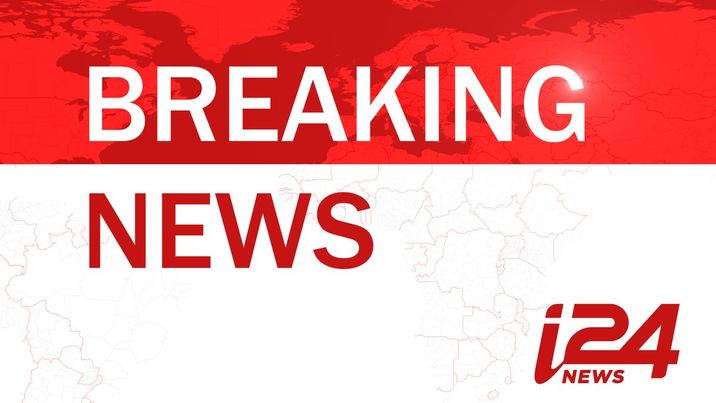 Breaking news
i24NEWS
Initial reports of an active shooter at a North Carolina high school turned that prompted three schools in the area to be evacuated turned out to be a false alarm on Friday morning amid heightened fears of gun violence in the United States.
Students were reportedly evacuated to a nearby Lowes hardware store parking lot before being picked up by their parents. As of now, Topsail high school, middle school, and elementary school are still on lock-down.
The false alarm comes only a day after 12 people were killed and dozens were injured when a former US marine opened fire on a nightclub in Southern California on Wednesday night.
Reports place the number of mass shootings in the US - where four or more people were shot - in 2018 somewhere between 307 and 310.