Two Argentine citizens with suspected links to Hezbollah arrested ahead of G20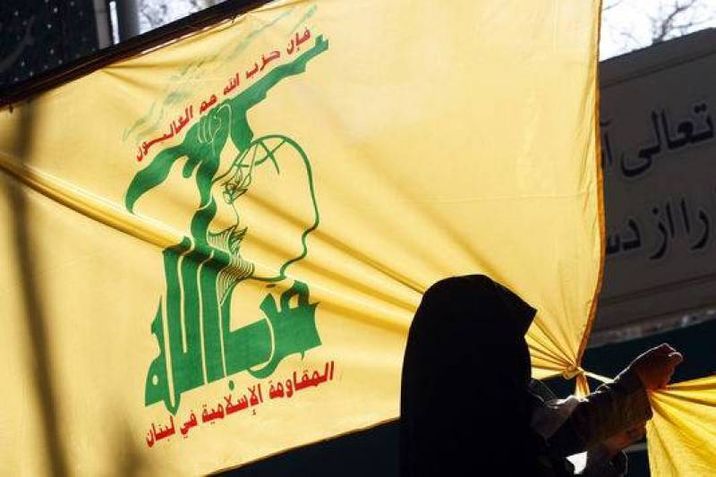 Drapeau du Hezbollah
AFP
Two individuals in Argentina with suspected ties to Lebanon's Hezbollah were arrested Thursday ahead of the G20 summit set to take place in Buenos Aires in early December, according to a statement from the country's security ministry.
Two men, aged 23 and 25, were arrested after police discovered several different firearms and various other weapons.
Police discovered "credentials in Arabic and an image of the Hezbollah flag," along with evidence of travel abroad, the statement said.
Police did not offer further specifics or say if the men had intended to attack the international summit.
Argentine security forces remain vigilant and continue to look for any suspicious activity ahead of the summit, Security Minister Patricia Bullrich said in a statement on Thursday.
Hezbollah has been designated a terrorist group by United States, the Arab League, the Netherlands, Israel and Canada.