'It's incredible. He wiped out the uncle, he wiped out this one, that one. This guy doesn't play games'
US Republican presidential candidate Donald Trump has praised North Korean leader Kim Jong-un, saying he is "incredible" and deserves "credit" for killing his political rivals.
Trump made the comments in response to the Communist state's recent alleged hydrogen bomb test during a campaign rally in Iowa on Saturday.
"You've got to give him credit. How many young guys - he was like 26 or 25 when his father died - take over these tough generals, and all of a sudden... he goes in, he takes over, he's the boss," Trump said.
"It's incredible. He wiped out the uncle, he wiped out this one, that one. This guy doesn't play games."
Trump was likely referencing the disappearance of Jang Song Taek, once considered the second most powerful man in North Korea after he married the sister of the late Kim Jong-Il, Kim's father.
Taek is rumored to have been stripped naked and eaten by a pack of starving dogs in 2013 after he was branded a "traitor" and "despicable human scum" as Kim consolidated power following the death of his father.
"How does he do that? Even though it is a culture, and it's a cultural thing, he goes in, he takes over, he's the boss."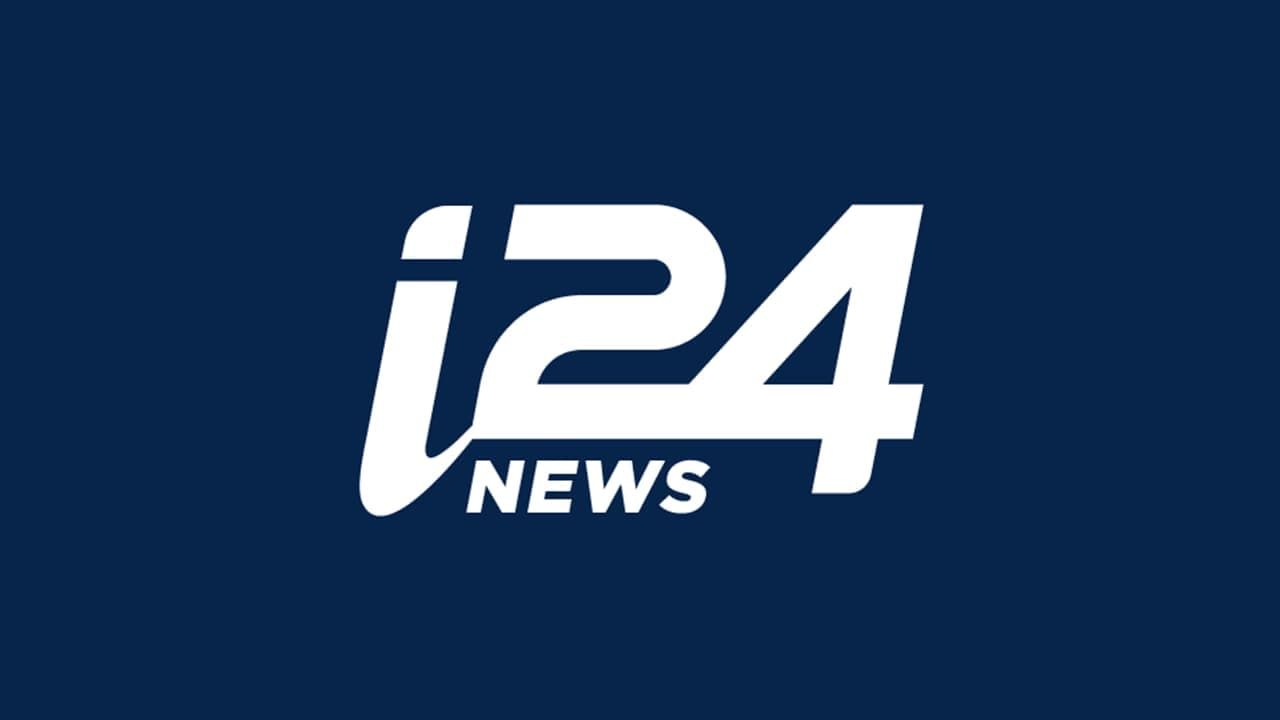 Last week North Korea claims to have carried out its first hydrogen bomb test and sparked international alarm and raised tensions along the inter-Korean frontier, with Seoul reviving cross-border propaganda broadcasts.
Last Wednesday's nuclear test was Pyongyang's fourth, though experts have questioned North Korea's claim of the explosion having been triggered by a hydrogen bomb.
Trump said that Kim Jong-un's desire to be a nuclear power meant that the United States couldn't "play games" with the hermit country.
"This guy doesn't play games. Because he really does have missiles, and he really does have nukes."
North Korea said Tuesday its nuclear test was not intended to be a provocation or threat, as it laid out plans for a weapons system capable of obliterating the entire United States.
A lengthy commentary by the official KCNA news agency underlined the North's claim that last Wednesday's test was of a powerful miniaturized hydrogen bomb which marked a "new high stage" in the country's search for a credible nuclear deterrent.
Experts have largely dismissed the claim, saying the test yield was far too low for a full-fledged thermonuclear device and was similar to the simple fission implosion devices it has tested three times in the past.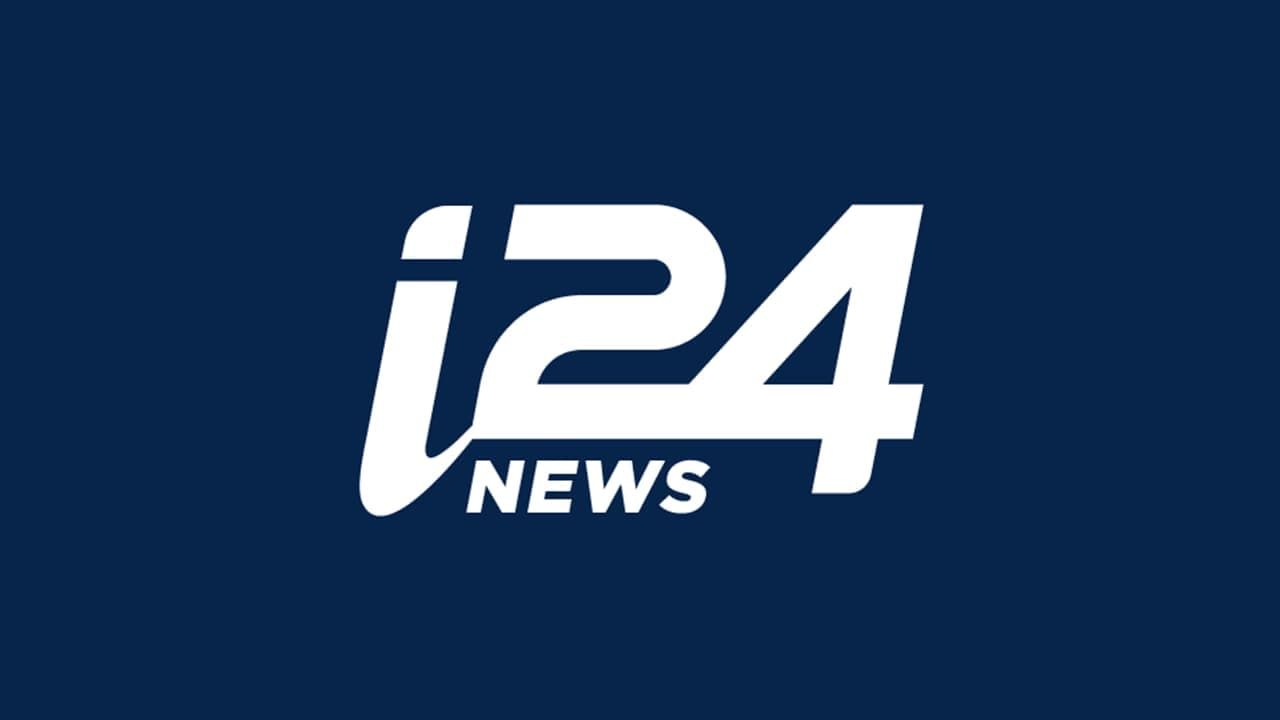 The KCNA commentary said the test was an indispensable stage on the "normal course" which other countries have taken to the development of a two-stage fission-fusion H-bomb.
"The test was neither to 'threaten' anyone, nor to 'provoke' someone for a certain purpose," KCNA said, insisting that the main focus was on providing a "sure guarantee" of the North's immunity from attack by hostile forces.
Prime among those forces was the United States it said, offering an apocalyptic vision of how it would respond to US aggression.
North Korean scientists and technicians "are in high spirit to detonate H-bombs of hundreds of kilotons and megatons, capable of wiping out the whole territory of the US all at once," it said.
Outside experts say the yield from Wednesday's test was around six kilotons, while an H-bomb would have been at least 100 times more powerful.
(staff with agencies)