Celebratory gunfire kills 17 as Taliban claims last holdout has fallen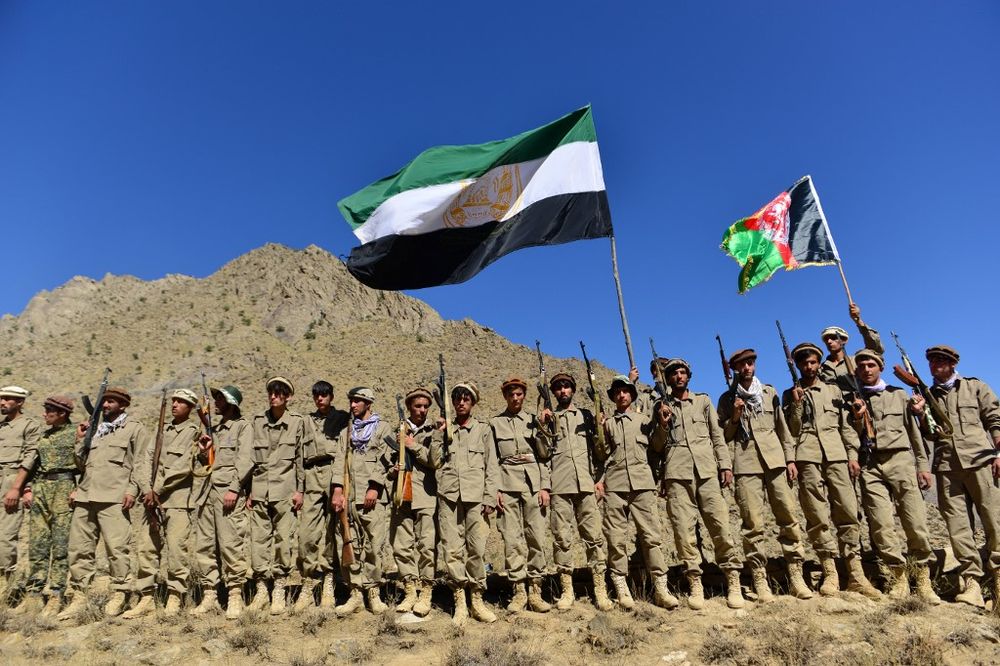 On Saturday, a new round of fighting was confirmed between the NRF and the Taliban in Panjshir
Around 17 people were reported dead as a result of celebratory gunfire in Kabul, Afghanistan on Saturday, Reuters announced.
The "aerial shooting" killed 17 and wounded 41 others, according to Afghanistan's Shamshad news agency, according to Reuters.
A spokesperson for the Taliban, Zabihullah Mujahid, criticized the celebrations, and encouraged Taliban forces to not "shoot unnecessarily" on Twitter, Reuters reported.
The celebrations started after the Taliban announced that their forces had captured Panjshir, a mountainous province of Afghanistan which was considered to be the last area in the country not under Taliban control.
The opposition group in Panjshir, known as the National Resistance Front (NRF), denied allegations that the region had fallen to Taliban forces.
Panjshir, a notoriously difficult region to conquer, has evaded its would-be captors throughout the years, from the Soviets to Western forces. NRF fighters were operating there against the Taliban under the guidance of Ahmad Massoud, son of famed anti-Taliban commander Ahmad Shah Massoud.
On Saturday, a new round of fighting was confirmed between the NRF and the Taliban in Panjshir. The NRF was reportedly under heavy assault from Taliban forces.
The fresh conflicts arrive as Afghanistan prepares to reveal the formation of its new government to the world.
This article received 0 comments