Myanmar junta frees over 7,000 prisoners, touts 'fair' election plan on Independence Day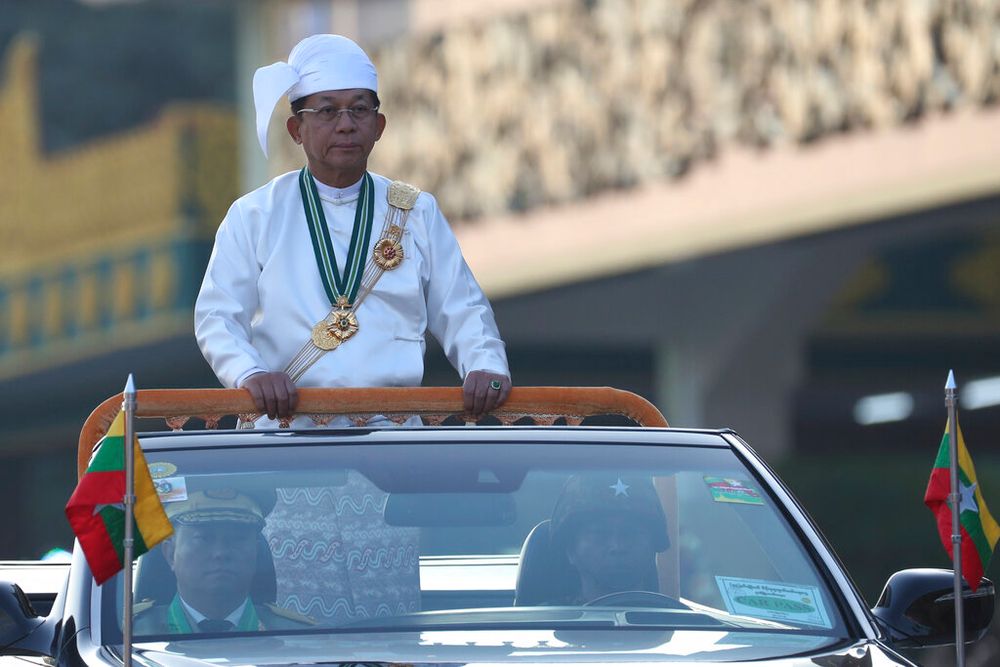 'Upon accomplishing the provisions of the state of emergency, free and fair elections will be held in line with the 2008 constitution'
Myanmar's junta said Wednesday it would release 7,012 prisoners under an amnesty to mark the country's independence day, as it also claimed there would be "free and fair" elections.
Myanmar has faced international isolation and Western-led sanctions since the military seized power from a democratically-elected government led by democratic figurehead Aung Sang See Kyi nearly two years ago. Since then, swathes of the southeast Asian country have been engulfed by fighting between junta troops and anti-coup rebels.
Days after the south Asian nation's military government increased Suu Kyi's jail term to 33 years, the junta chief Senior General Min Aung Hlaing said they were preparing for fresh elections later this year that the United States has said would be a "sham."
"Thank you to some international and regional countries, and organizations and individuals, who positively cooperated with us... in the midst of all the pressure, criticisms, and attacks," Min Aung Hlaing said in a speech to mark Myanmar's 75th independence day. "Upon accomplishing the provisions of the state of emergency, free and fair elections will be held in line with the 2008 constitution," he told troops and supporters in the capital Naypyidaw.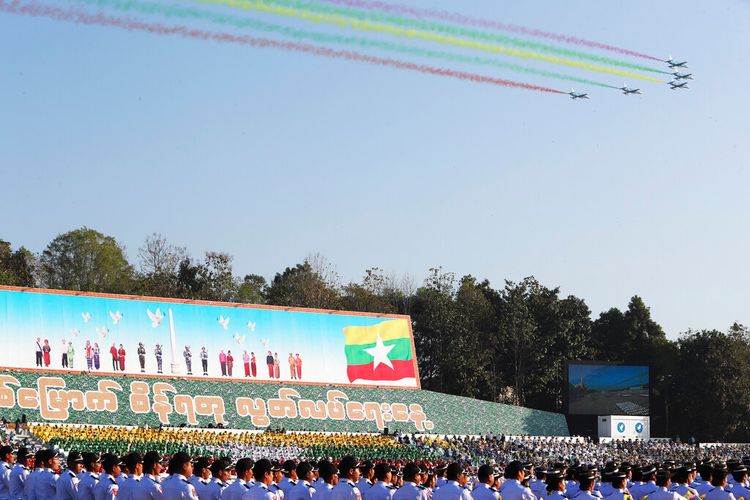 The junta-imposed state of emergency is due to expire at the end of January, after which the constitution states authorities must set in motion plans to hold fresh elections. Min Aung Hlaing gave no timetable for any election.
Authorities typically release some prisoners to mark the day when Myanmar declared independence from British rule. It was not immediately clear if any political detainees would be freed.
This article received 0 comments