Israeli firms sold spyware to Bangladesh via Cyprus - report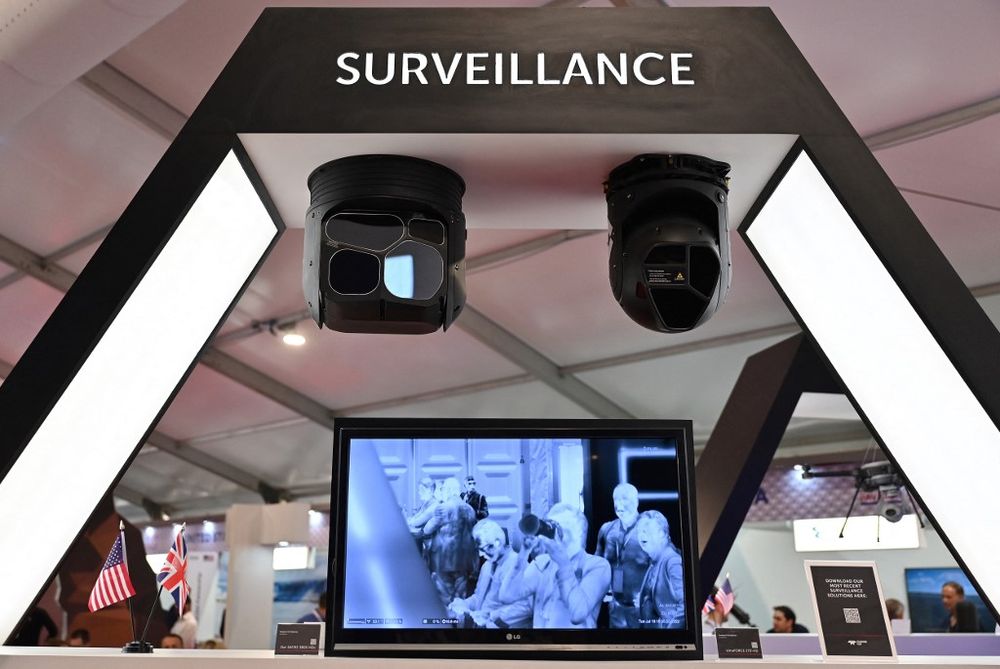 Israel and Bangladesh do not have diplomatic relations
Advanced surveillance equipment designed to intercept mobile and internet traffic by a company run by Israeli businessmen was sold to Bangladesh last year, a report said on Tuesday.
The third biggest Muslim country in the world that doesn't recognize Israel and doesn't have diplomatic relations with Jerusalem is not on the list of states that such technology could be sold to. However, government documents and export records obtained by Haaretz showed that Israeli cyber tools were purchased by Bangladesh's Interior Ministry, internal security and armed forces through Cyprus.
A company run by a former Israeli intelligence commander Tal Dillian and based in Europe made the deals despite Bangladesh formally prohibiting the import of Israeli products, according to the report. A SpearHead surveillance system developed by the Passitora company was delivered to the country in June 2022.
Several sources said that Dillian retired from the Israeli military in 2003 after being suspected of involvement in funds mismanagement. He was also under police investigation in Cyprus in 2019 after telling Forbes about testing his company's surveillance van. He claimed the vehicle could access any phone within a radius of 0.6 mile, getting a hold of its owner's messages, contacts, social media accounts and other data.
The report said that the Bangladeshi government approved the purchase of a surveillance van in June 2021 from a company Toru Group Limited registered in the British Virgin Islands. The company in turn received the vehicle from Dillian's company and served as a middleman, according to several sources.
The report also revealed that in 2019 another company Prelysis sold a surveillance system that intercepts Wi-Fi communications to Bangladesh's internal intelligence agency. The company is registered both in Israel and Cyprus and was founded by an Israeli citizen Kobi Naveh. The deal cost nearly $3 million, according to export records. The system was shipped to Bangladesh through Cyprus.
In addition, another company Coralso Tech, owned by Israeli citizen Eyal Almog and registered in Israel, although based in Singapore, sold cyber equipment for "active monitoring of mobile phones" to Bangladesh's military. The report also mentioned two other Israeli companies, U-TX technologies and Cellebrite, that also provided surveillance equipment to Bangladesh via Cyprus in recent years.
This article received 0 comments