Analysis: China's demographic policy could bear bitter fruit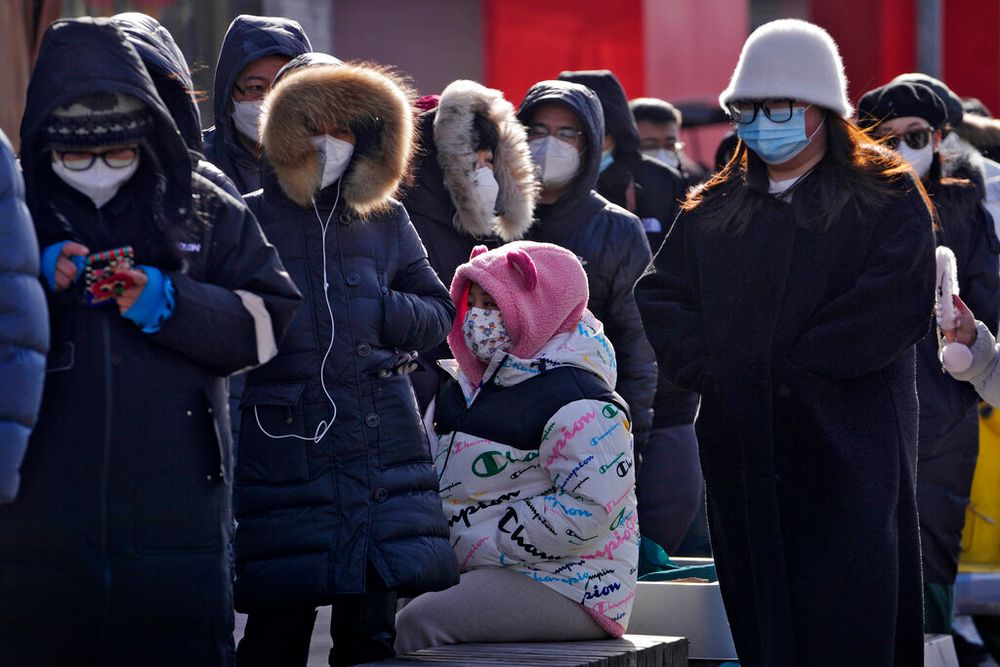 The consequences of China's policy could extend well beyond the country's borders
China's population is declining for the first time in 60 years, and now officials fear demographic collapse.
The country's population of 1,411,750,000 was 850,000 fewer at the end of 2022 than in 2021. The last time China's population declined was in the early 1960s, during the great famine - a government-engineered disaster that starved as many as 55 million people. But the current decline is part of a decades-long trend in birthrates, and also a direct consequence of government policy.
"In the past, the government violated the reproductive rights of people. In the future, the government has the responsibility to protect reproductive rights," said Yi Fuxian from the University of Wisconsin-Madison in the United States, a specialist in China's demographics.
Between 1980 and 2015, China feared that rapid population growth would destabilize the centrally planned economy and created the "one-child policy," implemented with forced abortions, sterilizations, and torture. One unintended consequence was that rural families would often abort female babies, creating a skewed gender balance - one that continues to damage the country's fertility rate.
So, in 2016, the government increased the limit to two children, and last year to three.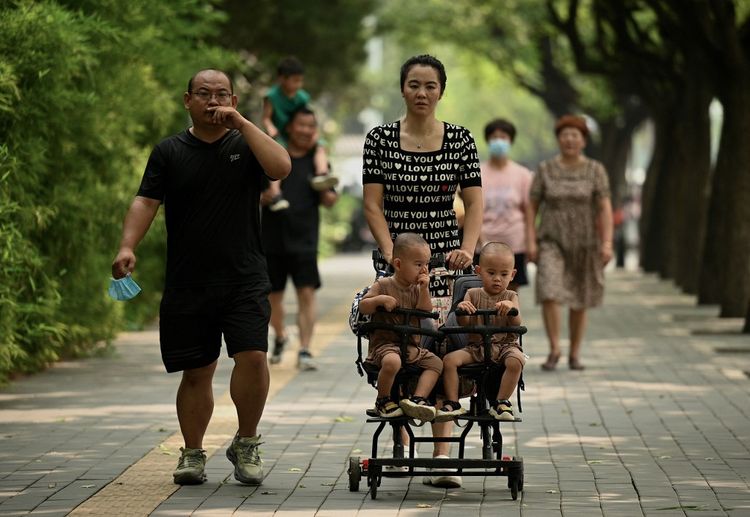 "Now we are in an endless trap," Yi pointed out. "You know it's not effective, and now you replace the two-child policy with another wrong policy. People's reproductive rights should have been restored long ago, and now the government still wants to suppress them, so that's why people feel angry."
The policies now haunt the Chinese Communist Party. The population is rapidly aging, with far fewer descendants to support the elderly or pay for welfare programs. And for many Chinese, the burden of raising children while simultaneously bearing the costs of national demographic trends is impossible.
"We feel that the economic pressure on young people is quite high. It's already difficult," complained Huang, a resident of Beijing using a fictitious name. "For those of us born in the generation of the 1980s, there's more of us that are from one-child families. There's a lot of pressure when it comes to taking care of your parents and improving your quality of life in the future."
The consequences of the policy could extend well beyond China's borders, though. China is the heart of global manufacturing and logistics, and a labor collapse could send the world economy into a tailspin.
This article received 0 comments