Japan poised to raise age of consent from 13 to 16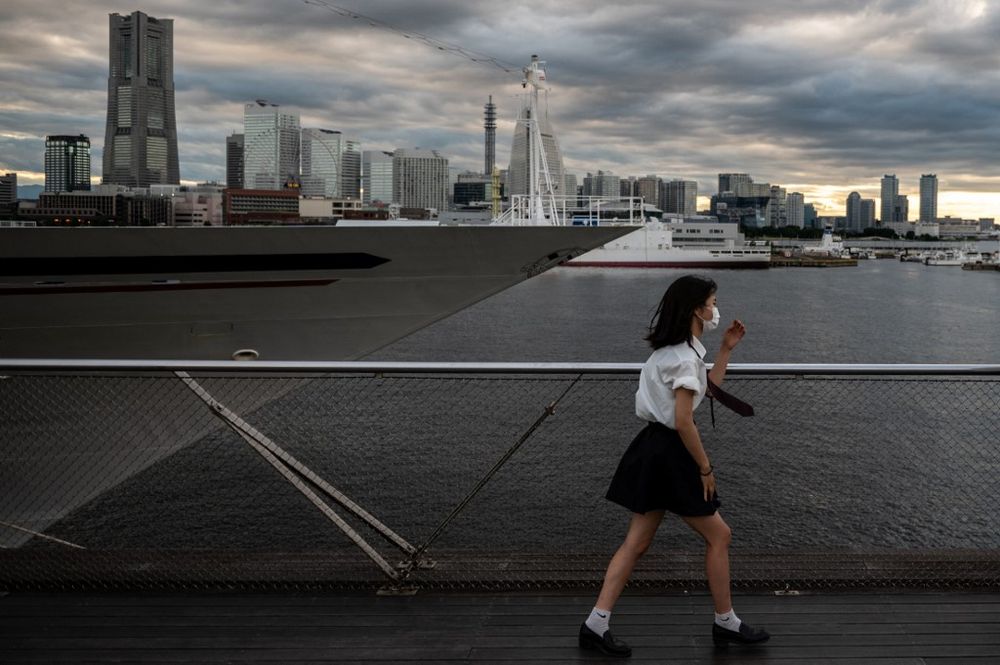 Japan has the lowest age of consent among developed countries. But now, that may be about to change
Thirteen-year-olds aren't allowed to drink, vote, or drive in most countries legally - many governments reason this because their brains are still developing. Yet, in Japan, teenagers as young as 13 can legally consent to sex.
This makes it so that Japan has the lowest age of consent among developed countries. But now, that may be about to change as the Japanese government is poised to raise the age of consent from 13 to 16. Why now?
The Japanese Justice Ministry proposed raising the age of consent in response to criticism that existing laws fail to protect children from rape and other sexual abuse. This comes after massive protests across Japan in 2019, following a string of acquittals in sexual assault and rape cases.
One of the cases that triggered the most debate was over a father in Nagoya who was let free after being accused of having sex with his teenage daughter, even though the court had agreed that it was against her will.
The judge recognized that the man continued to have non-consensual sex with his daughter - he even threatened to beat her if she refused. Yet, ultimately, the court ruling stated that it could not definitively conclude that it was "extremely difficult" for her to resist her father's approaches.
Another case that rocked Japanese society saw a man found guilty of raping a woman who had passed out from drinking because he supposedly was unclear if she had consented to have sex.
According to Japanese law, two conditions prove a sexual assault has been committed. First, there must be proof that the victim did not consent and, second, could not resist due to physical violence or threats.
The Japanese Justice Ministry isn't necessarily going to change that. Instead, it's proposing a more comprehensive overhaul of the country's laws on sex crimes that would expand the definition of rape to include other factors, including intoxication, drugging, being caught off guard, and psychological control. Additionally, the statute of limitations for reporting rape will be increased from 10 to 15 years.
The government could pass these laws and raise the consent age to 16 as early as this summer. However, it's important to note that an exception will still exist for intercourse between people at least 13 or with an age gap of fewer than five years.
This article received 0 comments