Azerbaijan arrests several nationals over fresh coup plot blamed on Iran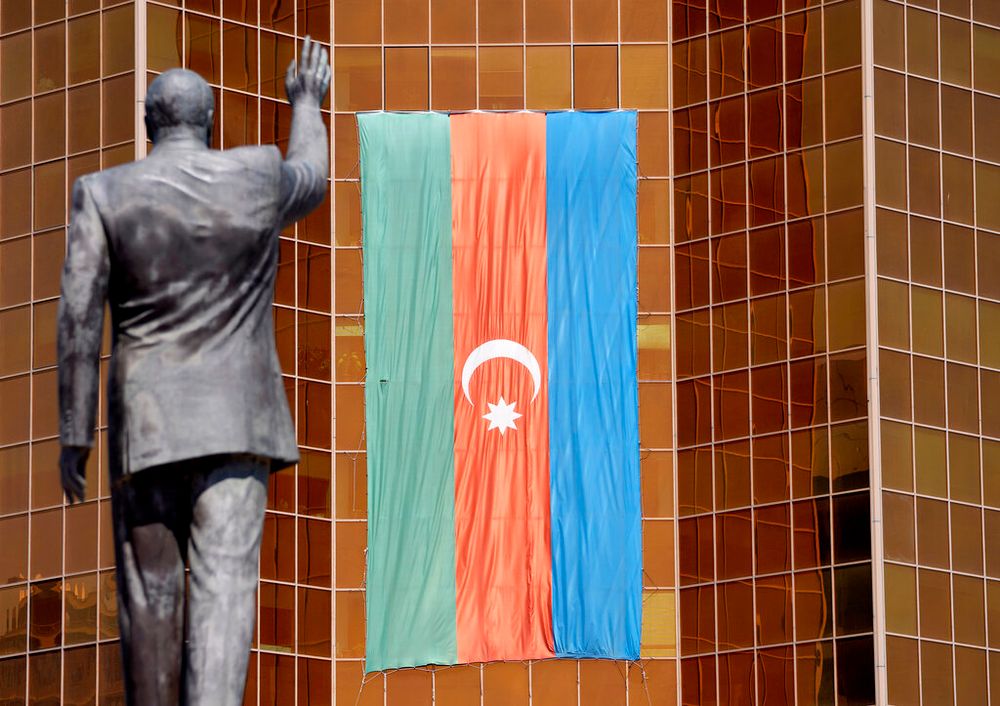 The latest round of tensions between Baku and Tehran comes after the expulsion of diplomats from both neighboring countries
Azerbaijan arrested at least nine of its own nationals for their suspected ties to Iranian secret services and for allegedly plotting a coup and assassinations, officials said Tuesday.
The group was plotting a "violent overthrow of the government and the assassinations of prominent personalities and senior officials," Azerbaijan's interior ministry said in a statement. It gave nine names and said several other people had been arrested.
This latest round of tensions between Baku and Tehran – whose relations have traditionally been strained – came after the expulsion of diplomats from both neighboring countries. It also came after the detention of six Azerbaijani nationals in a separate case last month, accused of being "recruited by Iranian secret services to destabilize the situation in the country."
Azerbaijan is a close ally of Iran's historical rival, Turkey. Tehran also fears that Israel, now a major weapons supplier to Baku, could use Azerbaijani territory for an offensive against the Islamic Republic.
Ties between Azerbaijan and Iran further soured in January when a gunman stormed into Baku's embassy in Tehran, killing a diplomat and wounding two embassy security guards. The Azerbaijani foreign ministry blamed Iran for the shooting, a claim that the Iranian foreign ministry has rejected.
Earlier in May, Iran expelled four Azerbaijani diplomats, in a move that was "in response" to Baku's expulsion of Iranian embassy staff in April.
This article received 0 comments