Living worm discovered in an Australian woman's brain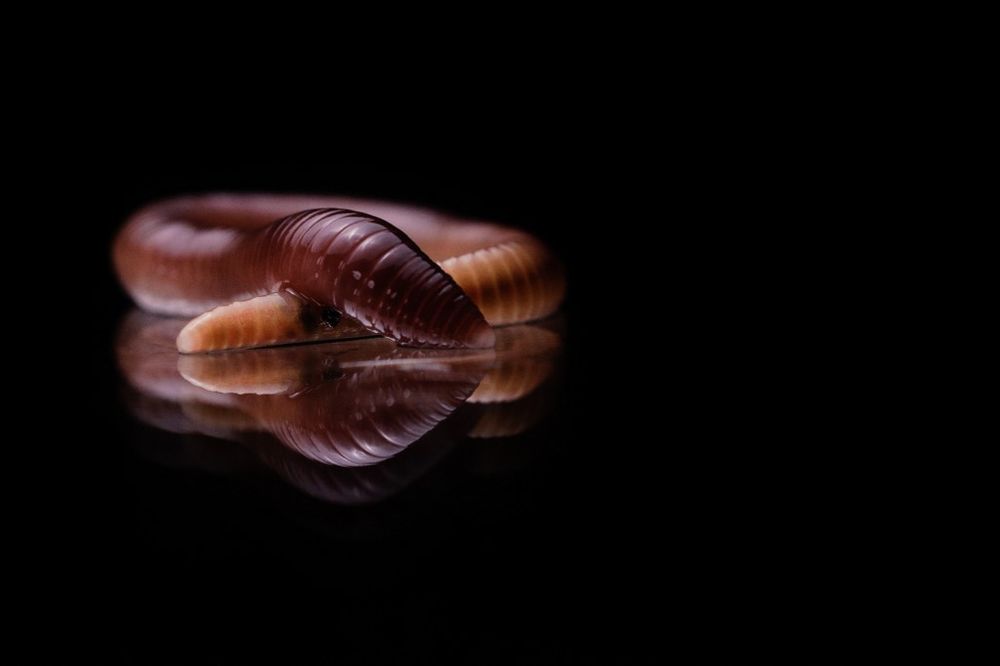 The three inch roundworm, an Ophidascaris robertsi, usually parasitizes Australian kangaroos and pythons, but had never before been detected in a human being
A roundworm, which usually parasitizes snakes, has been discovered for the first time in a human being, a 64-year-old Australian woman.
The parasite was extracted "alive and wriggling," Australian doctors announced on Tuesday. An "atypical lesion requiring surgery" was discovered through an MRI scan in the frontal part of the brain of the woman, who was suffering from memory loss.
The three inch roundworm, an Ophidascaris robertsi, usually parasitizes Australian kangaroos and pythons, but had never before been detected in a human being.
"This is the very first human case of Ophidascaris described anywhere in the world," said infectious disease specialist Dr. Sanjaya Senanayake.
"To our knowledge, this is also the first case involving the brain of any mammalian species, human or otherwise," he added.
The patient was probably parasitized by edible plants or herbs, such as Horned Tetragonia, which she used in cooking, and which she used to collect on the shores of the lake near her home, where pythons are plentiful. Doctors believe that the worm entered her body via the excrement of a snake that would have been present on the ingested plants.
After undergoing brain surgery, the Australian patient had to be treated to eliminate any larvae that might have taken up residence in her body.
"It is likely that other cases will be identified in the future," said Dr. Senanayake.
This article received 0 comments