North Korea launches suspected ballistic missile toward Sea of Japan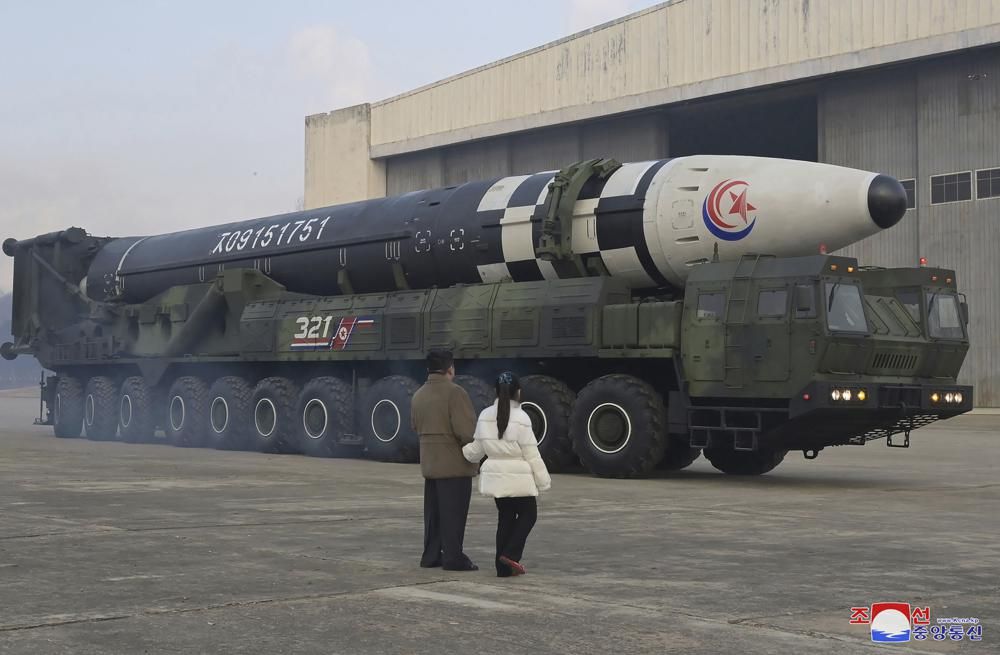 The White House said that Russia is in secret talks with North Korea to acquire a range of munitions and supplies for the Ukraine war
North Korea fired a suspected ballistic missile on Wednesday, according to Japan's defense ministry and South Korea's military.
The report comes hours after the United States separately deployed B-1B bombers for allied air drills. The bombers carried out separate exercises with warplanes from South Korea and Japan earlier on Wednesday.
The launch also comes as South Korea and the United States conducts combined military drills that allies kicked off on August 21. The annual Ulchi Freedom Shield exercise is set to end Thursday.
Pyongyang denounced the drills suspecting them of being an invasion rehearsal against it. Earlier in August, North Korean leader Kim Jong Un called for a "drastic boost" in missile production, despite ballistic missiles being banned by United Nations Security Council resolutions that have imposed strict sanctions on the country.
In the meantime, the White House said on Wednesday that Russia was in secret talks with North Korea to acquire a range of munitions and supplies for its ongoing invasion of Ukraine.
"Arms negotiations between Russia and the DPRK are actively advancing," White House National Security spokesman John Kirby said, adding that a key focus of the talks was artillery ammunition for the Russian army.
This article received 0 comments