Plane with Israeli passengers onboard makes emergency landing in Malaysia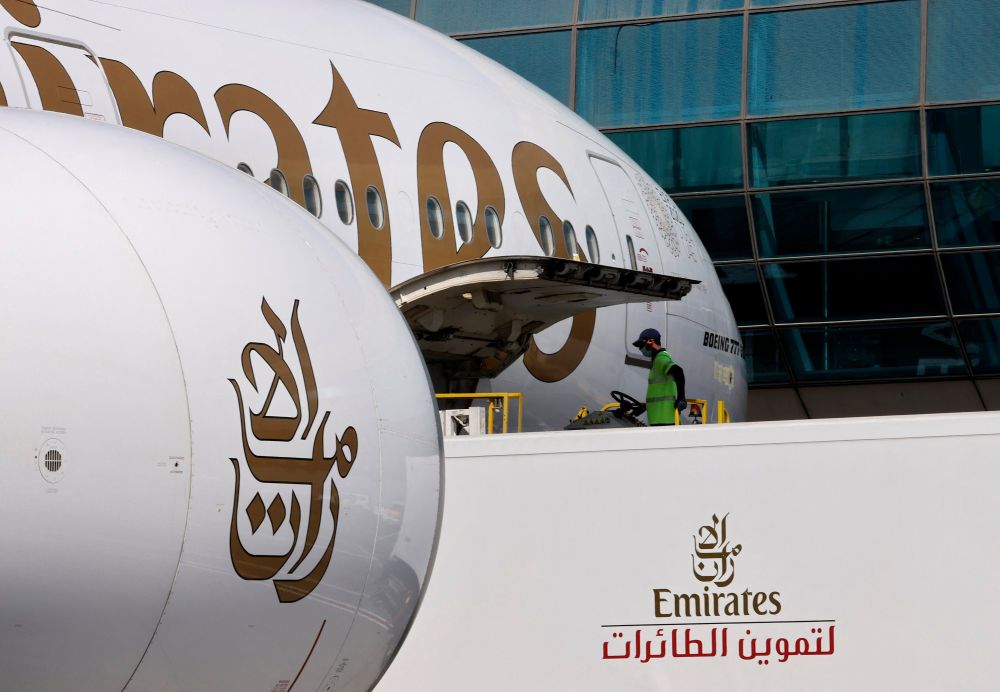 The plane was en route from Dubai to Singapore when it made an unscheduled landing in Malaysia, with which Israel has no official diplomatic relations
A plane with 12 Israeli passengers onboard was forced to make an unscheduled landing in Malaysia on Wednesday morning.
Emirates flight 354 was traveling from Dubai to Singapore when it encountered severe weather conditions and was forced to make the unscheduled stop.
Israel and Malaysia, a Muslim majority country, do not have diplomatic ties. Nevertheless, the Israeli Foreign Ministry was kept informed of the incident and managed to stay in contact with one of the Israelis onboard to make sure all of the Israeli nationals were safe.
Foreign Minister Eli Cohen said, "The Ministry of Foreign Affairs continues to act for the benefit of the Israeli citizen in exceptional cases like this. From the moment word of the incident became known, I instructed the Director General of the Ministry Ronan Levy to act to resolve the incident and make sure that all Israelis are safe."
The director general held regular situation assessments with the department for Israelis abroad in the consular wing, the situation center, as well as the Israeli missions in Dubai and Singapore.
While on Malaysian soil, passengers were not required to get off the plane. After five hours of waiting, the plane was able to depart again and continue on to Singapore.
This article received 0 comments