North Korea unveils new 'tactical nuclear attack submarine'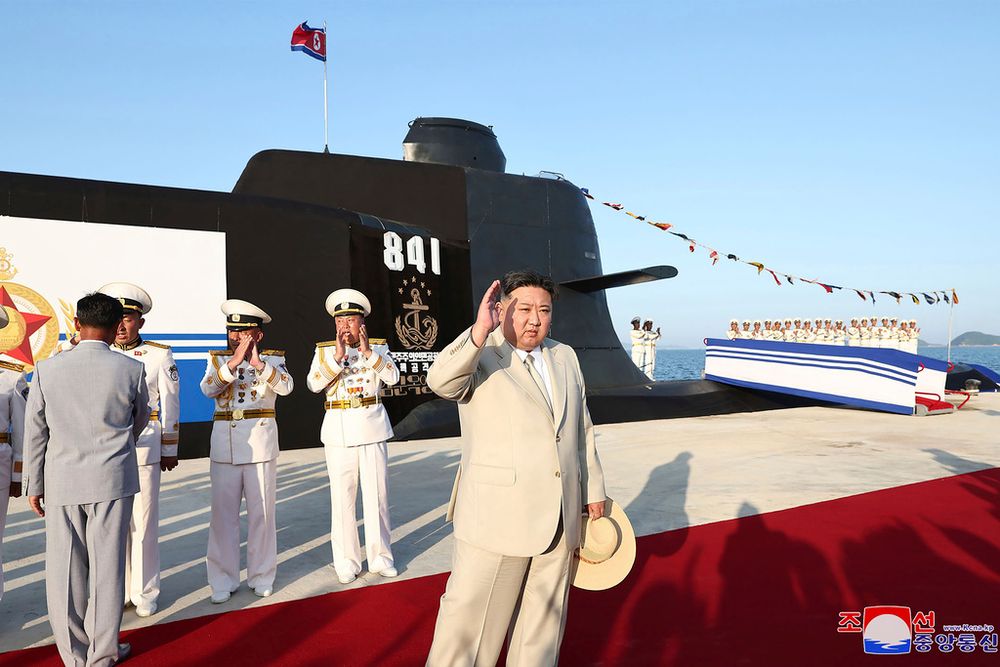 The unveiling ceremony, which took place on Wednesday, was overseen by North Korean leader Kim Jong Un
North Korea has revealed its inaugural "tactical nuclear attack submarine" as part of its ongoing efforts to bolster its naval capabilities, state media reported on Friday.
The unveiling ceremony, which took place on Wednesday, was overseen by North Korean leader Kim Jong Un. During the event, Kim emphasized the submarine's role in advancing the nuclear weaponization of the country's Navy, according to the state news agency KCNA.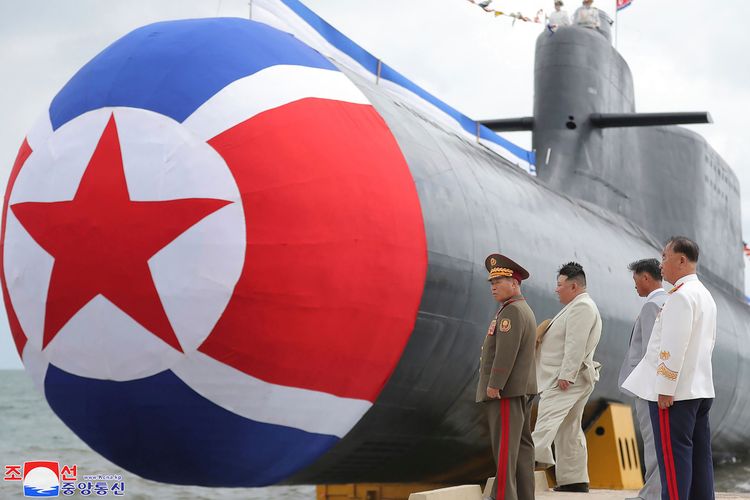 Photographs released by state media depicted Kim conversing with sailors in white uniforms against the backdrop of the Hero Kim Kun Ok submarine, adorned with the North Korean flag.
The launch of Submarine No. 841, named the Hero Kim Kun Ok, marked a significant step in enhancing North Korea's naval force, symbolizing a new chapter in its naval development, stated KCNA.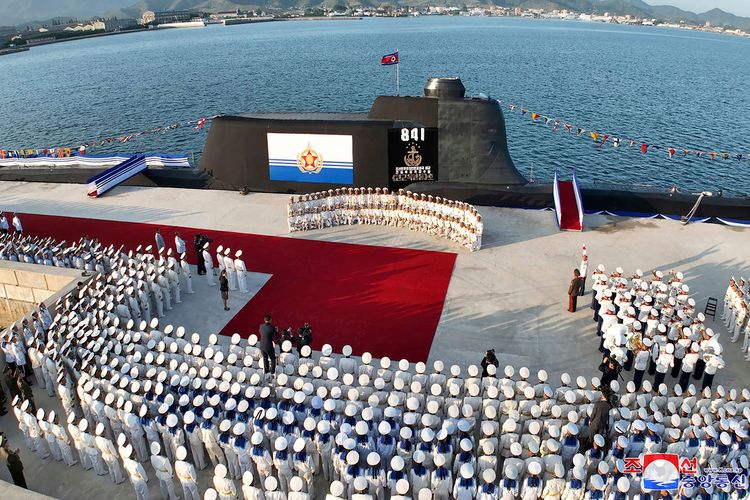 Kim articulated that the submarine would serve as a core underwater offensive asset for the DPRK's naval force, emphasizing its crucial combat mission.
The North Korean leader also unveiled plans to transform North Korea's existing submarines into attack vessels armed with nuclear capabilities.
The launch ceremony was characterized by confetti and balloons, with Kim underscoring the strategic and tactical blueprint for advancing the modernization of both underwater and surface naval forces.
This article received 0 comments