France seeks UN meeting, U.S. plans talks on Karabakh fighting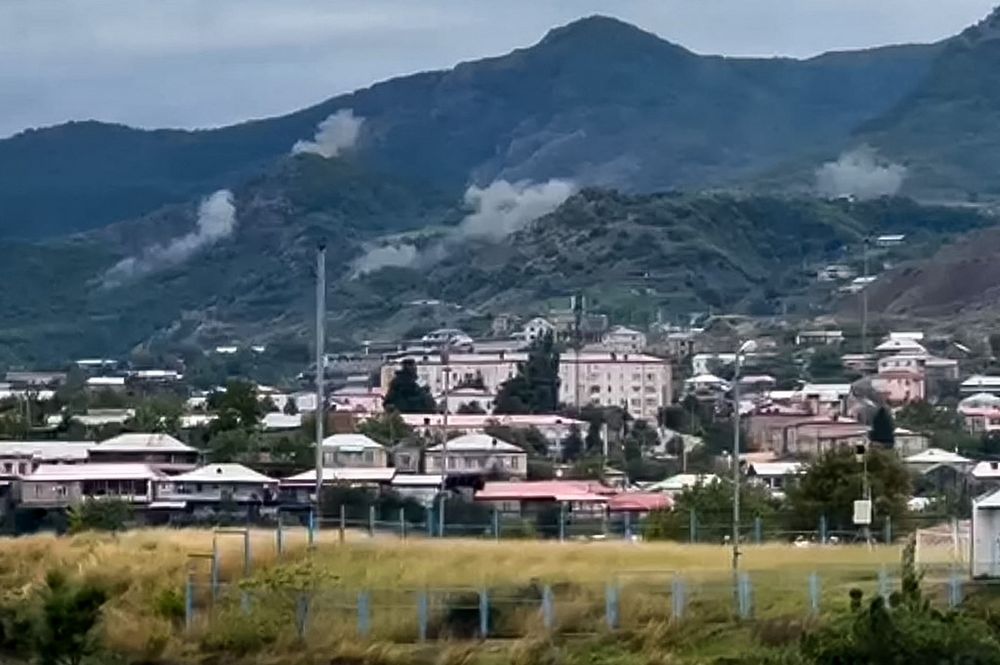 Armenian separatists say two civilians have been killed and nearly 24 wounded since Azerbaijan's so-called 'anti-terror' operation in the breakaway region
France on Tuesday called for an urgent UN Security Council meeting and the United States said it was reaching out diplomatically after Azerbaijan launched a military operation in the ethnic Armenian separatist conclave of Nagorno-Karabakh.
Blasts were heard in the mountainous territory as Azerbaijan demanded the withdrawal of Armenian forces, just a day after aid was allowed through.
Armenian separatists said two civilians had been killed and nearly two dozen were wounded since Azerbaijan's so-called "anti-terror" operation in the breakaway region.
"There is no pretext that justifies such a unilateral action," the French Foreign Ministry said in a statement, calling for the Security Council to meet on the crisis, which comes as leaders gather for the annual General Assembly.
It urged that the operation "threatens thousands of civilians already affected by a month-long illegal blockade and which runs against efforts by the international community to reach a negotiated settlement."
A senior U.S. official said that Secretary of State Antony Blinken was holding talks on the crisis with officials including from Turkey, a close ally of Azerbaijan.
"We were hopeful that we were going to be able to adapt to the longer-term issues," the official said, "so that makes this incident overnight particularly egregious and particularly dangerous."
Meanwhile, Azerbaijan said it would protect ethnic-Armenian residents of Nagorno-Karabakh.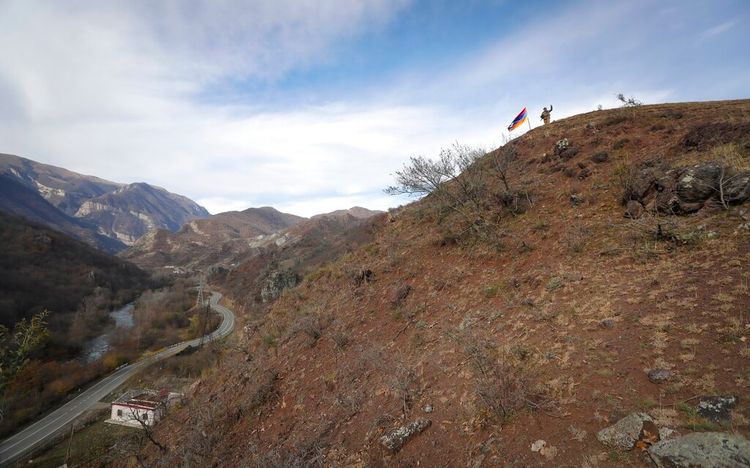 "The rights and security of civilians of Armenian descent in the Karabakh region of Azerbaijan will be provided under the Constitution and international obligations of Azerbaijan," presidential foreign policy advisor Hikmet Hajiyev wrote on social media, calling on Armenian forces to "dissolve and disarm!"
For Russia's part, it said it was concerned over the sharp escalation: "The main thing is to prevent human casualties. And the main thing is to convince Yerevan and Baku to come to the negotiating table," Kremlin spokesman Dmitry Peskov told reporters.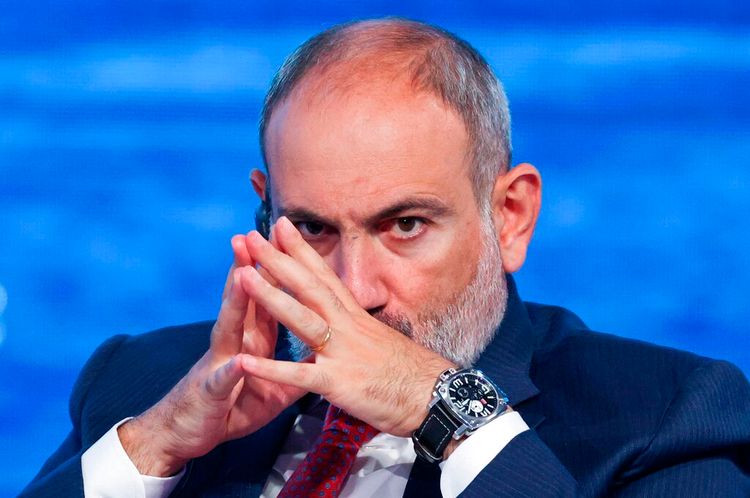 Armenia's Prime Minister Nikol Pashinyan also urged Russia and the UN to take action and held phone calls with Blinken and French President Emmanuel Macron.
"The situation in Nagorno-Karabakh after the attack of Azerbaijan was discussed. Both sides emphasized the inadmissibility of using force and the need to use international mechanisms for de-escalation," Armenian press secretary Nazeli Baghdasaryan said in statements about both calls.
This article received 0 comments