U.S. soldier who crossed into North Korea returned to American custody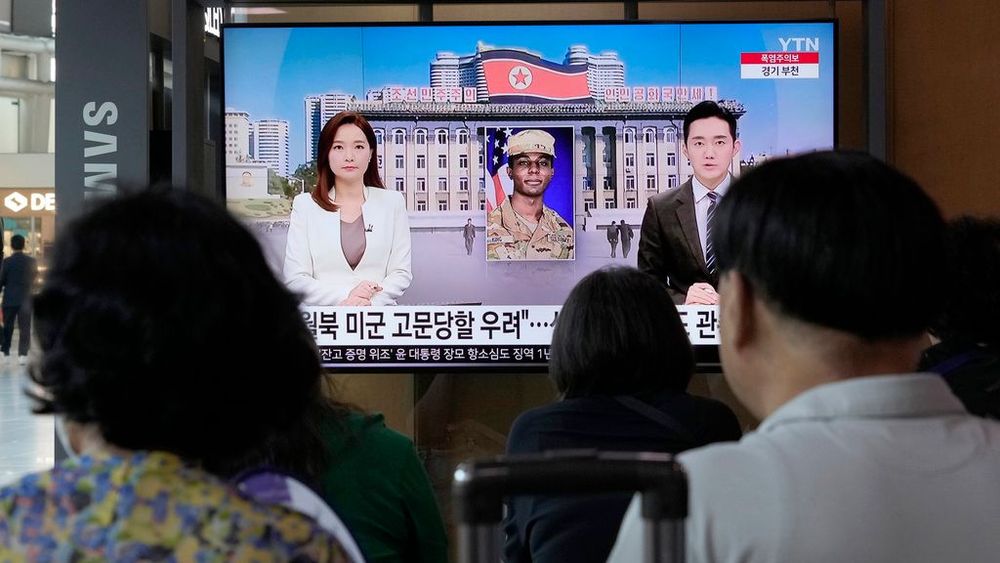 Pyongyang had previously released its interim investigation findings, stating King wanted refuge in North Korea or elsewhere because of racial discrimination
North Korea has deported U.S. soldier Travis King, after King illegally crossing the border from the South in July, the KCNA state news agency said on Wednesday.
U.S. officials confirmed to the Associated Press that King was in their custody on Wednesday afternoon. "I can immediately confirm that Private Travis King is in US custody," a senior administration official said on condition of anonymity.
The Democratic People's Republic of Korea (DPRK) said King confessed he harbored ill feelings toward the U.S. army over his "inhumane treatment and racial discrimination," according to the KCNA report.
In its latest statement, the "relevant organ of the DPRK decided to expel Travis King, a soldier of the U.S. Army who illegally intruded into the territory of the DPRK, under the law of the Republic," as quoted by KCNA.
Pyongyang had previously released its interim investigation findings, stating King wanted refuge in North Korea or elsewhere because of the aforementioned racial discrimination.
The soldier was due to return to the United States to face disciplinary consequences after a drunken bar brawl, an altercation with police and a stint in a South Korean jail. But instead, he left the airport, joined a tour of the border and fled across it.
This article received 0 comments