Uzbekistan airport warehouse explosion kills one, injures over 160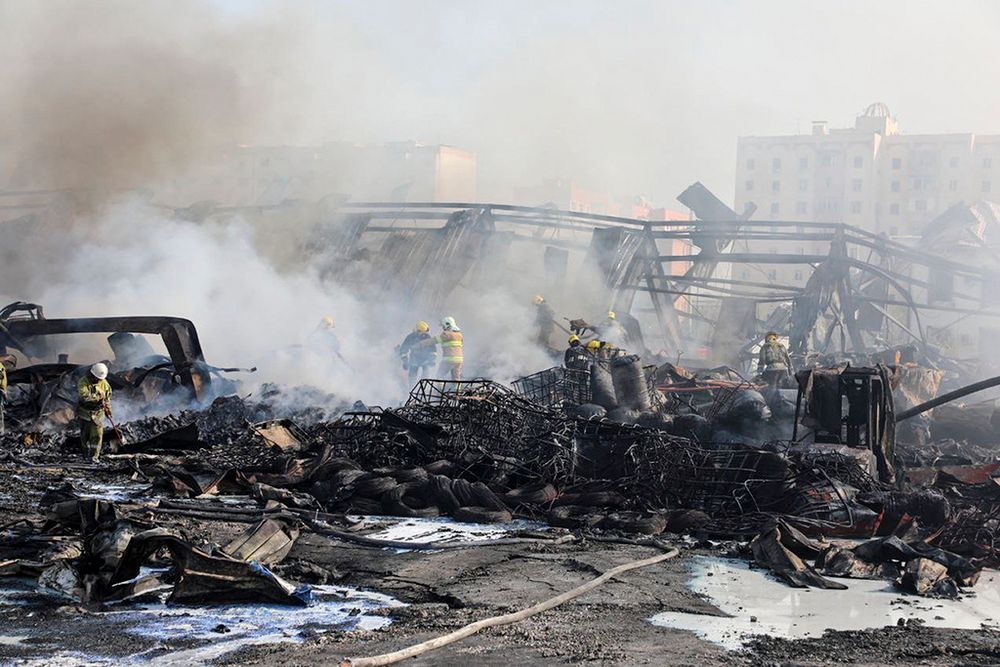 The Uzbek health ministry describes the deceased as 'a teenager born in 2006' following a massive blast near Tashkent airport
A powerful explosion rocked the Uzbek capital Tashkent, originating near its airport overnight, killing one and injuring over 160, according to Uzbekistan's Health Ministry on Thursday.
"A teenager born in 2006 died," the Uzbek health ministry said in its latest statement, adding that a further 162 had been injured.
The health ministry earlier said, "doctors are furnishing all necessary medical assistance," and described the incident as a "fire" at a warehouse.
"Emergency medical care is also being provided to people injured in the fire at the scene of the accident and in the surrounding apartments," it added.
Eye witnesses cited by Nova24, described a much larger event that originated at a customs warehouse near the airport, with videos showing a massive column of flames and smoke rising into the night sky.
Another video showed the night sky being lit up brightly and apartments shaking, with differing reports of the type of warehouse and its contents.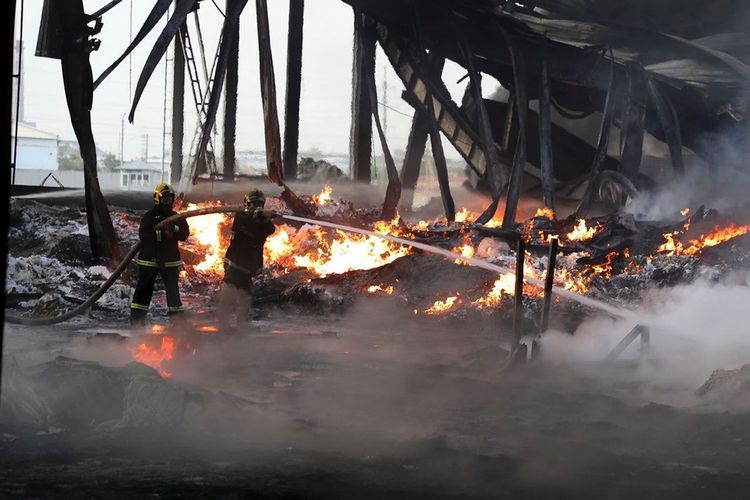 Uzbekistan's Ministry of Emergency Situations (FVV) said early Thursday that the situation was contained and under control, according to Reuters.
Uzbekistan is the most populous of the central Asian former Soviet republics, and fires attributed to dilapidated equipment and poor adherence to safety standards are common. Nevertheless, accidents of such magnitude were rare, according to AFP.
This article received 0 comments