Thai PM vows actions to prevent gun violence after Bangkok mall shooting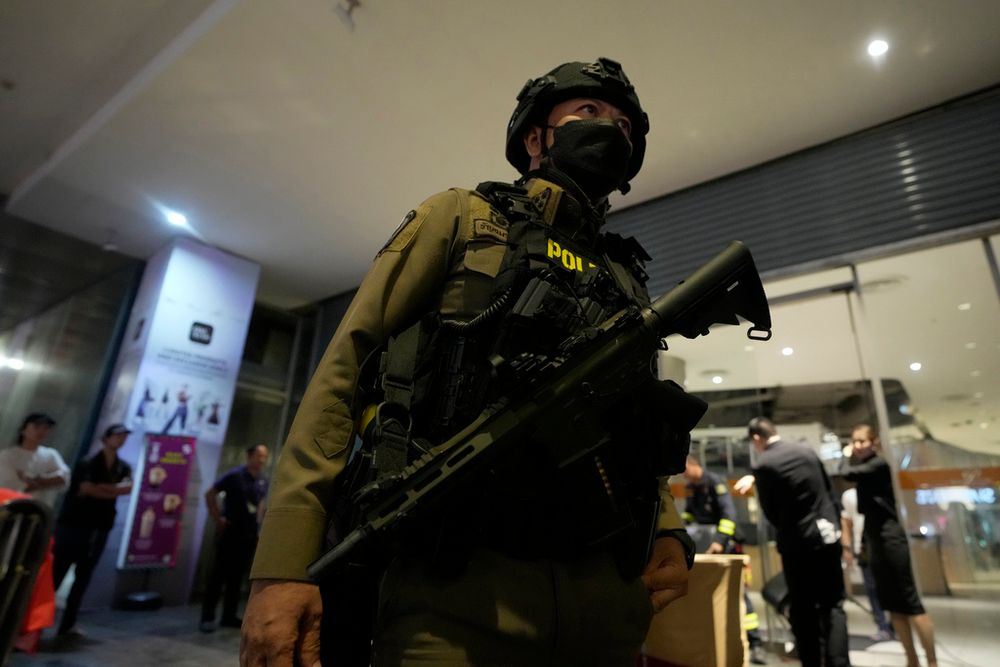 The Siam Paragon luxury shopping center in Thailand was the scene of an active shooter, in which the 14-year-old suspect killed two tourists and wounded five
After a shooting at a Bangkok shopping mall left two people dead, Thailand's prime minister on Wednesday vowed government officials would look for "causes and measures to prevent such incidents."
The Siam Paragon luxury mall was the scene of an active shooter on Tuesday. A 14-year-old boy opened fire and killed two people, wounding five others. It was Thailand's third high-profile gun attack in four years.
"I am confident Siam Paragon and government officials did their best to minimise the casualties and damage," Thai Prime Minister Srettha Thavisin said in a statement.
"Let this be the only time this happens. My government insists we will give priority to preventive measures," Srettha stated, also offering condolences to the families of the two female victims, one Chinese and one from Myanmar.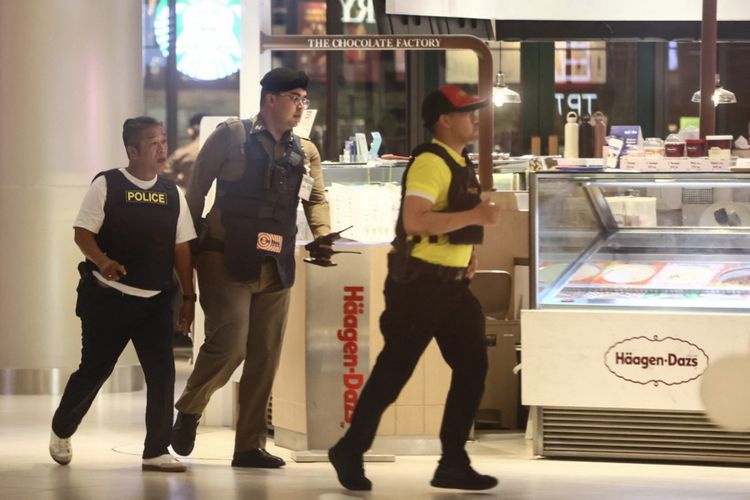 Police arrested a 14-year-old suspect, a student at a nearby $4,000-a-term private school. Investigators added that the boy was being treated for mental illness and had no taken his medicine for voices telling him to shoot people.
Assistant National Police Chief Samran Nuanma described the weapon at a Wednesday news conference, saying it was a blank-firing pistol "modified for live shooting."
"We will increase regulations and laws to control the use of firearms," the assistant police chief stated.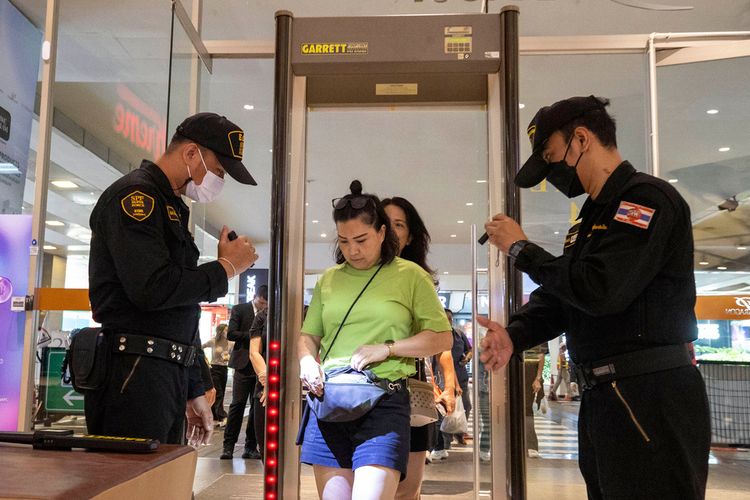 The new promises of tightening gun laws came amid Thai efforts to rebuild its tourism sector after the Covid-19 pandemic. The mall shooting victims being tourists from China and Myanmar would reportedly only fuel fears whether Thailand was safe.
This article received 0 comments