Japan starts second sound of Fukushima wastewater release amid controversy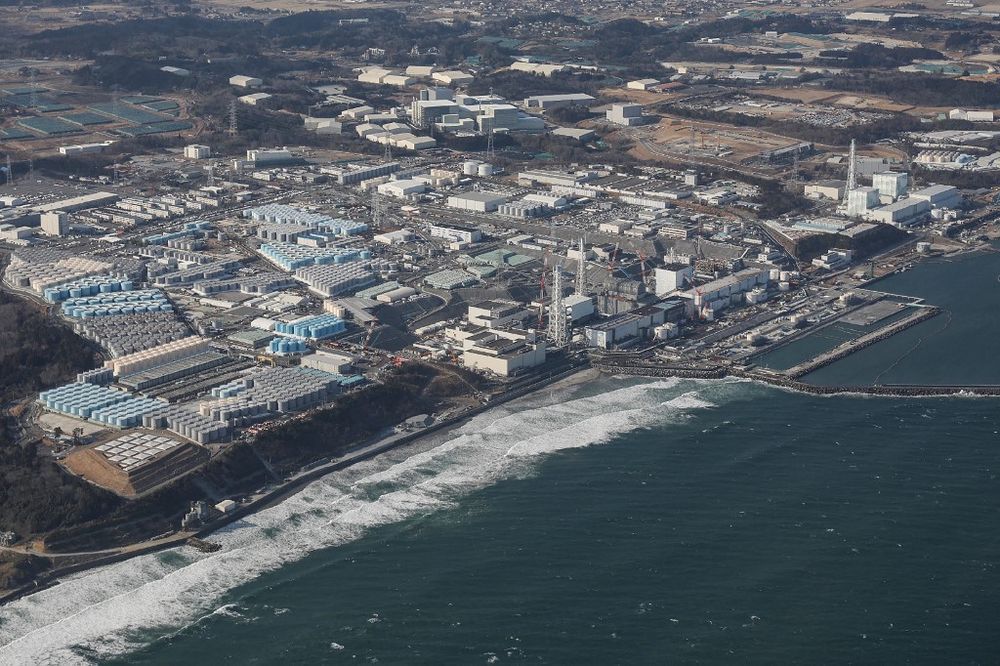 The water discharge began at precisely 10:18 am (0118 GMT) on Thursday, as confirmed by a spokesperson from Tokyo Electric Power Company (TEPCO)
Japan has initiated the second phase of releasing treated wastewater from the Fukushima nuclear plant, according to an announcement by the plant's operator.
The water discharge began at precisely 10:18 am (0118 GMT) on Thursday, as confirmed by a spokesperson from Tokyo Electric Power Company (TEPCO).
This move follows the commencement of the first wastewater release on August 24, during which Japan initiated the discharge of some of the 1.34 million tonnes of accumulated wastewater since the facility was struck by a devastating tsunami in 2011.
While Japan maintains that the treated water presents no health hazards, a stance supported by the United Nations' nuclear watchdog, China has consistently criticized the release and imposed a ban on all Japanese seafood imports.
As with the initial release that concluded on September 11, approximately 7,800 tonnes of water are expected to be discharged during this second phase. TEPCO has assured that the wastewater has undergone filtration to remove all radioactive elements except for tritium, which remains at safe levels.
Government spokesman Hirokazu Matsuno emphasized that the first release proceeded as planned and without any anomalies. He underscored the commitment to transparency by stating, "The government will continue to communicate, both domestically and internationally, results of monitoring data in a highly transparent manner."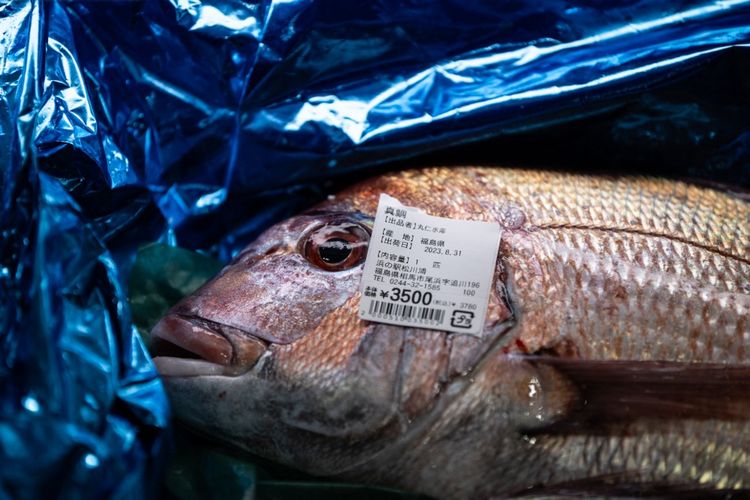 Japan also intends to urge China to "immediately scrap import bans on Japanese food, and act based on scientific justifications."
Reports have suggested that Russia, which has historically had strained relations with Japan, is contemplating a similar ban on Japanese seafood.
China has raised concerns, accusing Japan of using the ocean as a "sewer." This viewpoint was reiterated at the United Nations last week by Prime Minister Manasseh Sogavare of the Solomon Islands, a nation that has developed close ties with Beijing.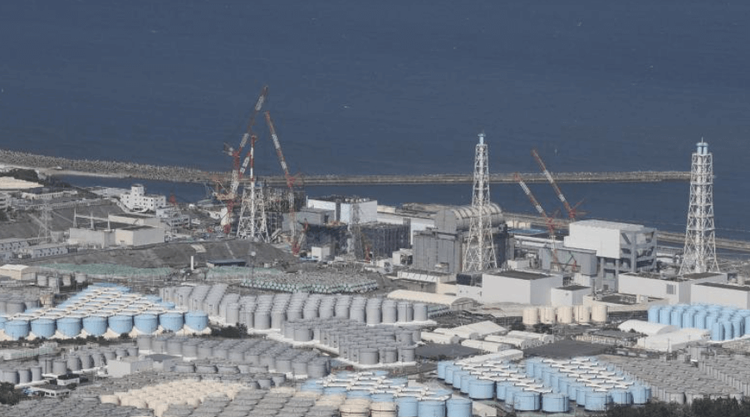 Following the initial wastewater release, numerous Japanese businesses reported receiving calls from Chinese numbers. Tokyo subsequently urged Beijing to "ensure the safety of Japanese residents in China."
The comprehensive release, a process anticipated to span decades, aims to create space for the eventual removal of highly hazardous radioactive fuel and debris from the damaged reactors at the Fukushima plant.
This article received 0 comments