State-of-the-art Israeli arms reportedly used in Nagorno-Karabakh takeover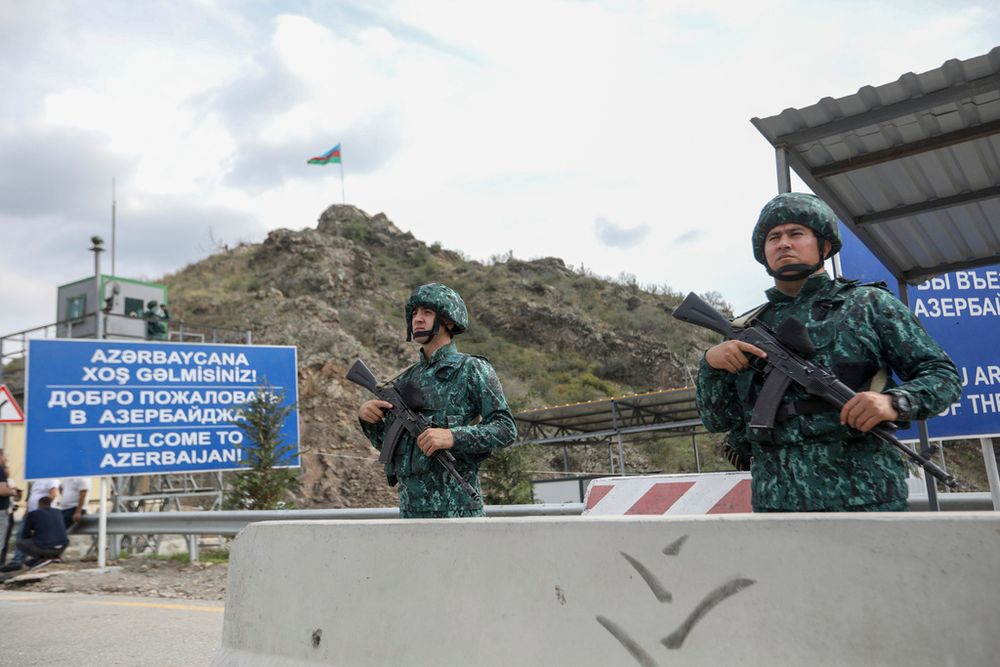 According to reports, the latest conflict gave a glimpse into the potential use of Israeli drones by Azerbaijan in its operation within the Karabakh enclave
The latest conflict between Azerbaijan and Armenia is nothing new, nor are the claims of Israeli weapons being used, but what exactly was part of the arsenal?
While the battlefields of Ukraine may be synonymous with drones in recent months, the flashpoint Nagorno-Karabakh was the first theater where their power in state-on-state combat was demonstrated.
Azerbaijan had first been defeated by Armenia in the early 90's, but turned the tables and decimated its neighbor's military in 2020. Largely because of its use of drones. And the state-of-the-art technological weapons were supplied to Baku by two key allies, Turkey and Israel.
In the weeks leading up to the fall of the last Armenian stronghold in Nagorno-Karabakh last month, cargo planes repeatedly traveled between Israel and Azerbaijan, the Associated Press is reporting. As they did prior to the fighting three years ago.
Each of the flights landed at the Ovda military base in southern Israel. The only airfield in the country through which explosives are authorized for exportation.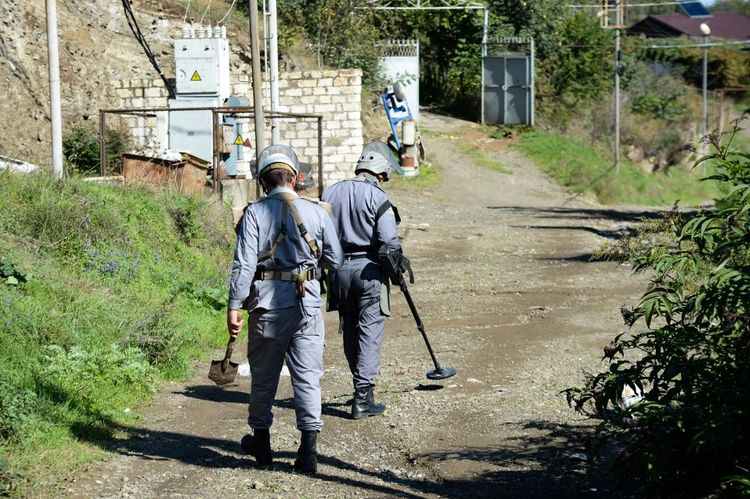 And with Azerbaijan being a key ally for Israel, by supplying 40 percent of the Jewish state's oil, and providing Jerusalem a back door for intelligence operations into Iran, it's no surprise that their relations have gotten closer.
As for Baku and Tehran, the two share the Shi'ite branch of Islam, but little else.
Armenian officials have expressed consternation, saying Israeli weapons are falling on their people. Armenia's Ambassador to Israel, Arman Akopian, said the "weapons were used very effectively and contributed to the outcome of the second Karabakh war," and were now used as part of a "brutal" attack on "peaceful citizens."
Israel's defense and foreign ministries did not respond to a request for comment.
This article received 0 comments