'Navalny' film about Novichok poisoning wins BAFTA for best documentary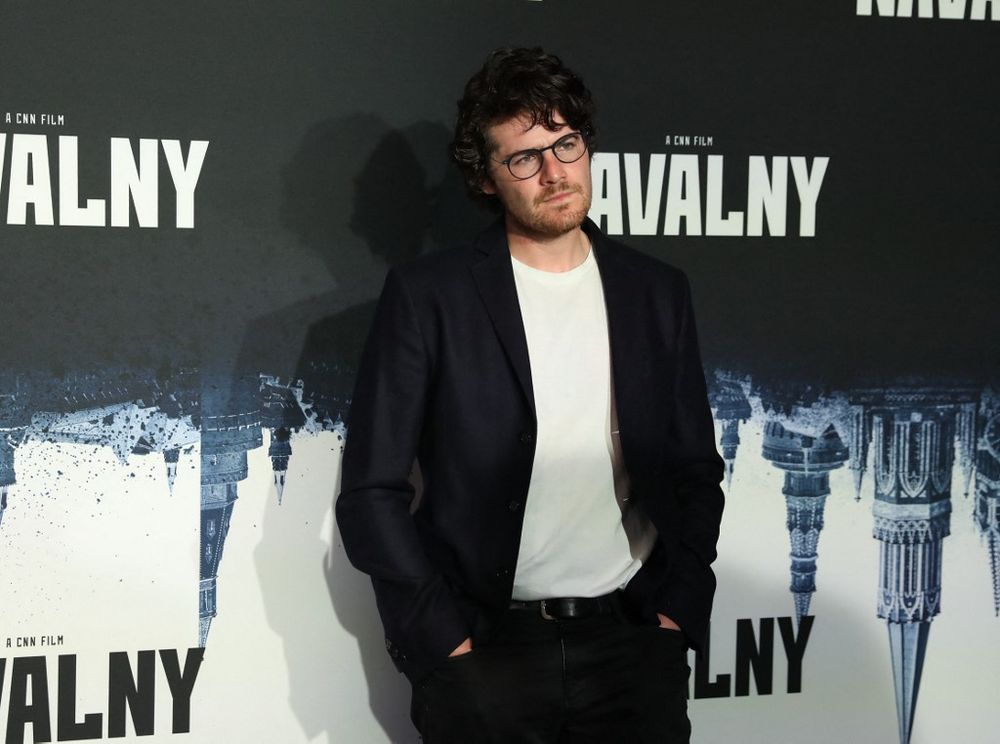 The documentary directed by Canadian filmmaker Daniel Roher depicted Navalny's near deadly poisoning in August 2020 by a Soviet nerve agent Novichok
A film about the enjailed Vladimir Putin's critic Alexei Navalny won the best documentary prize at Britain's BAFTA awards on Sunday.
The eponymous documentary directed by Canadian filmmaker Daniel Roher depicted Navalny's near deadly poisoning in August 2020 by a Soviet nerve agent Novichok on a trip to Siberia. The incident allegedly staged by the Kremlin was followed by months-long treatment in Germany and a dramatic investigation of the poisoning by Navalny's team.
The movie also showed his return to Russia, where the opposition leader was immediately arrested. The film received good reviews in western media and was nominated for an Academy Award for the Best Documentary.
However, its triumph at the prestigious awards ceremony was overshadowed by one of the investigators starring in the film being "banned" from attending BAFTA. Bulgarian journalist Christo Grozev, who heads the investigative website Bellingcat and contributed to finding the alleged perpetrators of Navalny's poisoning, was kept away from the ceremony due to "a public security risk," according to the documentary's producer Odessa Rae.
"He gave up everything to tell this story, and other stories that need to be told," she told the audience.
BAFTA also said the safety of its guests and staff was a priority. Grozev himself wrote on Twitter that he was "surprised to discover that my whole family and I have all been banned by British police from attending this weekend's BAFTA awards."
Roher in turn told AFP that the decision to keep Grozev away from the ceremony was "cowardly" and profoundly disappointing."
"The Russians are trying to kill him," said Roher. "He's not allowed to go to Europe any more. It dramatically changed his life, changed his family's life," the director added.
This article received 0 comments