Barbra Streisand awarded 'Jewish Nobel' for contribution to cinema, activism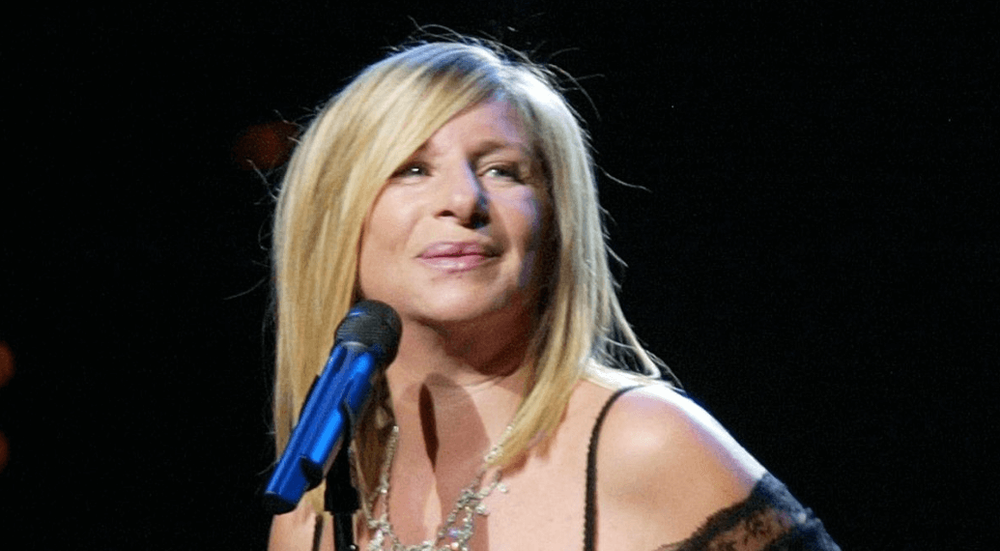 The annual $1 million award honored six decades of her contributions to cinema, music, and improving the world
Legendary actor, singer, and activist Barbra Streisand on Monday was awarded the 10th Genesis Prize, dubbed the "Jewish Nobel," in New York.
The annual $1 million award honored six decades of her contributions to cinema, music, and improving the world, according to the Genesis Prize Foundation (GPF) press release. The judges of the Selection and Prize Committees unanimously endorsed Streisand as the 10th Anniversary Genesis Prize Laureate, "recognizing the overwhelming display of support and admiration by global Jewry over the past decade," the statement said.
Streisand's achievements will be honored at a special ceremony in October in Los Angeles.
"In addition to delighting audiences all over the world for the past six decades with her amazing talents, Barbra has dedicated her time, resources, and passion to numerous important causes, speaking out whenever and wherever she saw injustice," said the founder and chairman of the GPF Stan Polovets.
"Her sense of responsibility to heal the world grows out of her Jewish values and her Jewish identity, which Barbra has displayed proudly since the very beginning of her extraordinary career," he noted.
Streisand asked to direct her prize funds to nonprofit organizations working in four areas: protecting the environment, promoting women's health, combating disinformation in the media, and aiding the people of Ukraine. Last year, the actor assumed the role of Ambassador for United 24, an organization that provides humanitarian aid to Ukraine.
"I am delighted to be honored by the special 10th Anniversary Genesis Prize and to work with The Genesis Prize Foundation to support organizations that seek to better society and our shared humanity. I am very proud of my Jewish heritage, and have always been moved by the Jewish tradition of tikkun olam, to repair the world. I hope to join and inspire others in their own commitment to build a better world," Streisand said.
The First Lady of Israel Michal Herzog also praised Streisand as an "inspiration for women around the world."
"She is a true friend of Israel, an exemplary leader in the Jewish and human rights spheres – the definition of a woman of valor," said Herzog.
This article received 1 comments