Cats and beads: MET Gala pays tribute to Karl Lagerfeld with extravagant outfits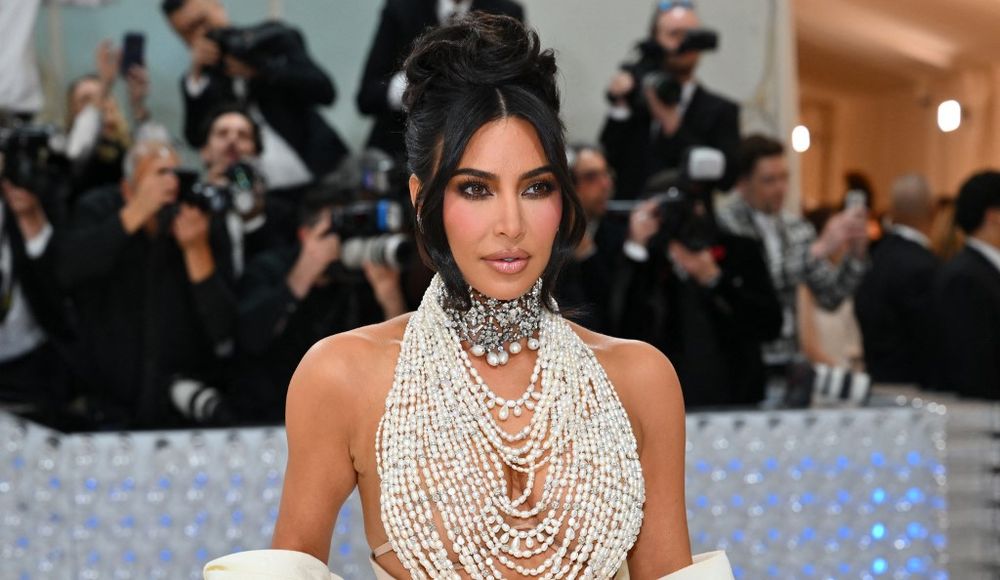 Rapper Lil Nas X, completely covered in pearls and silver sequins, took no less than nine hours to prepare for his appearance
The 2023 edition of the MET Gala, which took place on Monday in New York, did not disappoint fans of fashion and celebrity extravagance. As expected, the theme of the evening, "Karl Lagerfeld: A Line of Beauty", inspired beaded outfits, starched collars and black and white garments to honor the emblematic German designer of the Chanel fashion house, who passed away in 2019.
Like every year, certain outfits stood out on the red carpet. Social media users noted in particular the strong tributes to the designer's beloved cat, Choupette, who became almost as famous as his master.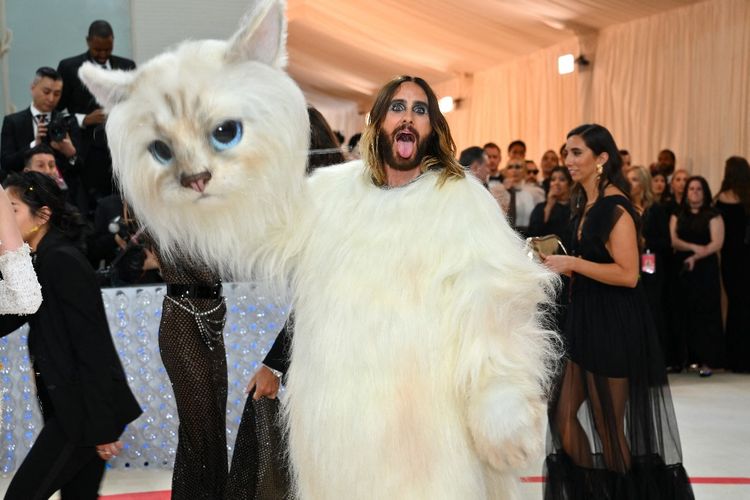 American actor Jared Leto did not hesitate to slip into a costume imitating the feline, while singer Doja Cat walked the red carpet in a white dress and a cat mask on her face.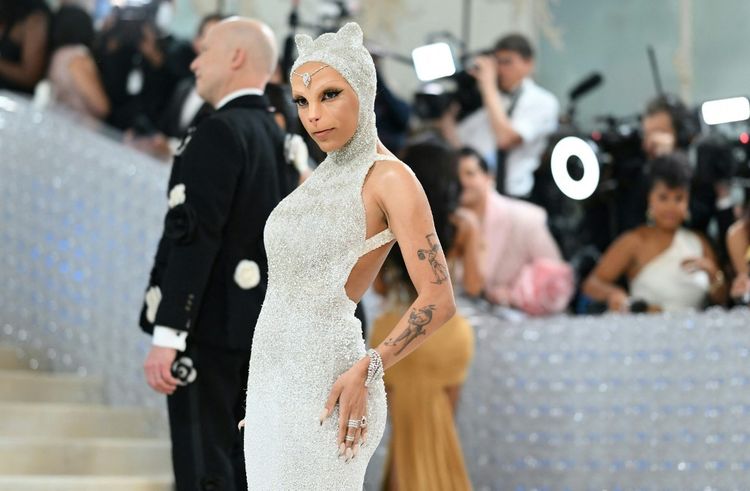 One of the most spectacular creations of the gala, worn by Lil Nas X, also referenced Lagerfeld's cat. The rapper, completely covered in pearls and silver sequins, took no less than nine hours to prepare for his appearance, with celebrity makeup artist Pat McGrath at the helm.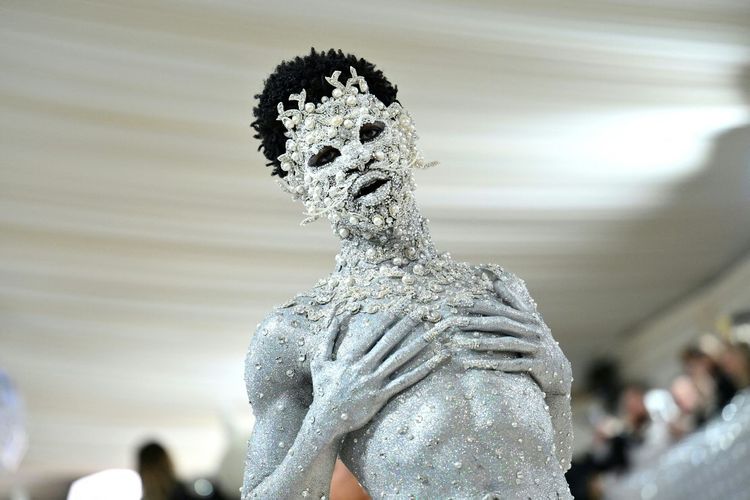 No less memorable was the outfit sported by actor and singer Jeremy Pope, on which Karl Lagerfeld's face was hand-painted. The costume required no less than 5,000 meters of silk muslin.
Rihanna also caused a sensation attending the event with her partner, and father of her son, A$AP Rocky. The singer had slipped into an impressive white dress designed by Valentino, paying homage to the typical camellias of Chanel creations by Lagerfeld.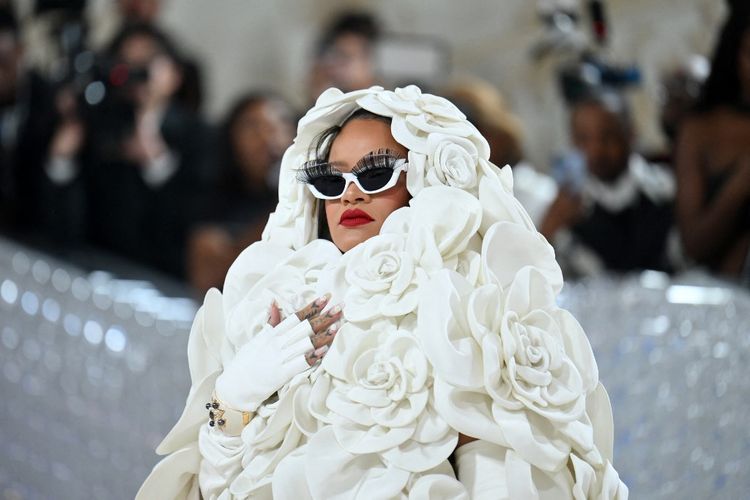 And as with most public events, Kim Kardashian's outfit was highly anticipated. The reality star is known for her bold fashion choices. For her tribute to the couturier, she opted for a dress entirely made of pearls, "the most symbolic element of Lagerfeld creations," she claimed.
The fundraiser for the Costume Institute at the Metropolitan Museum of Art hosted approximately 400 hand-picked guests who each paid $50,000 for their place.
This article received 0 comments