Johnny Depp, Hollywood stars welcomed on Cannes red carpet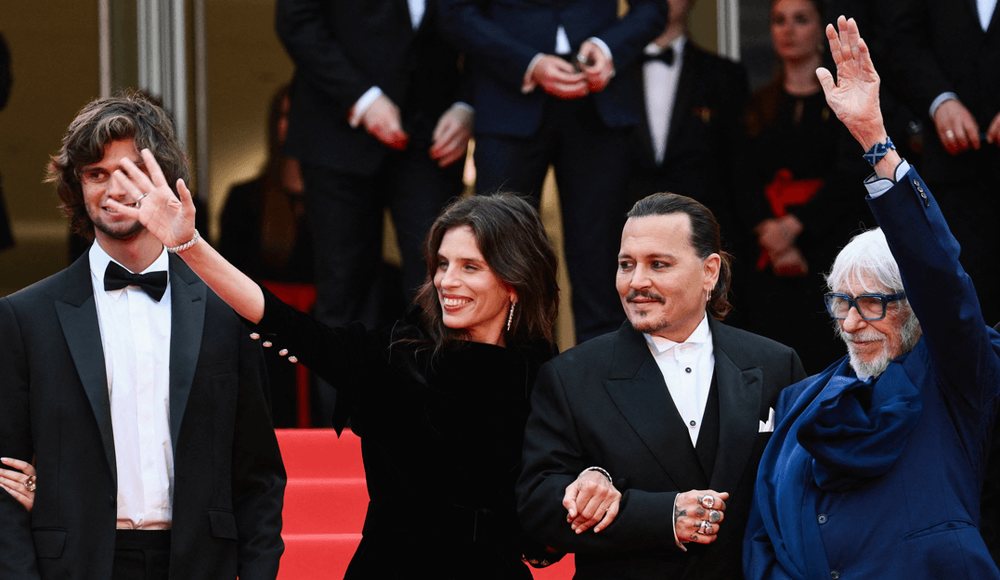 Depp was among other mega Hollywood stars, notwithstanding criticism from activists over the social rehabilitation of the actor
Johnny Depp was among a star-studded red carpet of Hollywood actors for the opening of the Cannes Film Festival on Tuesday in France – notwithstanding criticism from activists over the social rehabilitation of the actor.
Depp – who says Hollywood "banned" him from working in movies over his trial with ex-wife Amber Heard who accused him of domestic violence – has seemingly found solace in world cinema. Far from the images of the trial and its great unpacking, Depp was seen at the festival taking selfies and signing autographs on the red carpet in the French city of Cannes.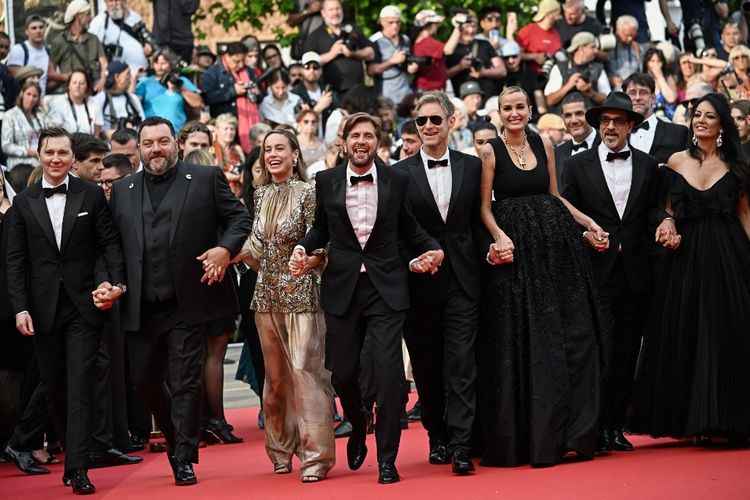 Alongside Depp was French actress Maïwenn, who chose the "Pirates of the Caribbean" star to play Louis XV in her film "Jeane du Barry," which was chosen by organizers to open the film festival – sparking outcry from feminist supporters of Heard and her accusations.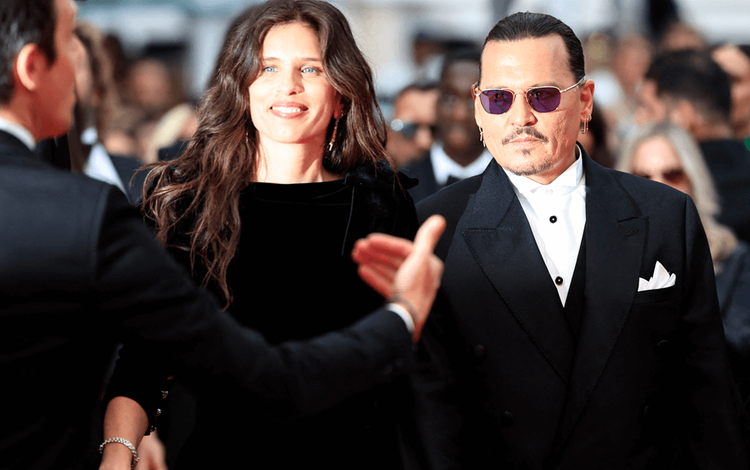 Asked about the choice of the film, the general delegate of the Festival, Thierry Fremaux, underlined his interest in Depp "as an actor," whose performance he said was "extraordinary."
"I have only one conduct in life, the freedom to think, to speak, to act within the framework of the law," said Fremaux.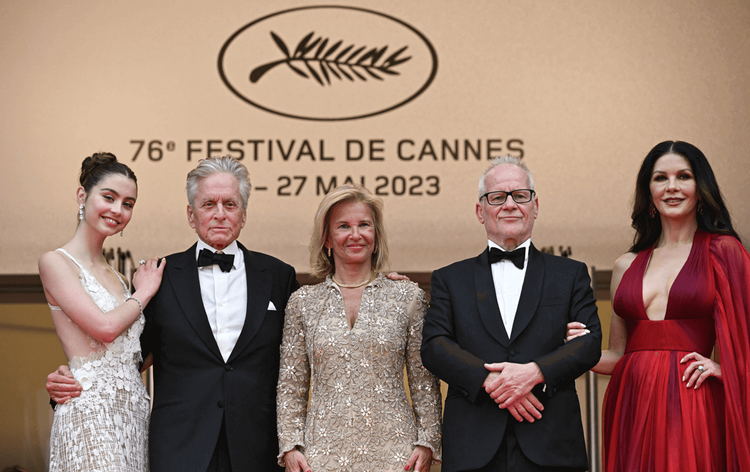 He claimed not to have followed the ultra-publicized legal saga which pitted Heard against Depp, who won the defamation lawsuit held in the United States and which was followed by a torrent of misogynistic attacks directed at the actress.
The Festival paid tribute to Hollywood's monumental actor Michael Douglas, who received an honorary Palme d'Or – the highest prize awarded at Cannes – from the hands of Uma Thurman, who praised him as an "eternal star and a luminous artist."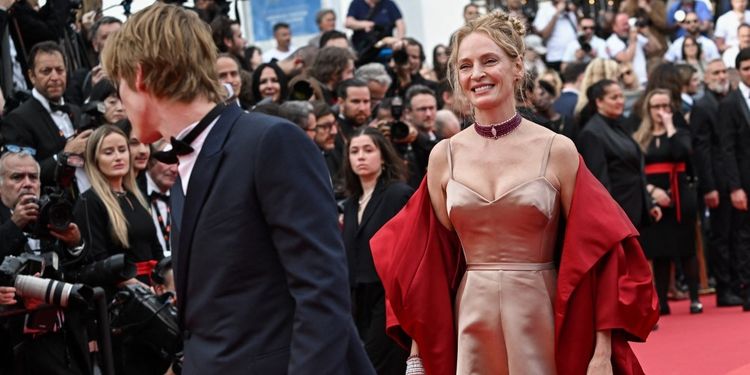 This 76th edition was then declared officially open by Catherine Deneuve, alongside her daughter Chiara Mastroianni, after she recited a poem in support of Ukraine in its war against Russia.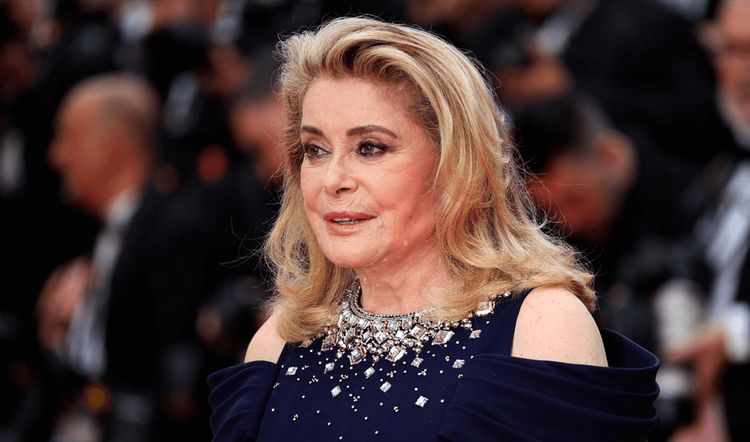 This article received 0 comments