'This building is beyond a discussion of politics. It is aesthetics. It is a masterpiece of architecture'
Fendi has rejected criticism of political insensitivity over filling a boxy monument to Italy's Fascist era with workers for the first time in its 70-year history as the fashion brand opens its new headquarters at the restored "Square Colosseum".
The travertine structure, formally known as the "Great House of Italian Civilisation" or the "Great House of the Civilisation of Work", was built by dictator Benito Mussolini for a planned world's fair in 1942 that was cancelled due to the outbreak of World War Two.
Abandoned and little used since then, the rationalist imitation of the ancient Colosseum amphitheatre now houses 500 Fendi employees.
"What should I say? For me it is a non-issue. For the Romans it is a non-issue. For Italians it is a non-issue," said Fendi's chief executive, Pietro Beccari. "This building is beyond a discussion of politics. It is aesthetics. It is a masterpiece of architecture. To rebuild it today would cost more than €500m."
"Rome is on the verge of explosion. It will become a real European capital," he said, adding "let's talk about what is right and what works rather than what is not right inItaly," he said, sitting in his new office on the third floor. "It is too reductive or diminishing to say that people should not profit or praise the beauty of this, because people do."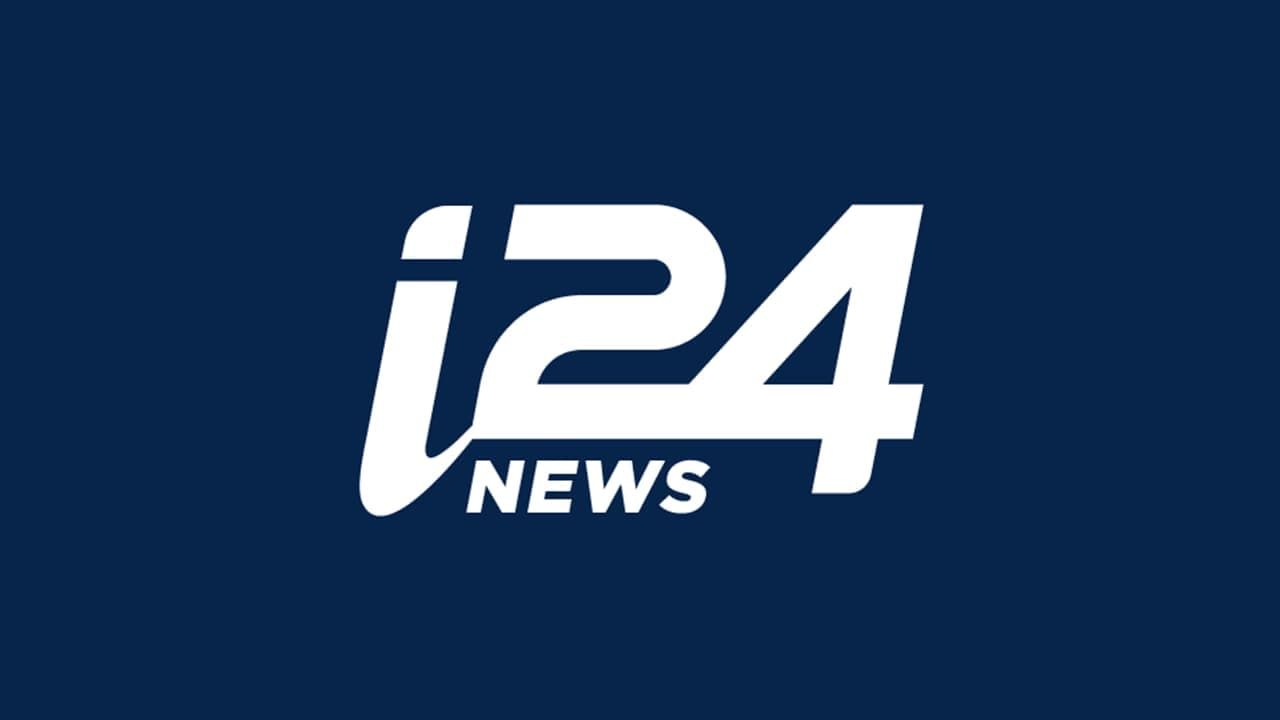 For the first time, visitors will be able to tour part of the building as the ground floor is to become a permanent exhibition space with free entrance, starting with a history of the building and the surrounding district.
"We are opening the doors of a building that for 72 years has been closed to the world and hiding its beauty," Fendi chief Pietro Beccari said at a preview of the exhibition.
In a hushed, white-walled workshop on the lowest of seven storeys that loom over the so-called EUR business district south of Rome that was Mussolini's great project, Fendi's employees measure and trim pieces of fur.
The company has agreed a 15-year lease, after speculation that it could buy the building outright from the cash-strapped state-controlled owner of the district.
Mr Beccari said he thought the Italian government would be happy to have as its tenant a company that has already paid to restore the Trevi Fountain and the Four Fountains monument in central Rome.
Fendi spent millions renovating the fascist-era building, a perfect cube of office space featuring no fewer than 260 symmetrical arches spread across eight different levels. Italian media have reported the annual rent to be around 3 million euros (S$4.6 million).
(staff with AFP)