Trump accuses U.S. Jewry of voting 'for the destruction of America and Israel'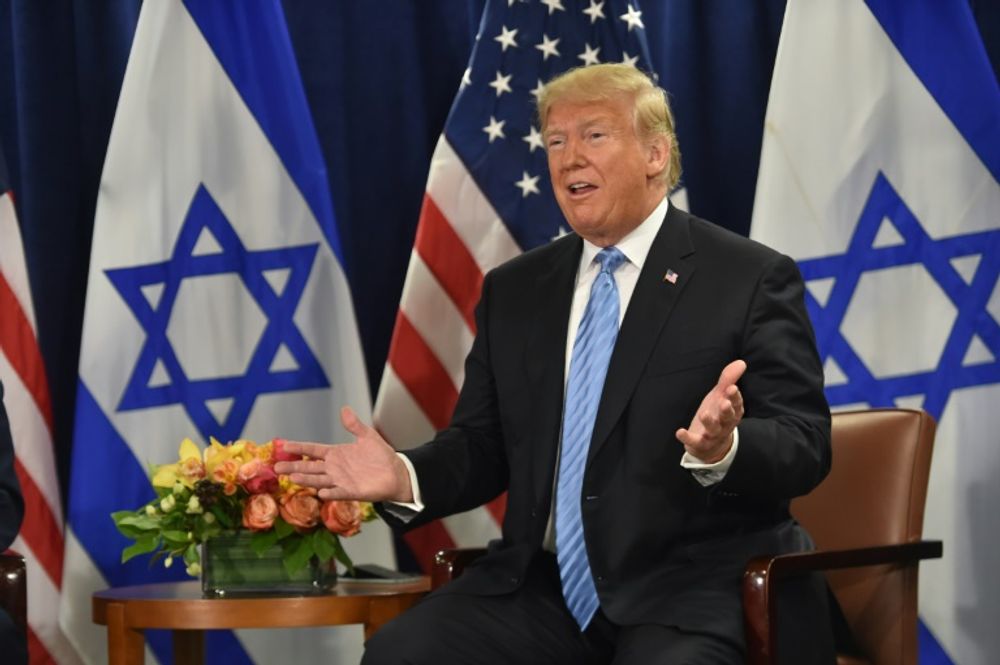 The former president accused American Jews of voting "to destroy America and Israel" by supporting his successor Joe Biden
On Sunday, former U.S. President Donald Trump addressed his best wishes to the American Jewish community on the occasion of Rosh Hashanah (Jewish New Year).
In a statement that took a rather unusual turn, the former president accused American Jews of voting "to destroy America and Israel" by supporting his successor Joe Biden.
Published on his "Truth Social" social media platform, Trump's statement was accompanied with a message leaflet from "JEXIT," an anti-Democratic lobbying group.
"Just a quick reminder for liberal Jews who voted to destroy America and Israel because you believed false narratives!" declared the document's title. The message also referred, among other things, to Trump's decision to move the U.S. embassy to Jerusalem ("no other president had the courage to do this"), as well as his recognition of Israel's sovereignty over the Golan Heights and "settlements in Judea and Samaria (West Bank)."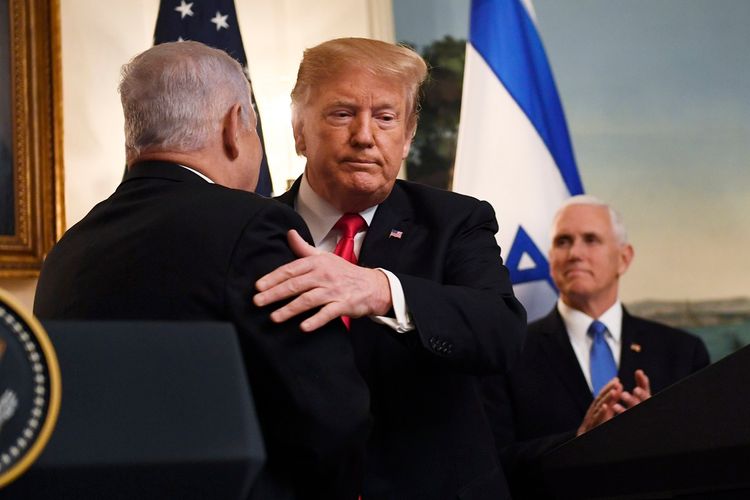 This isn't the first time the former U.S. president has used this type of rhetoric, accusing American Jews - who overwhelmingly support the Democratic party - of being "ungrateful" and not "appreciating what they have" in Israel.
Trump also received a barrage of condemnation in November 2022, when he hosted controversial rapper Kanye West and white supremacist Nick Fuentes for dinner at his private residence in Mar-a-Lago, Florida.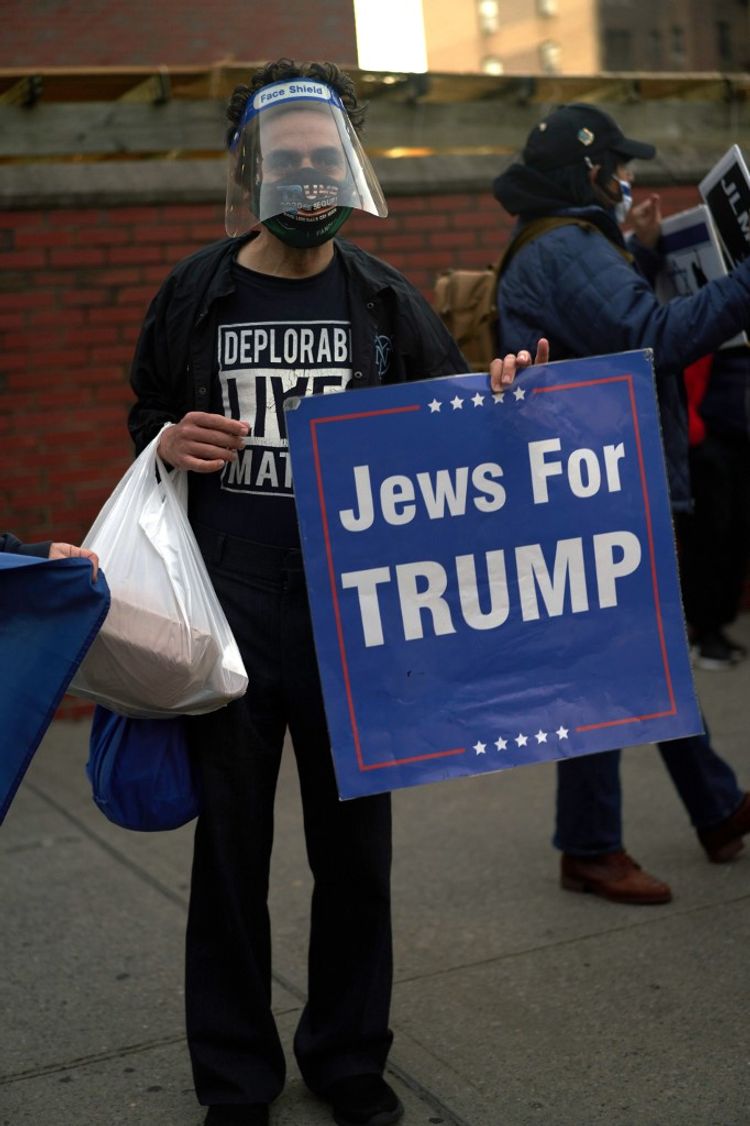 American Jews voted over 77 percent for Biden against Trump in the 2020 presidential election. A poll published in June reveals that American Jews are poised to once again overwhelmingly support Democrat's President for re-election.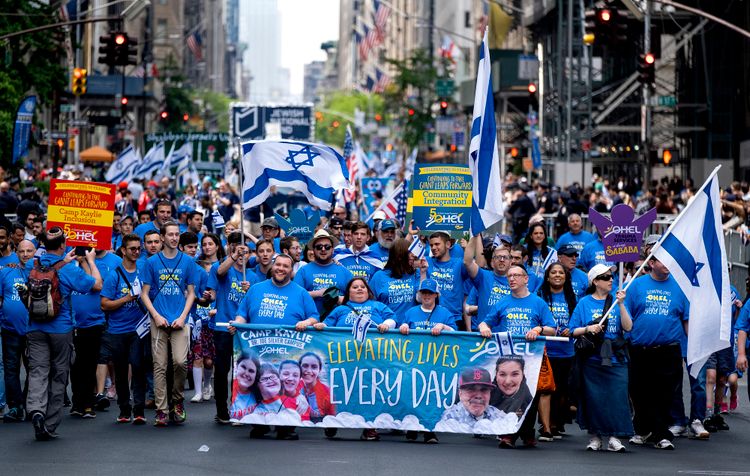 The poll found that 72 percent of Jewish voters in the U.S. prefer Biden to Trump, while 80 percent hold unfavorable views of the former Republican president.
Orthodox Jews, who are in the minority in the U.S. nevertheless prefer Trump, with a difference of 76 percent to the 13 percent who prefer the current tenant of the White House.
This article received 1 comments